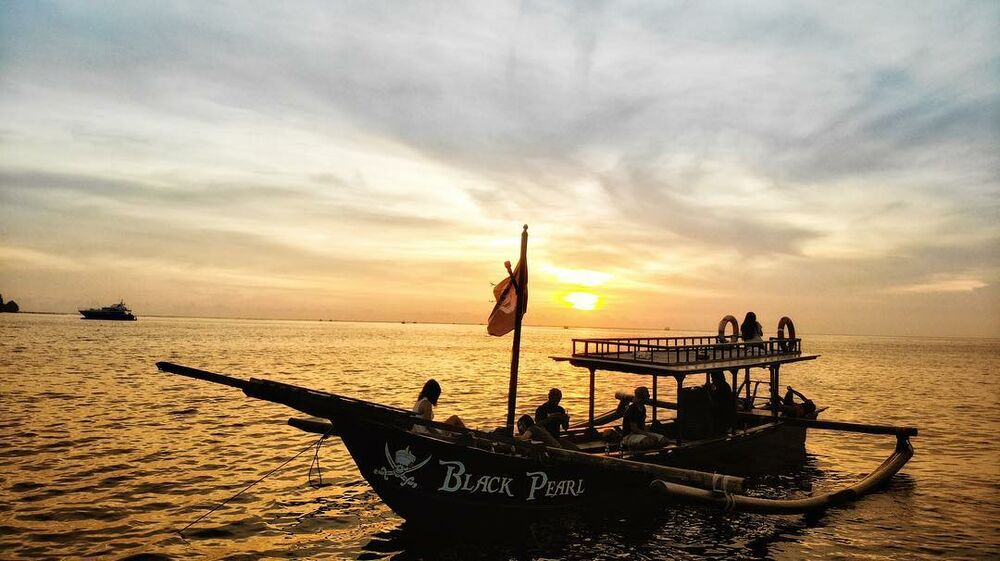 About
One of the best ways to enjoy Bali is by taking a boat out into the Island's southern waters. Whether you are snorkelling, swimming or just enjoying the sunset, you will not be disappointed.
What Guests Say
"Really cool and adventurous thing to do in Bali. We could count the number..."
Rob
Sort By
Suitable For
Child Age
Price
Start / End Time
Duration
Trip Type
No results
Try adjusting your search by changing your dates, reducing the group size or removing some filters.