Sort By
Duration
Trip Type
Price
Start / End Time
Suitable For
Accommodation
Acommodation Amenities
Handpicked Singapore

Collections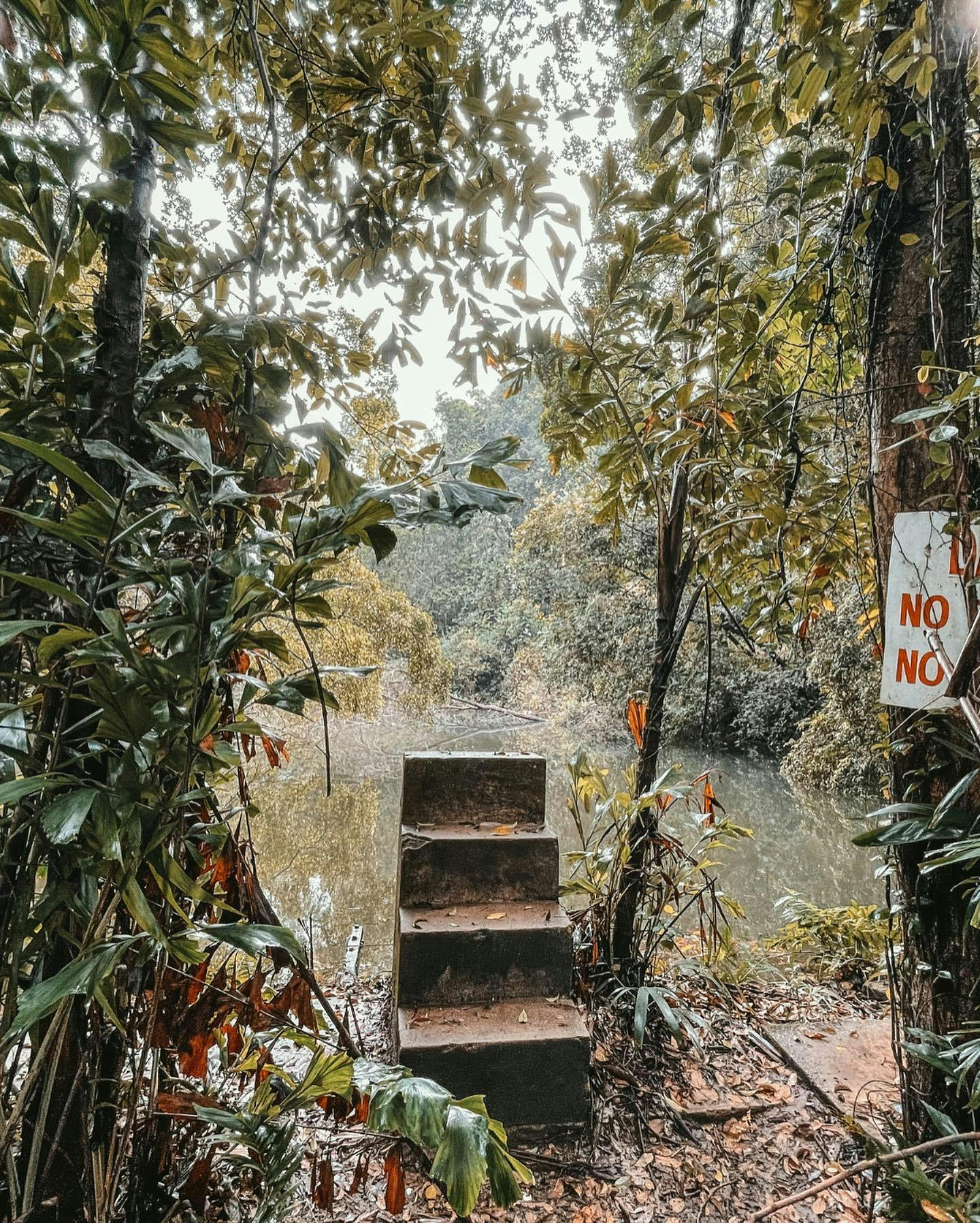 Hidden Hiking Trails & Nature Activities in Singapore You Haven't Heard Of
Looking for an adventure? Here are some exciting unknown activities we are sure you have yet to try!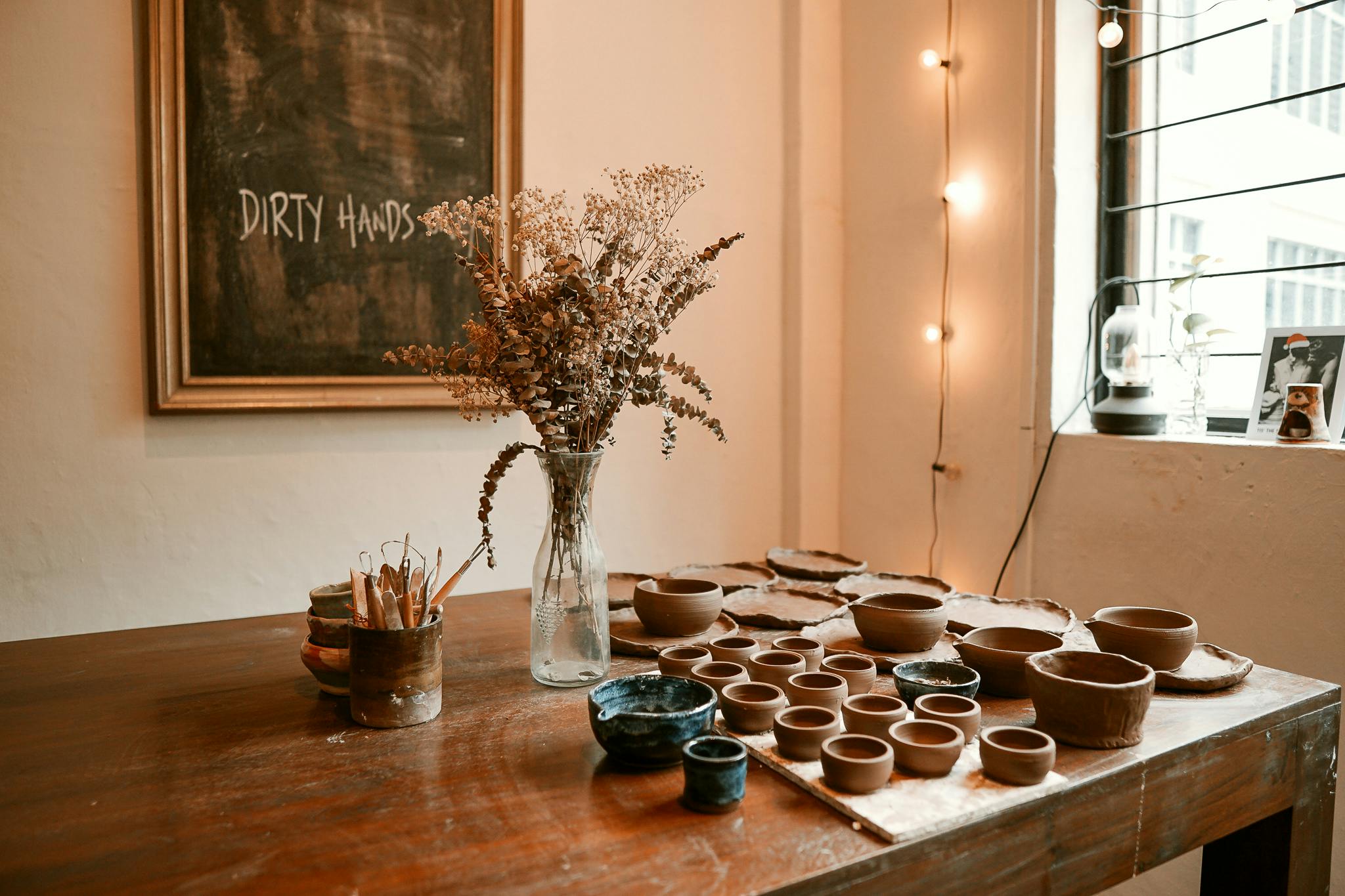 10 Most Unique and Cool Creative Workshops in Singapore
Doing something creative always energises us, and makes us feel happy! If you're the same, here are some super fun workshops to get those creative juices flowing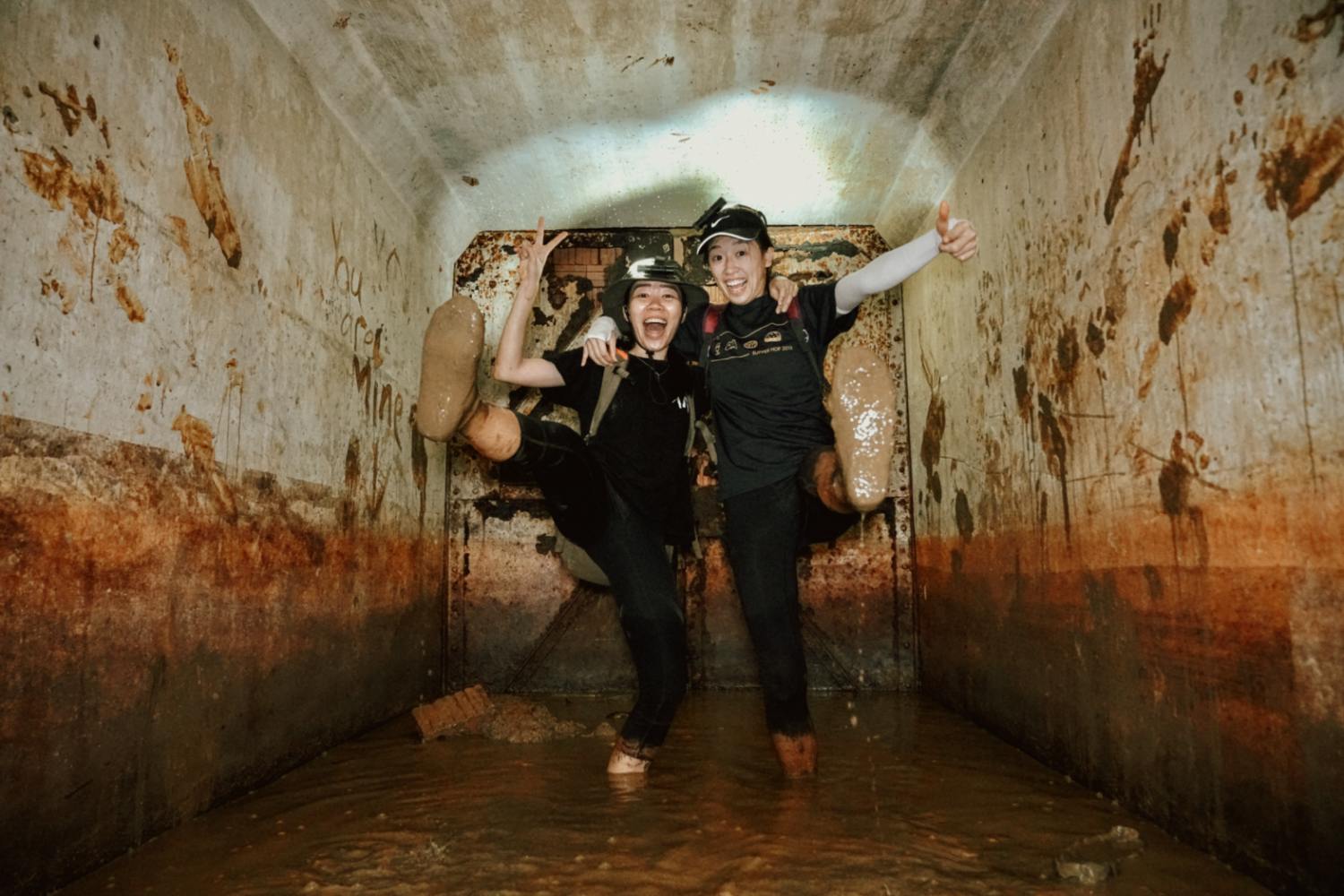 Cool Things to do in Singapore in 2021
We've been busy exploring Singapore's hidden gems - and there are so many! Here are some of our favourites that helped us see Singapore with new eyes
No more results found. Tip:
Remove your filters
to see lots more Singapore adventures!
No results
Try adjusting your search by changing your dates, reducing the group size or removing some filters.