1-Day Surf Trip | Start from Senggigi
Private trip
·
Up to 8 people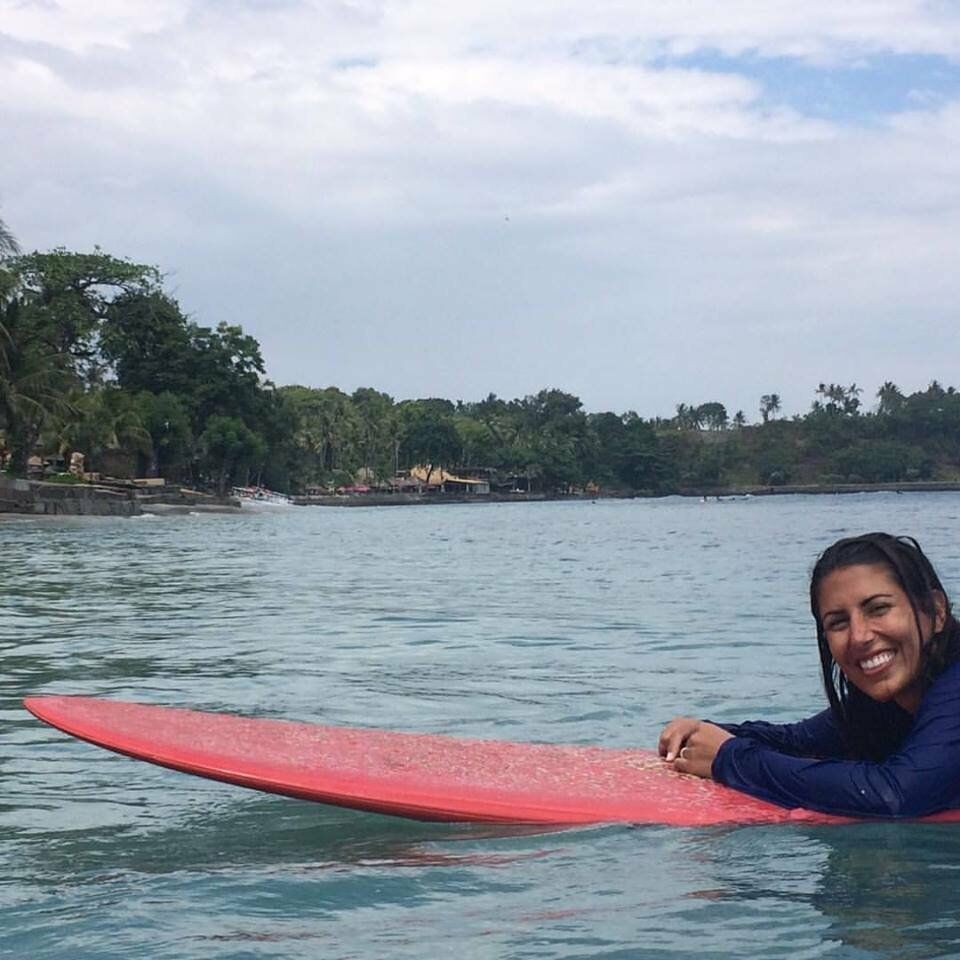 1-Day Surf Trip | Start from Senggigi
Private trip
·
Up to 8 people
Know someone who might like this?
Details

Includes

Meet At

Availability

Guide

Cancellation & Rescheduling
Details
Details
Take a surf trip to multiple beaches around Lombok to truly get a hang of surfing. Beaches you may be brought to include Mawi, Are Guling, Gerupuk and Ekas beaches. Let the guide know of your surfing level so they can best tailor the itinerary to your needs!
Tags: Surfing, Surfing, Water Activities
What's included
What's included
Show all inclusions & exclusions
Where You'll Meet
Where You'll Meet
Your host provides free pick up from:
Anywhere in Lombok
At your accommodation
Details
Availability
Availability
Prices shown in SGD
Meet your host
Meet your host
Mangsit Surf School is an independent surfing school, with good equipment and have good experience. They also have partnerships with several 5 star resorts in Senggigi. Their equipment is imported from Germany (for surfboard and snorkelling gear). 
9 years experience
English, Arab
Cancellation & Rescheduling
Helpful Questions
Pre-Requisites for The Trip
Ages between 8 to 60, some basic knowledge of surfing