3H Private Minneriya Safari | From Sigiriya or Habarana
Private trip
·
Up to 12 people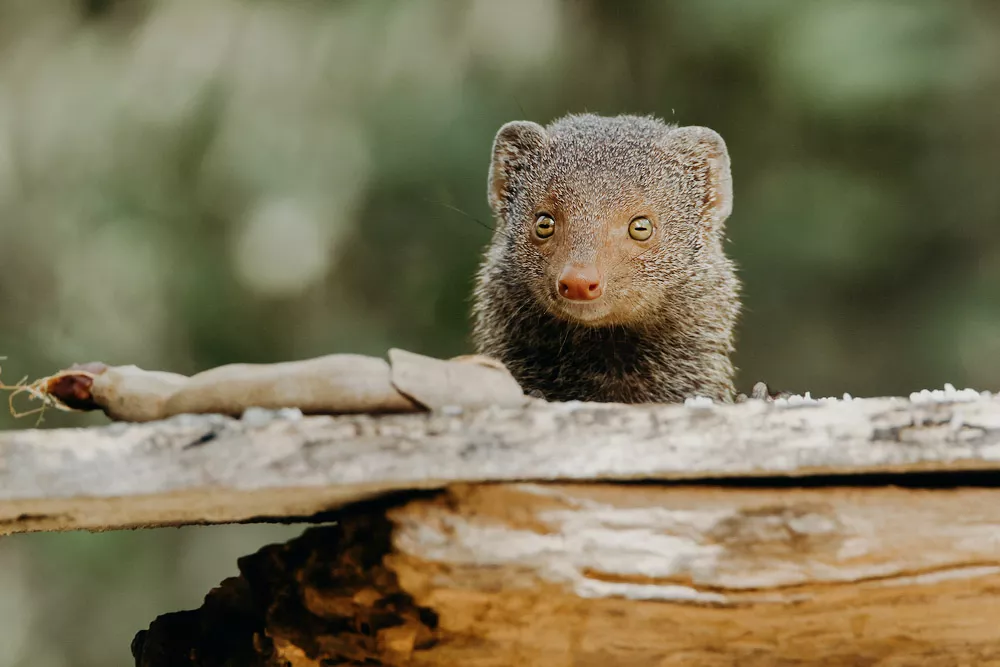 3H Private Minneriya Safari | From Sigiriya or Habarana
Private trip
·
Up to 12 people
Know someone who might like this?
Details

Includes

Meet At

Availability

Guide

Cancellation & Rescheduling
Details
Details
You can choose between a morning or an evening safari for this 3 hour safari. View the famous elephants as they graze on the grasses growing on the tank bed. In the morning, one can spot about 20% of the elephants seen during the evening safari, but more smaller wildlife and birdlife emerges in the morning. In the evenings you have a higher chance of spotting larger game like the elephants. The entrance fee of the national park is not included in this option.
Tags: Wildlife Safaris, Birdwatching
What's included
What's included
Professional Safari Game Driver

Jeep & Driver Entrance Fee
Entrance Fee (18 US$ per person + Tax)

Park Service Fee + Park VAT Tax

Additional pickup & drop off charges may apply for Hotels in the area of:
Show all inclusions & exclusions
Where You'll Meet
Where You'll Meet
Your host provides free pick up from:
Anywhere in Minneriya
Anywhere in Habarana
Anywhere in Sigiriya
Please indicate in the booking form where you would like to be picked up from.
Anywhere in Minneriya
Minneriya, Sri Lanka
Details
Availability
Availability
Prices shown in SGD
What You'll Do
What You'll Do
Itinerary: Hotel - Minneriya National Park - Hotel
See mostly Birds like Peacock, Eagle, Pelicans, Parrots, Crane, Parakeet, Owl, Hornbill & etc. Also other animals like Deers, Wild Rabbits, wild boar, grey langers, purple-faced leaf monk, Fox & water buffaloes. View the famous elephants as they graze on the grasses growing on the tank bed. Can see about 20% of Elephants than Evening tour.
05.30 am: Main Entrance of Minneriya National Park or Habarana Junction.
06.00 am: Begin your game drive at Minneriya National Park.
09.00 am: Finishing time of your Safari.
View details
This is a sample itinerary and may be weather-dependent. Start/end times may depend on transport chosen.
Meet your host
Meet your host
Roshan is a very friendly, calm, informative and a safe driver. He is well informed about the wildlife endemic to the region and has an eye for detail when he drives through the bushes. He is in no haste, and ensures to show you as many animals and birds as possible on your safari. He has a sense of responsibility towards the environment and respect for wildlife.
12 years experience
Fluent English
Cancellation & Rescheduling