Bali for Adrenaline Junkies!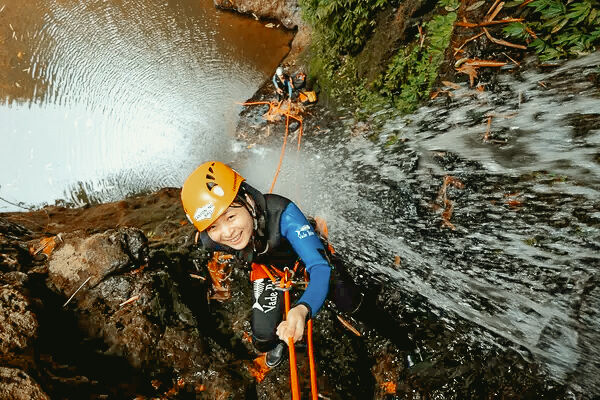 About
If you are looking for a heart pumping adventure, Bali is the place to be! Climb Bali's highest volcano, go rock-climbing, go on a motorcycle adventure through yet-untouched Balinese villages, or paraglide across Bali's gorgeous coastline. Not only will get your heart pumping, you'll get to experience little-known parts of Bali.
What Guests Say
"A humorous and fun Bali adventure The country side was beautiful and the mud..."
Di Reynolds
Sort By
Suitable For
Child Age
Price
Start / End Time
Duration
Trip Type
No results
Try adjusting your search by changing your dates, reducing the group size or removing some filters.