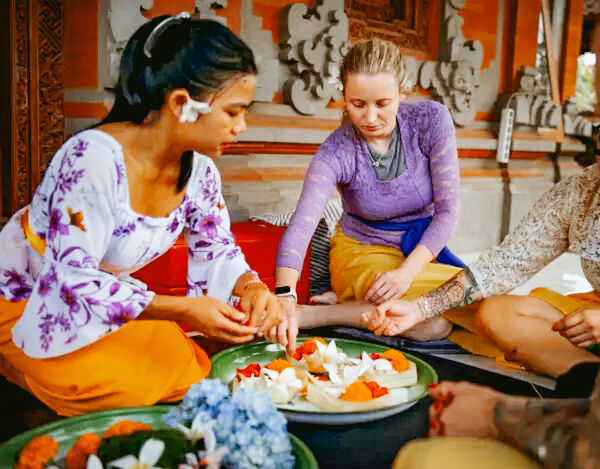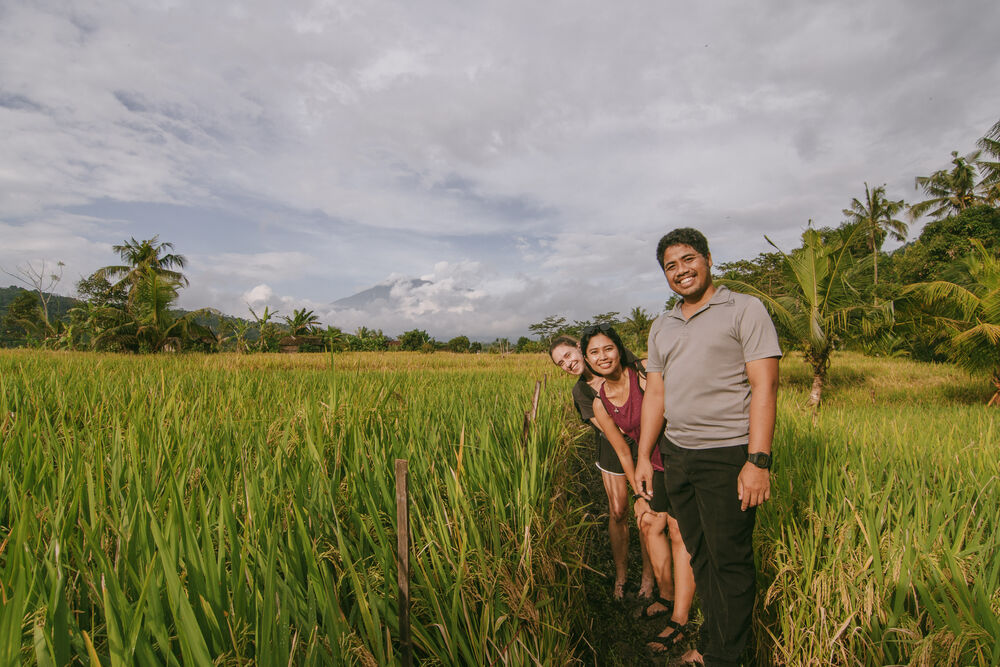 About
Discover the best Village Visit in Bali . Top places for Village Visit in Bali include Ubud.
What Guests Say
"I went on a guided Sidemen rice terrace trekking with my friends, and it..."
Devi
"Walking through the rice terraces of Sidemen with our guide was very informative and..."
Lina G
Sort By
Suitable For
Child Age
Price
Start / End Time
Duration
Trip Type
No results
Try adjusting your search by changing your dates, reducing the group size or removing some filters.