Most Instaworthy Nature Getaways from Kuala Lumpur

/
Most Instaworthy Nature Getaways from Kuala Lumpur
These gorgeous nature weekend retreats are guaranteed to inspire your next Insta post and just help you detox from the bustle of KL!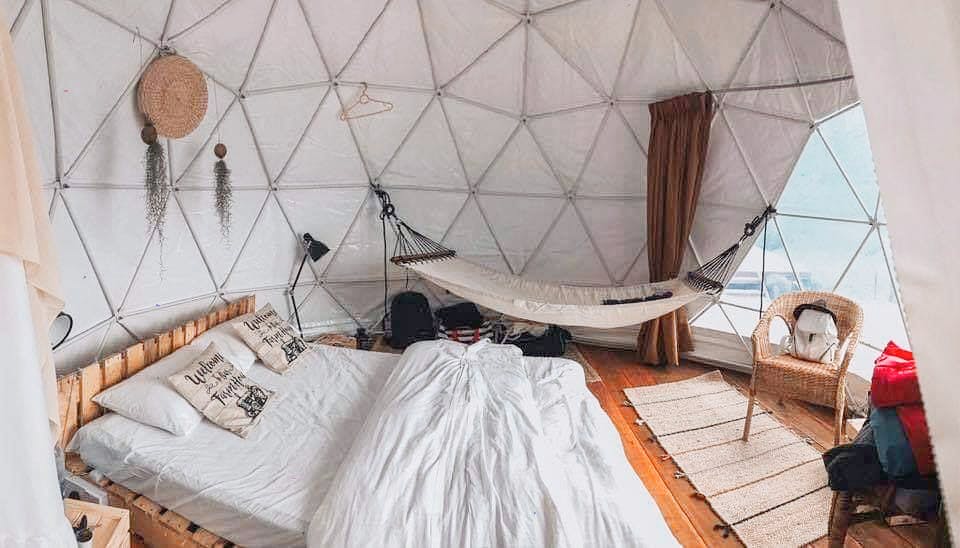 Hi! Welcome to Seek Sophie
We take pride in finding the best local guides and experiences. We will only recommend what we love, and hope you love them too.