10 Komodo Boat Trips For Every Travel Style & Budget
10 Komodo Boat Trips For Every Travel Style & Budget
Whether you're looking to see the pinkest Pink Beach, or want an off-the-beaten-path itinerary, you'll find a boat trip for you here.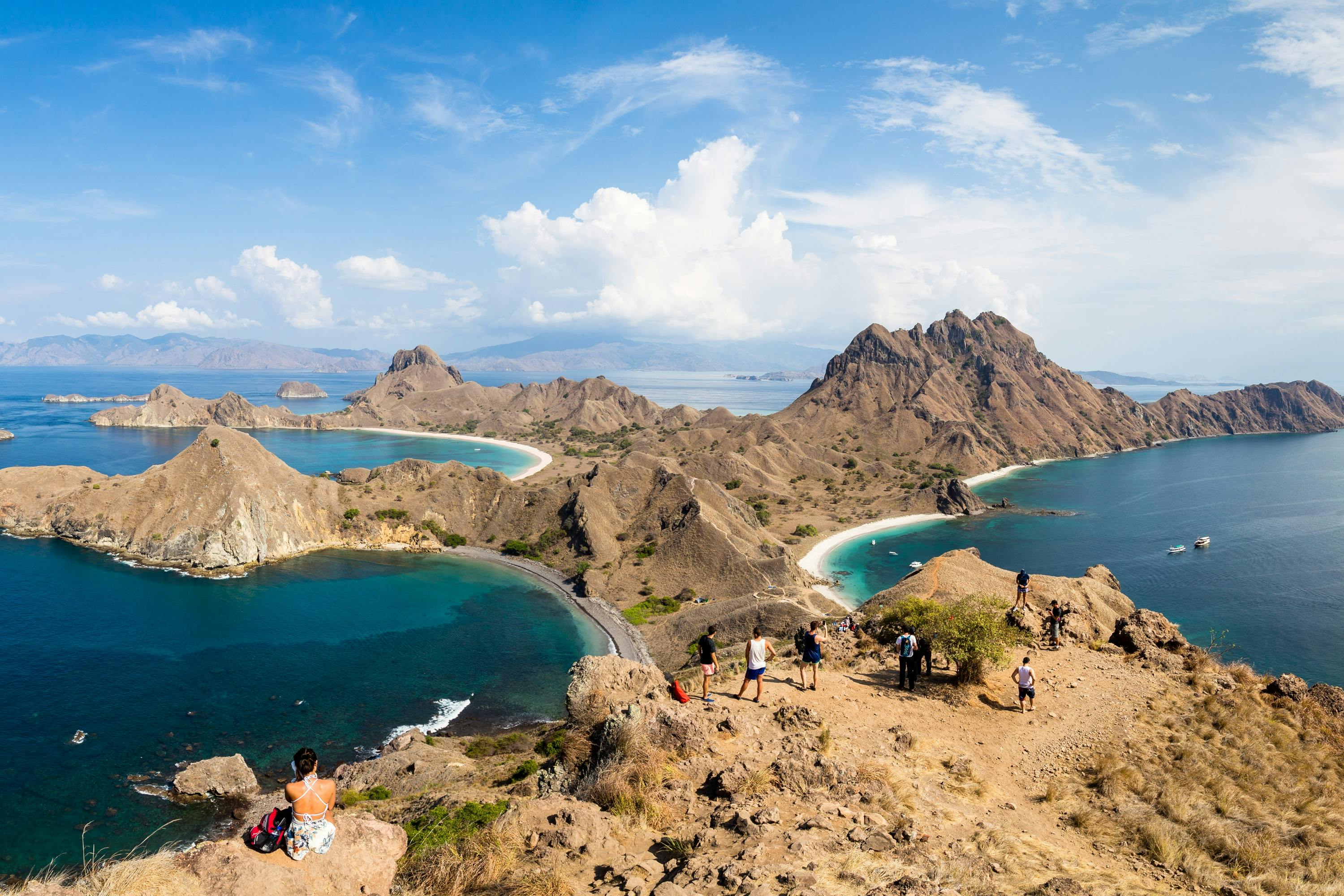 There are hundreds of ways to see Komodo National Park - literally. At last count, there are over-100 island-hopping trips, and over-90 diving trips at Komodo Park. We know the choices can be mind-boggling, so we've narrowed down our favourite 10 ways to see Komodo National Park here.
1
For backpackers who love meeting new people
If you're looking for a budget-friendly trip and don't mind roughing it out for an incredible experience, you're in luck! These basic boat trips are the most frequent trips in Komodo, and draw a fun crowd. The 1 and 2-day basic boats sail daily, and the 3-day basic boats sail every Friday. These boats are super basic though (16 persons to 1 toilet), and have a crew that speaks very basic English. The most popular basic boat trip is the 2-day one, and we would recommend the shared deck accommodation as the cabins are tiny.