Climb the Volcano that Caused the Biggest Eruption in Human History
Climb the Volcano that Caused the Biggest Eruption in Human History
Known by its nicknames - "Lost Kingdom of Tambora", "Pompeii of the East", and for causing "A Year Without Summer", read on to learn how you can trek this engimatic volcano.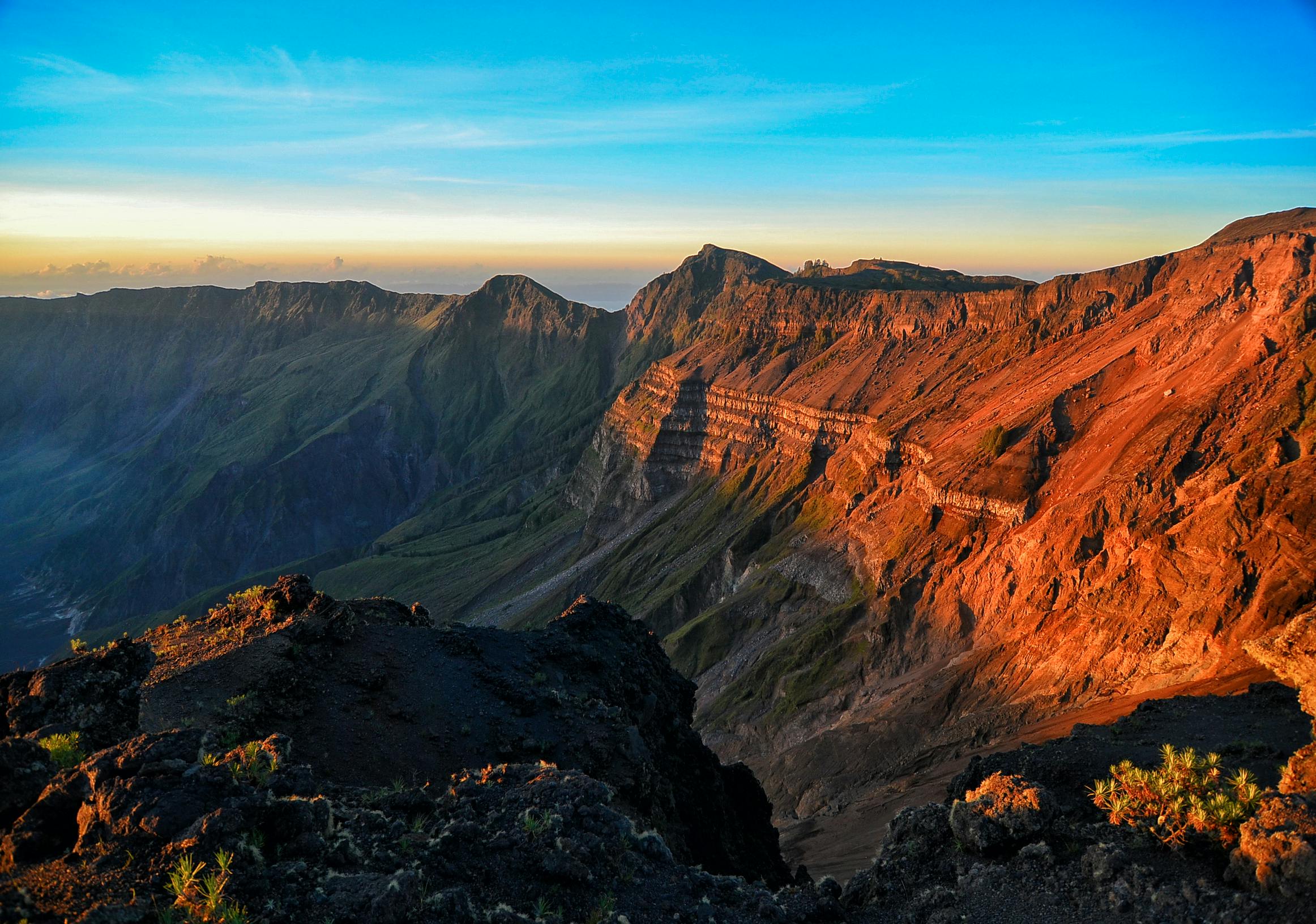 Fitness Level: Beginner to Intermediate 
Fly to: Bima 
Number of Days: 4 Days (including flights)
It's the year 1815, and Mount Tambora has erupted, blanketing countries across Asia and Europe with ash. This volcano caused the biggest recorded eruption in human history, and even inspired the writing of Mary Shelley's Frankenstein! Often referred to as the "Lost Kingdom of Tambora", Mount Tambora rarely sees visitors compared to many other volcanoes due to its location, but this is exactly the reason why you should do this trek - to truly experience untouched nature.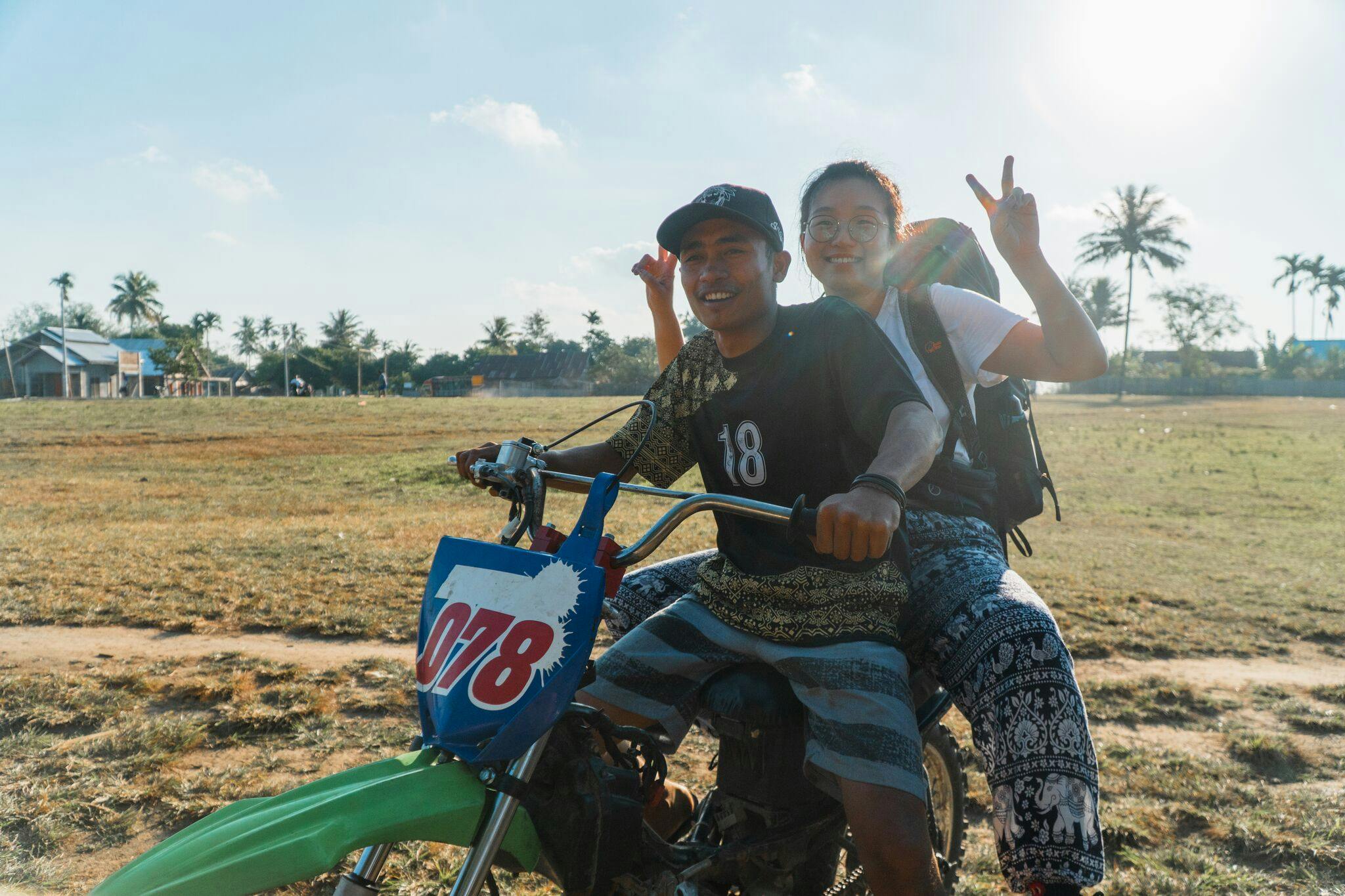 Housed on the remote island of Sumbawa, Indonesia, getting to Mount Tambora is an adventure in itself. You'll first have to fly from Bali to Bima, get on an 8 hour car ride and hop on an exhilarating dirt bike ride, which trust us, is way more fun than your ordinary motorcycle 🤪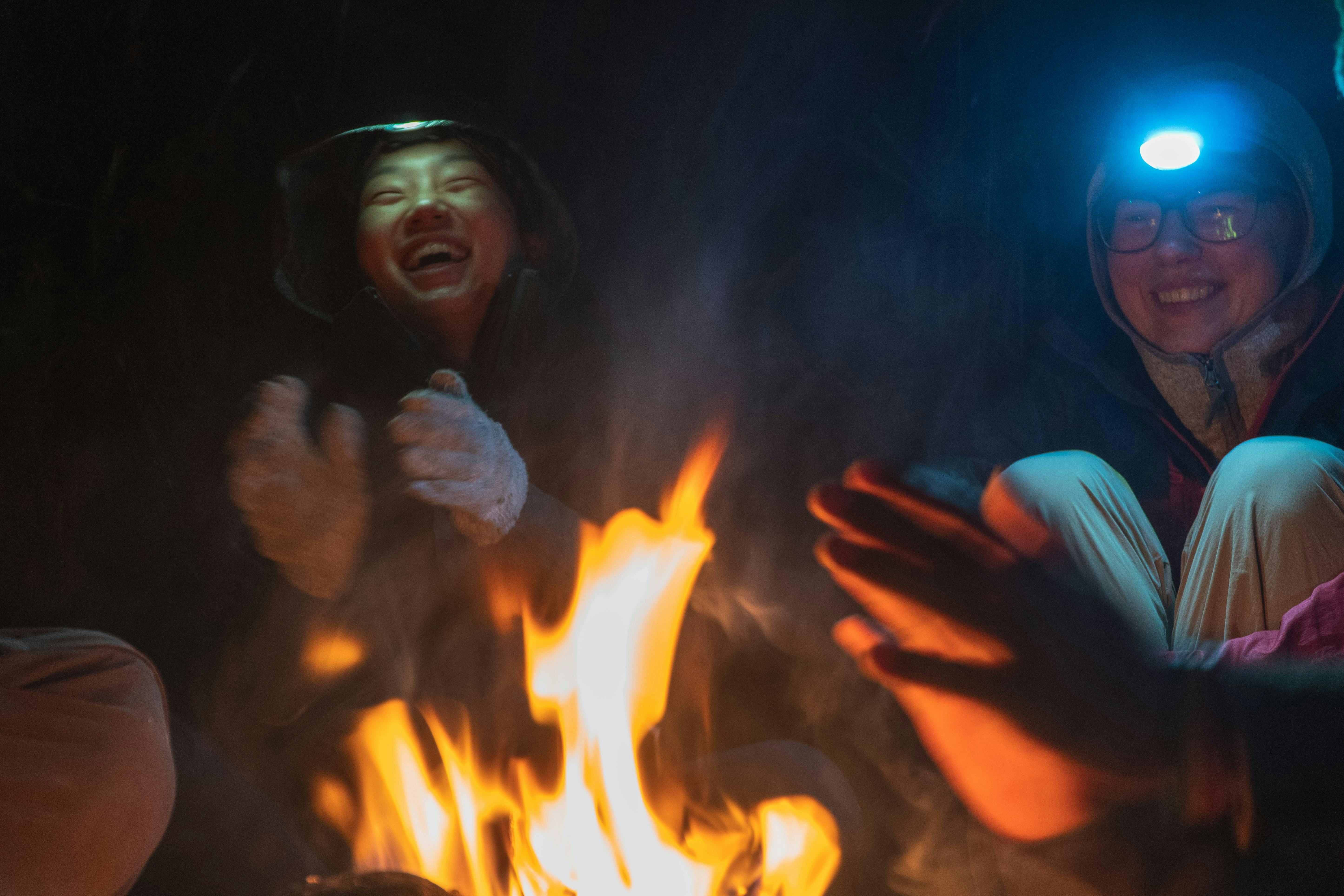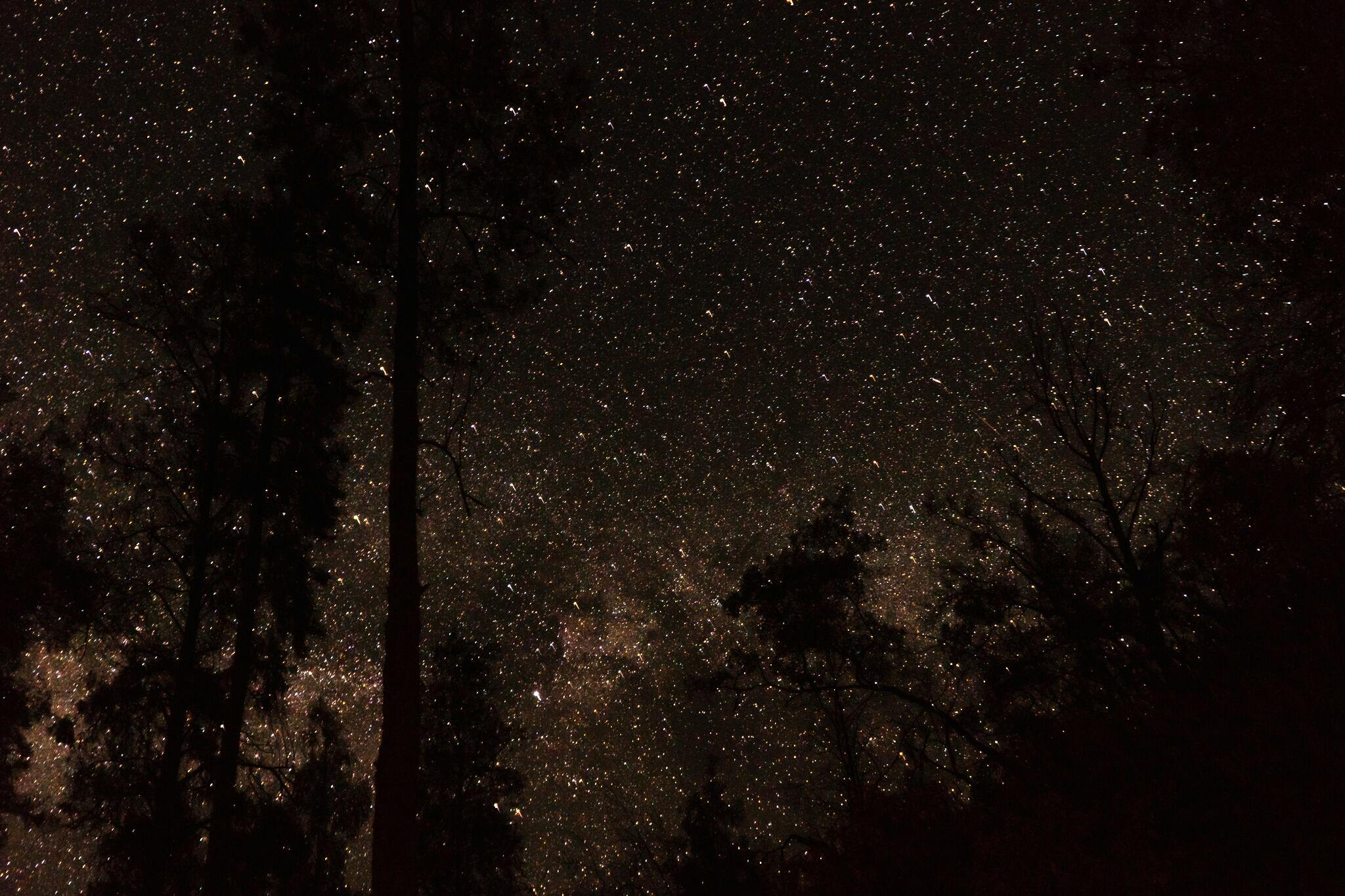 The best part of this 2D1N trek has got to be the pit stop right before you start the last leg of the summit trek. Huddle around the fire, faces frozen, fingers numb, but don't forget to look up - this is the perfect stargazing spot and we promise that you'll have an unforgettable experience being under a sky full of stars and constellations 🥰. You might even be able to spot the milky way!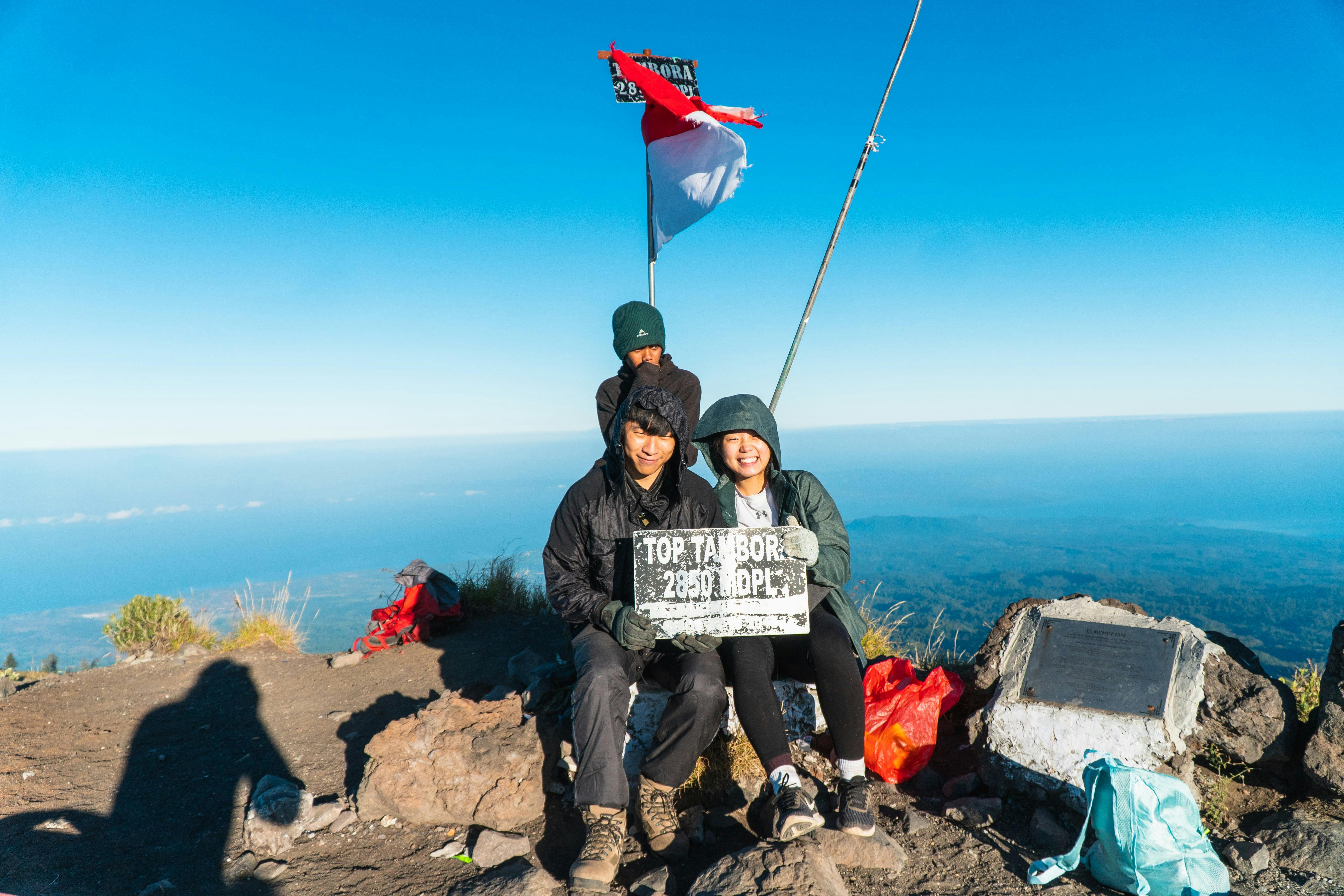 Once you summit, the view of Tambora's caldera is guaranteed to take your breath and troubles away. Like every other mountain hiking experience, reaching the summit feels monumental. Take your time to enjoy the sights - in the distant background, the peak of Mount Rinjani, Satonda Island and Moyo Island can be seen.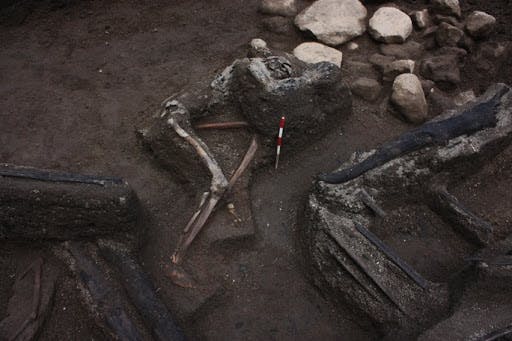 History buffs, this adventure is for you. As official excavations began in 2006, archaeologists found houses, bronze objects, porcelain, jewels and more, carbonised and buried by the volcano's pyroclastic flows. Skeletal remains which were discovered showed people frozen in time, found in the hearth of their kitchen, trapped in their houses, tragically helpless to the falling debris from the eruption, giving Tambora its title as the Pompeii of the East.
Occasionally, usually in July, a team of archaeologists return to excavate the volcanic site for more findings. If you're interested to join the research, personal or professional, do let us know a few months in advance and we will try to arrange that for you!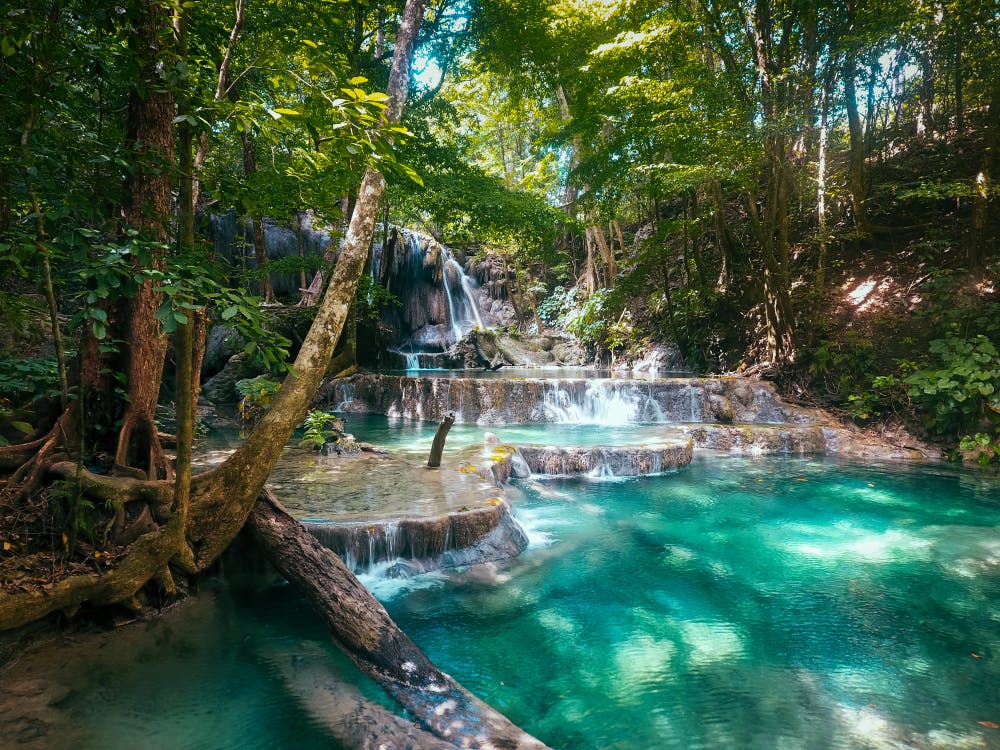 There is a quiet harbour near Tambora where you can take boats out to the nearby islands of Satonda and Moyo within 45 minutes. This is a good option for travellers who are coming from or continuing their journeys to Lombok. Very few tourists visit the islands, so they are perfect for quiet escapades as well.
Moyo Island is a hidden gem for snorkelling with plenty of live coral and sea creatures. Fun fact: Princess Diana once visited Moyo Island in 1993 to escape the paparazzi and that was how the island's beautiful limestone waterfall (Matu Jitu) garnered some international buzz.