The Hidden Alternative to Bali's Most Popular Trek has Better Views
The Hidden Alternative to Bali's Most Popular Trek has Better Views
Hidden in plain sight, this Caldera trek is not a only a great trekking spot but also one that is quiet and off-beaten. For more details on this secret, mostly known to locals path, read on!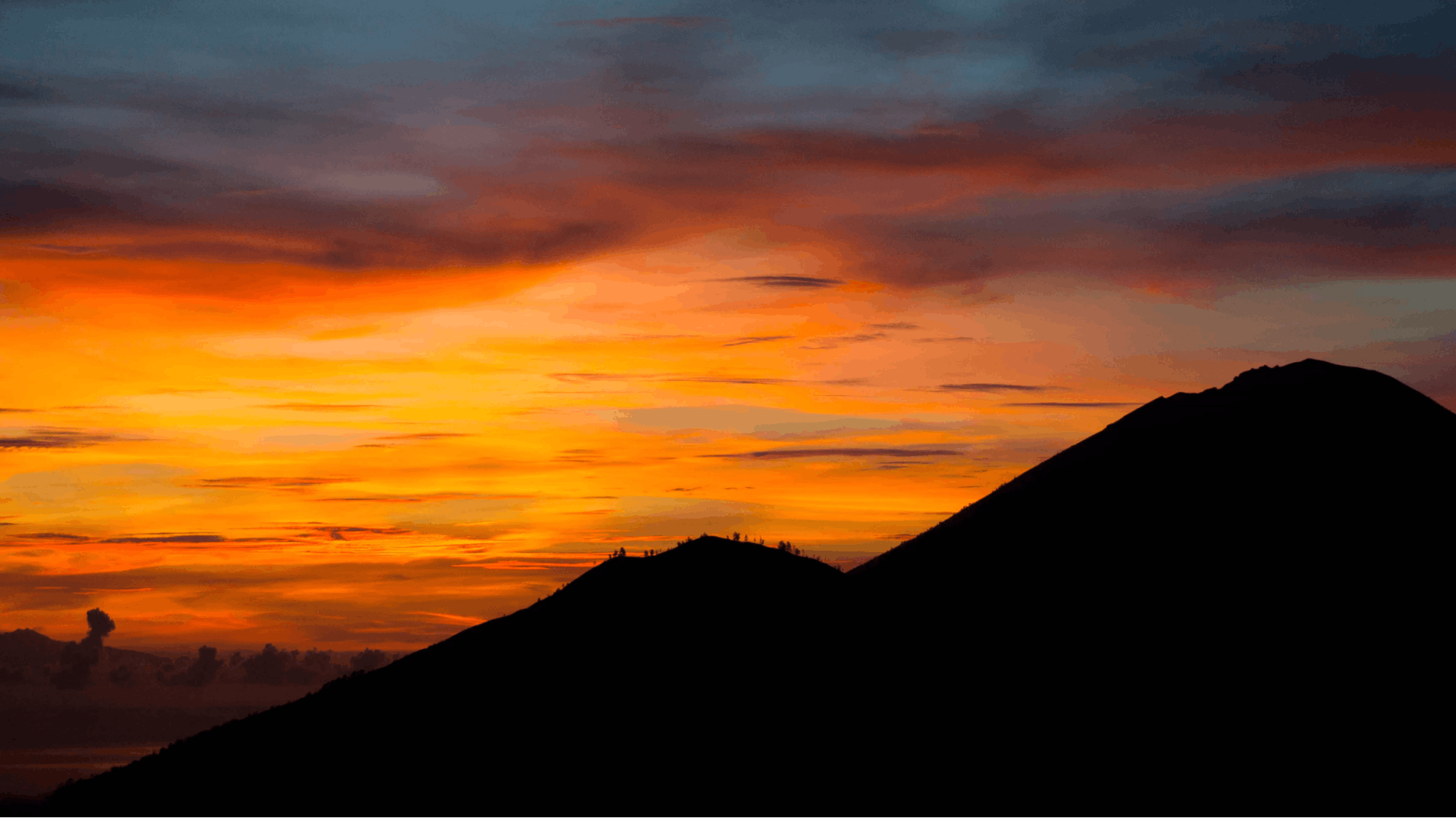 Fitness Level: Beginner to Intermediate 
Fly to: Bali 
Number of Days: 1 Day (excluding flight)
For those who wish to embark on an easy trek, Mount Batur is a great place to start. You might be thinking - isn't Mount Batur crowded? How is it off-the-beaten-path? Well yes, the normal trek up to Mount Batur is super crowded, but only a few people know about its lesser known Caldera trek. This Caldera trek is mostly known only to locals and one of Bali's hidden gems. Not only is it way less touristy, but the views at the top of the Caldera are unparalleled - you'll see Mount Batur, Lake Batur, Mount Agung and even Mount Rinjani in the distance.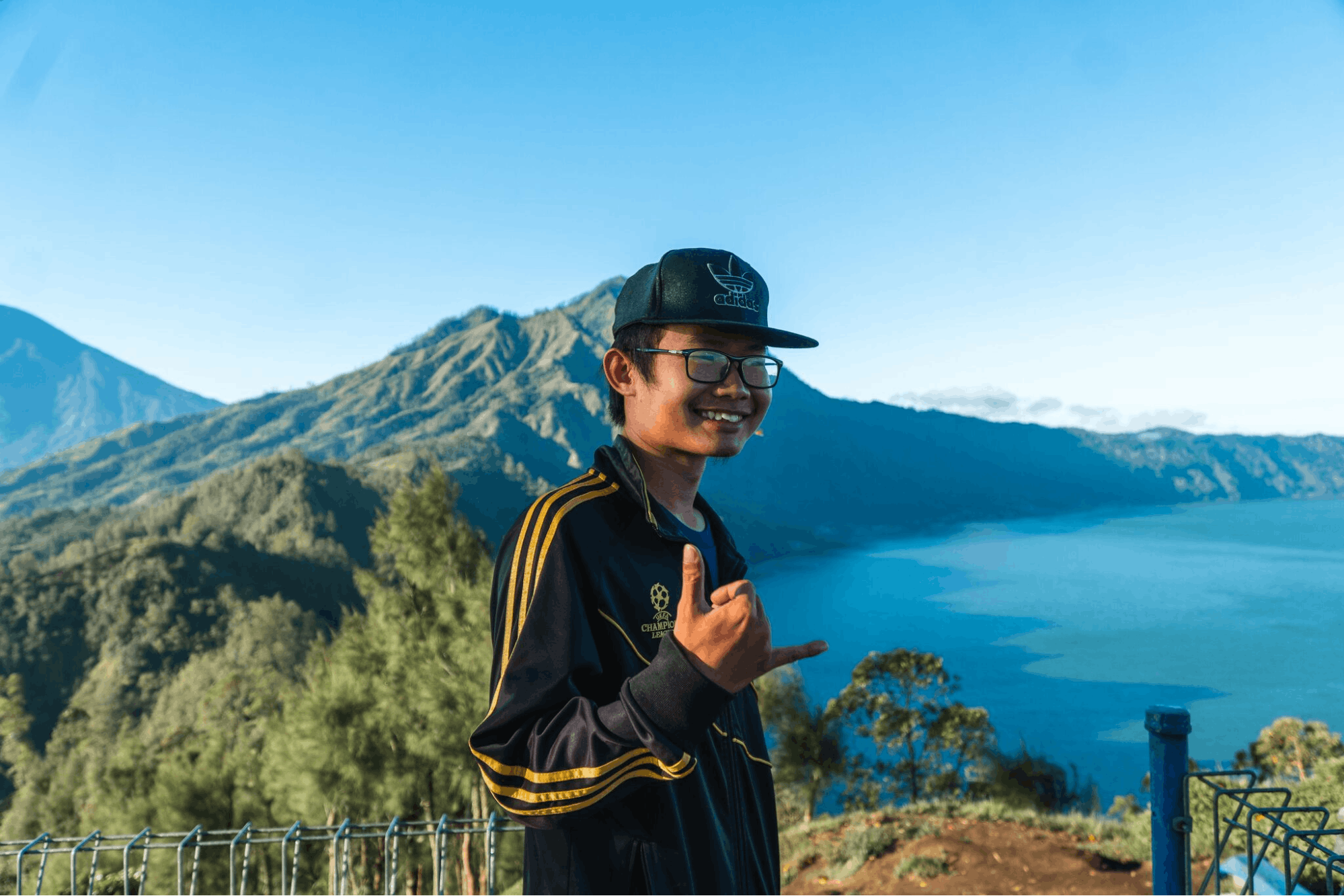 The trek up the Caldera is less crowded compared to the trek up Mount Batur itself, so you'll have the beauty of Bali's scenery all to yourself. Halfway up the summit, Lake Batur, Bali's largest crater lake will make its appearance and the vast beautiful blue waters is just a hint of what you can expect to see at the top! 🤩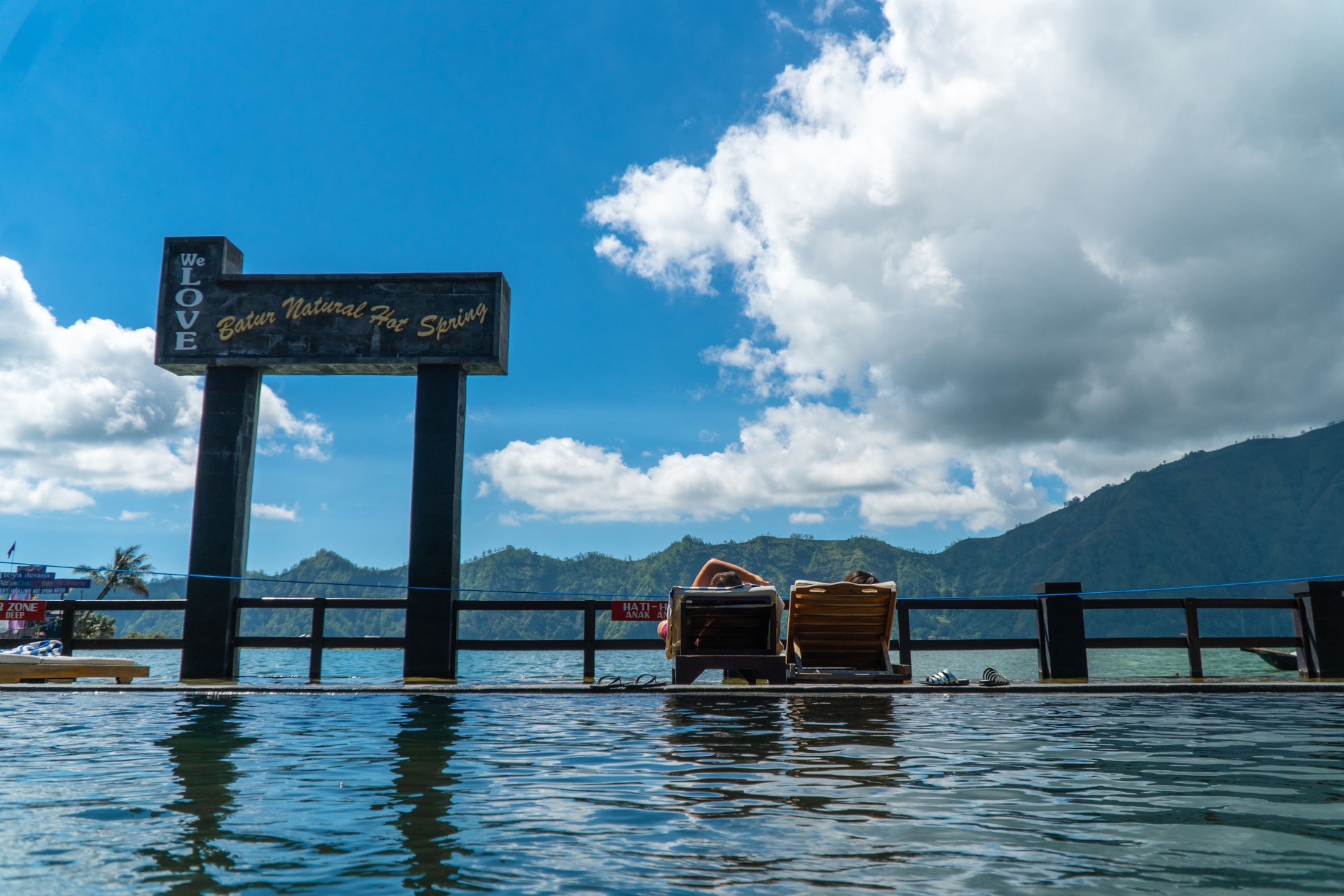 After spending the whole morning climbing and enjoying the orange and red sunrise hues, relax your tired muscles in a natural hot spring experience or have a revitalizing cup of coffee at a coffee plantation nearby. This sunrise trek is perfect for those looking for a wholesome trekking experience in a short span of time.