Escape the Crowds with Our Favourite Treks in Asia 
Escape the Crowds with Our Favourite Treks in Asia 
Here are some of our favourite, under the radar hiking destinations for everyone, from an eager newbie to the master trekker with mountains under their belt.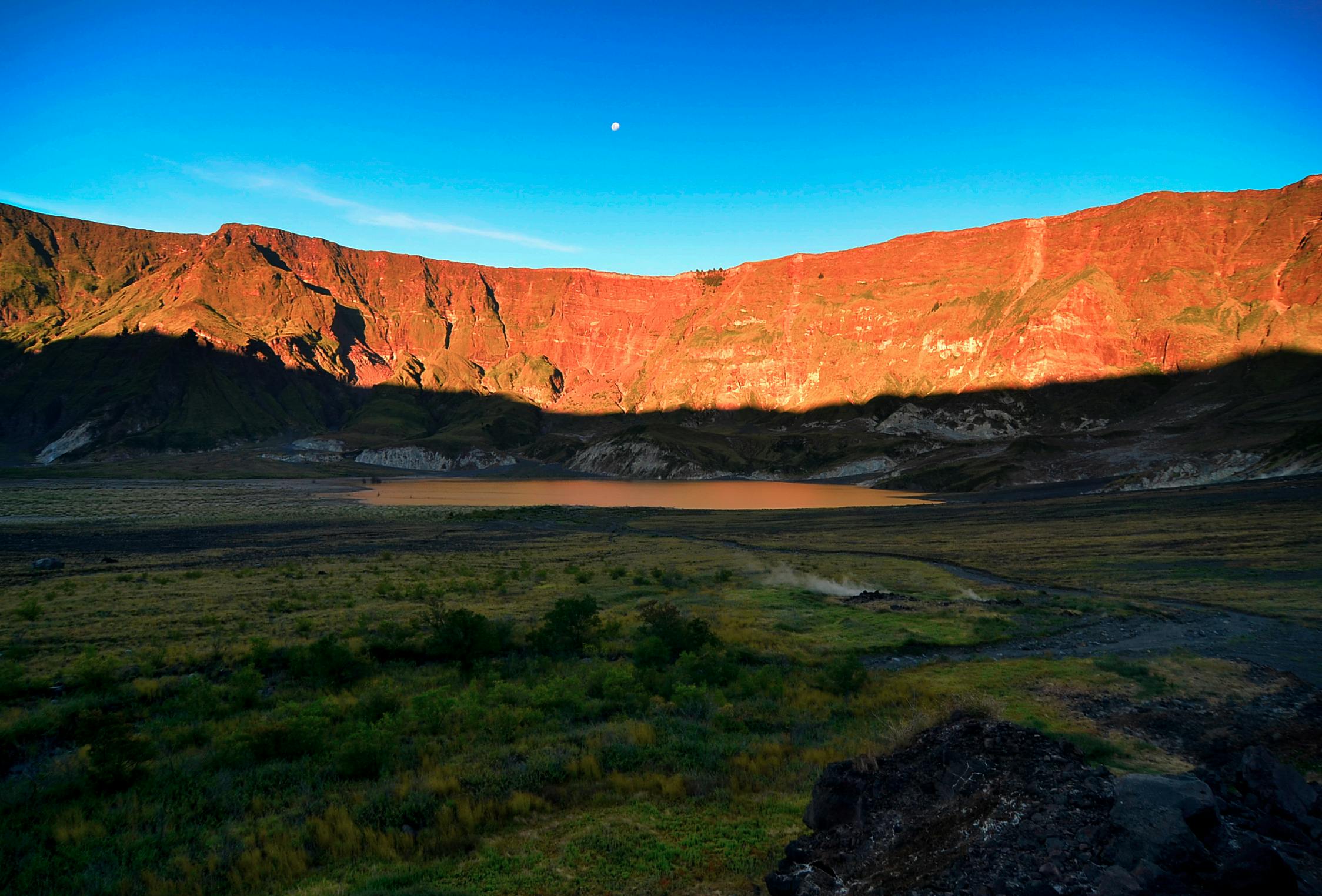 We love escaping to nature, and while it's lovely to meet fellow hikers, we sometimes wish we had those paths, landscapes and views just to ourselves. Here are some off-the-beaten-path treks in Asia that allow us to revel in nature's beauty without having to say "excuse me, coming through!"
1
This challenging hike is Malaysia's most remote UNESCO site
If you're looking for a true explorer's journey, head to Mulu, Malaysia's most remote UNESCO site. The steep slopes and bridges on the way to the pinnacles are reputedly used by the Malaysian army for training. Besides the alien-like limestone formations, a four day trek will allow you to see the best of Mulu. From the largest caves in the world such as the Deer Caves to heart-pumping forest canopy walks, your experience in Mulu is bound to test your boundaries!