Malaysia's First and Most Remote UNESCO Site is the True Explorer's Expedition
Malaysia's First and Most Remote UNESCO Site is the True Explorer's Expedition
Mulu Pinnacles rewards the modern explorer with surreal views and a challenging expedition through suspension bridges, jungles, caves and rivers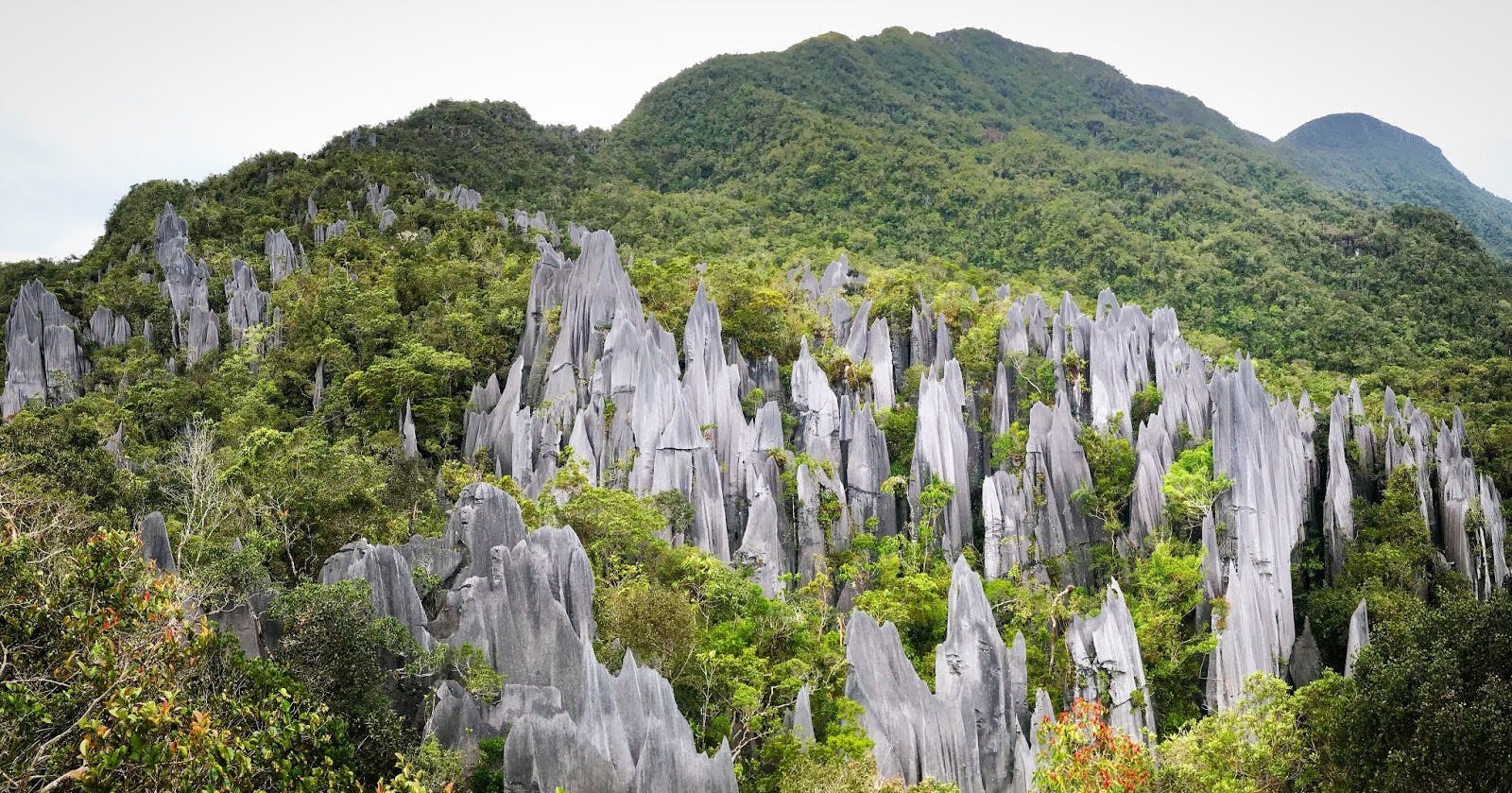 Fitness Level: Intermediate to Advanced
Fly to: Mulu
Number of Days: 4 Days (including flights)
This is a trip best suited for explorers who like having bucket list views all to themselves and don't mind an adventure to get there.
Mulu National Park is Malaysia's first UNESCO Heritage site, but because it's not easy to get to, is also one of the most remote places in Malaysia. The Park has some of the largest caves in the world, and also has a trek that is so challenging that we hear the Malaysian army uses it for training. A must-see in Mulu would be the Pinnacles, which are tall, jagged limestone formations that look like the tombstones of giants, as well as its incredible caves.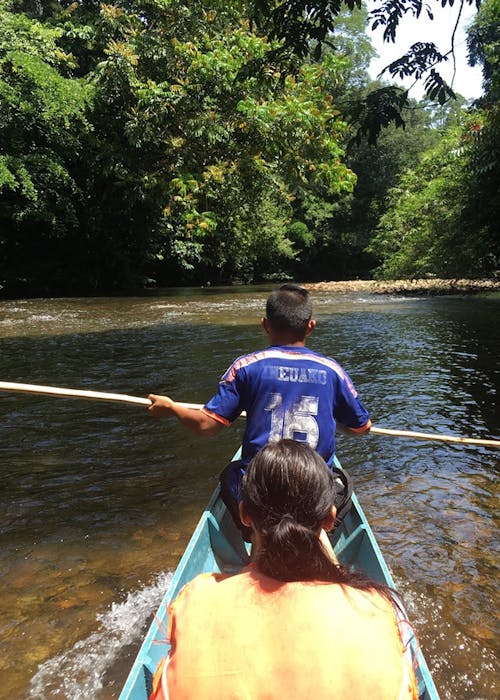 To get to the start of the Mulu Pinnacles trek, you'll take a boat ride in a narrow canoe - as the park is so untouristed, you'll likely have the river all to yourself! This trek is definitely not for the faint hearted or for those afraid of heights as there are shaky bridge crossings, steep slopes and even vertical rocks where you'll have to climb with all four limbs.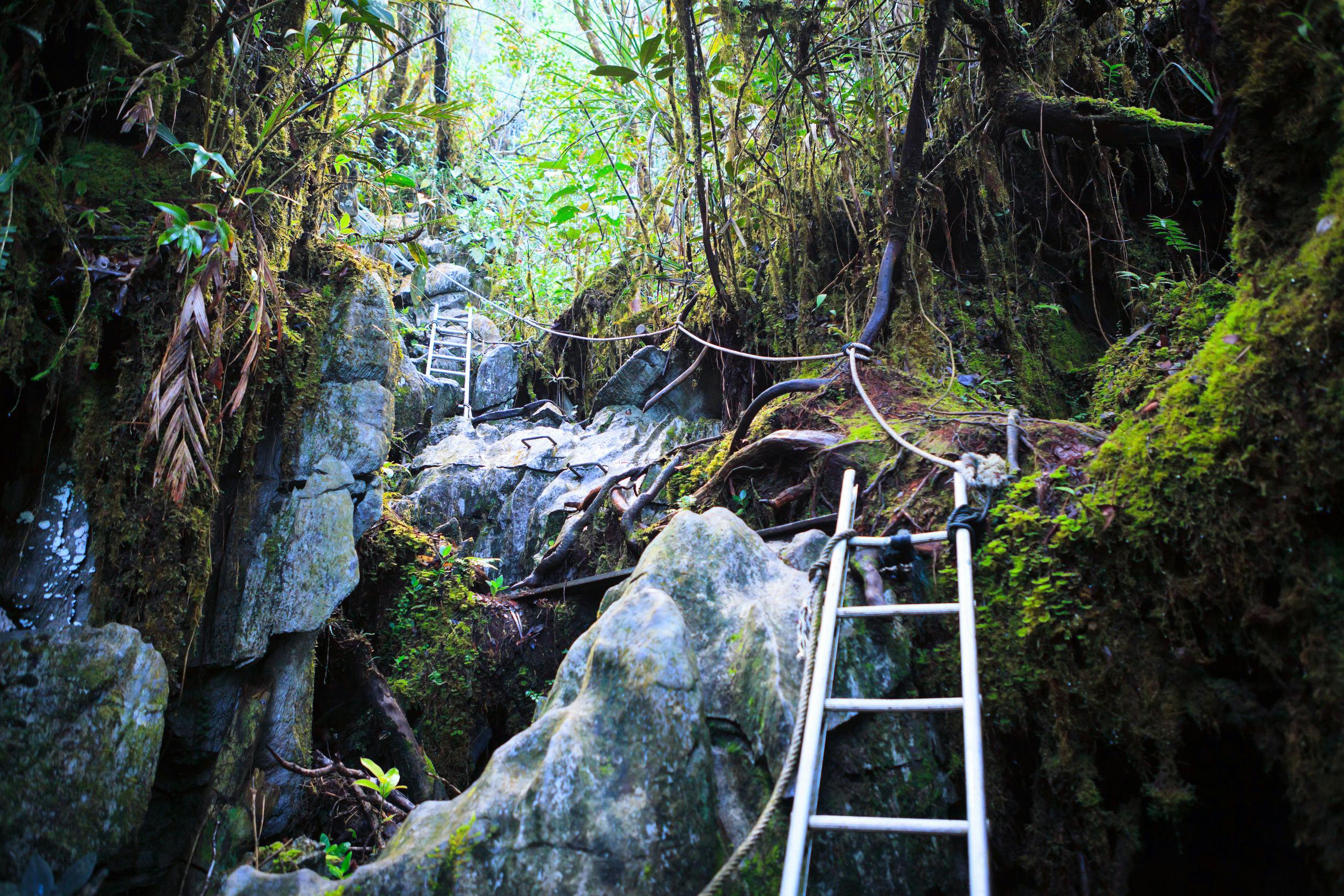 As you make your way to the closer to the pinnacles, you will be greeted by the 'Danger Zone' where you have to make your way up ladders and even steeper rocks. Tired legs and the breathlessness will be worth it when you are greeted by the breathtaking pinnacles which look bizarre and yet beautiful.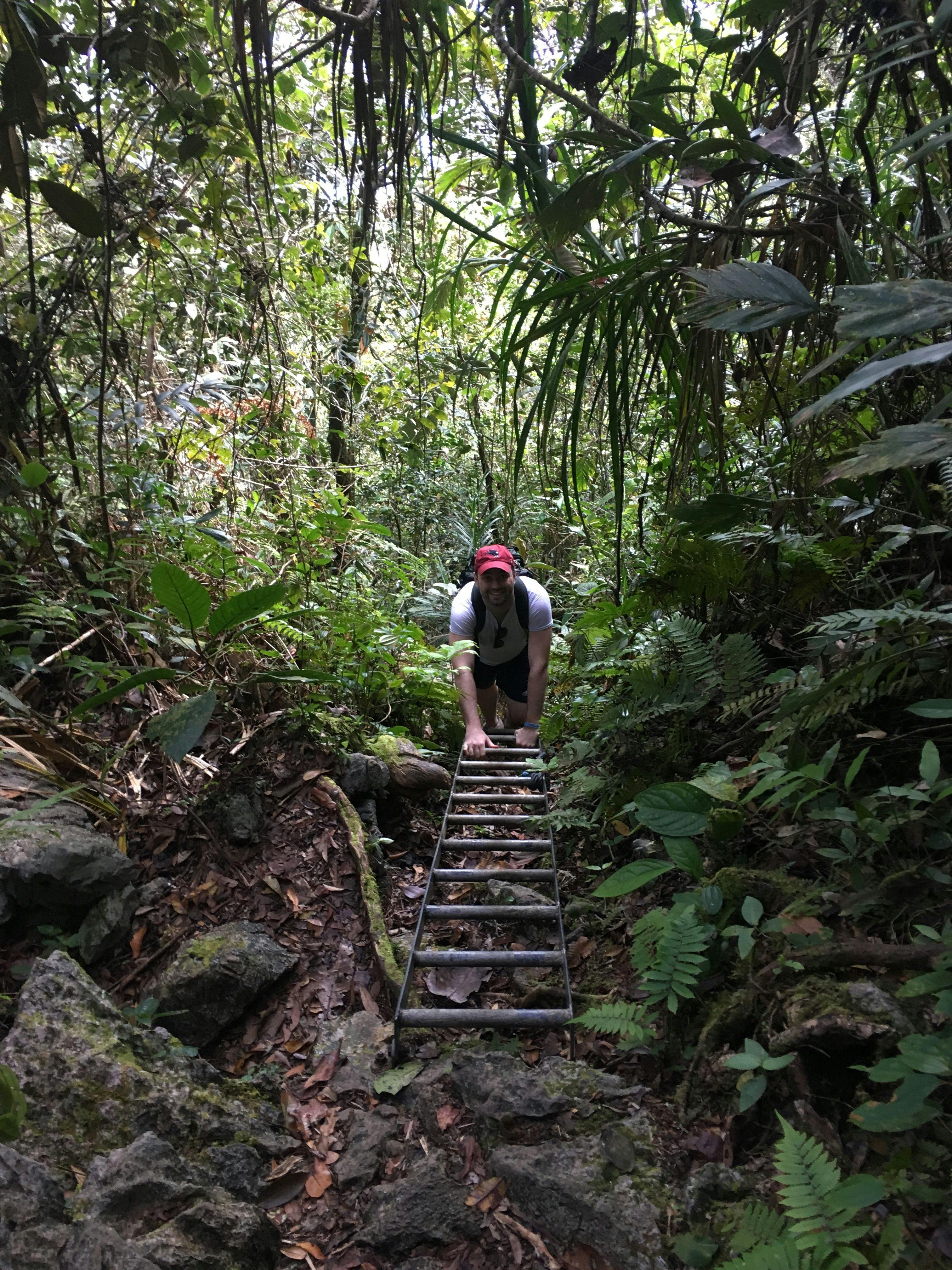 In addition to the Mulu Pinnacles, you can also head on over to the various caves in Mulu National Park.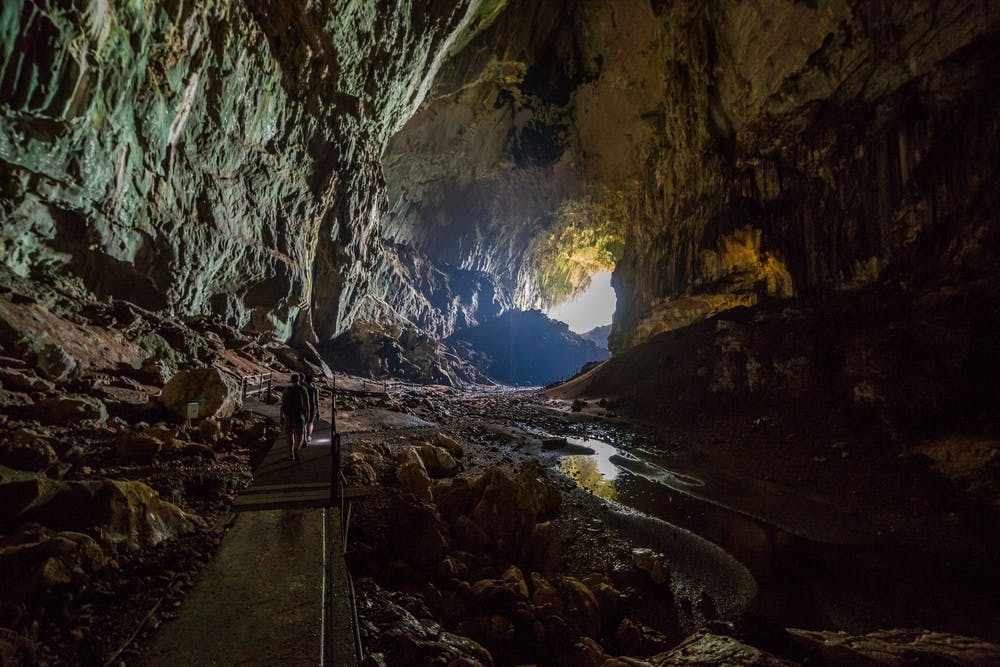 One notable cave would be the Deer Cave, which happens to have the largest cave passage in the world. Even the trek to Deer Cave is an adventure - the cave reached by following a three-kilometer plankwalk which passes through peat swamp, alluvial flats and limestone outcrops. Deer Cave is also home to 2-3 million bats - if you're lucky, you might even see them flying out together like the scene from Dracula!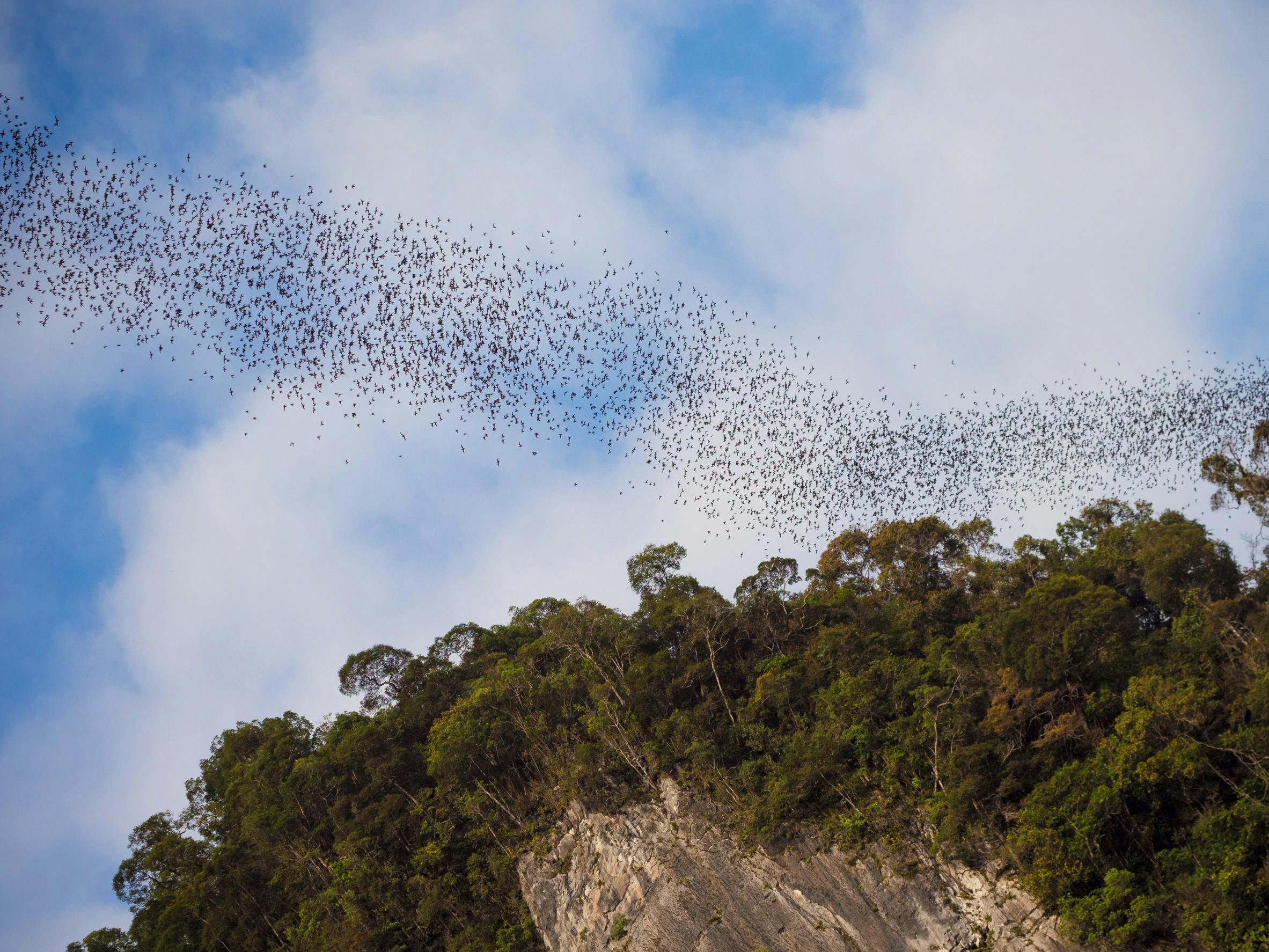 For all the daredevils, we also recommend trying out the Mulu skywalk, the 'world's longest tree based canopy walk' to truly get your heart racing and also to get the perfect instagram shot of the view from up high!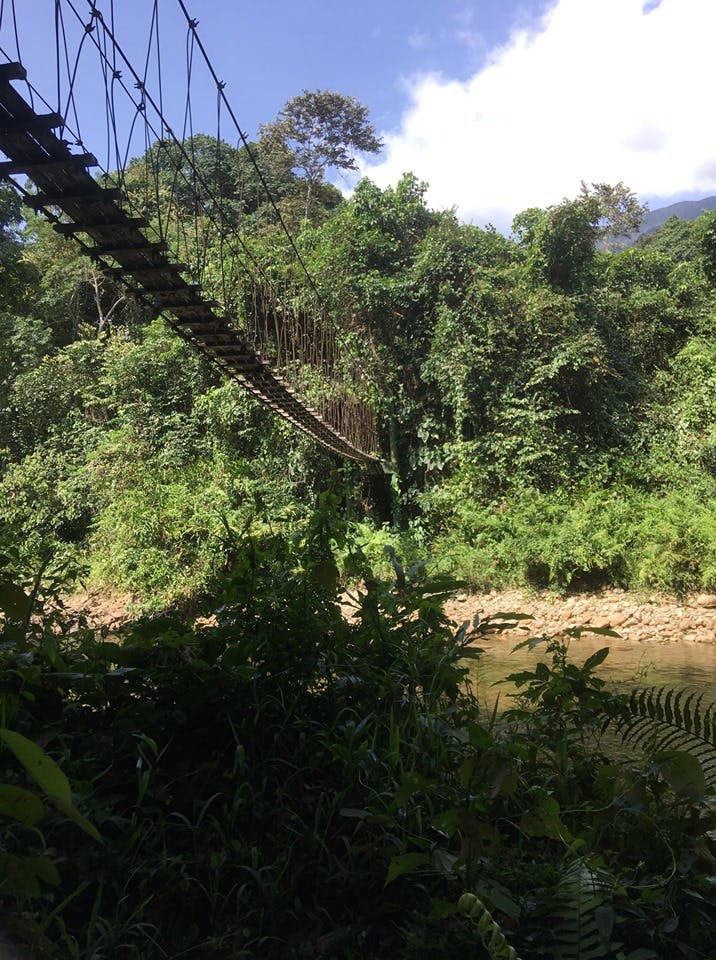 Mulu National Park is definitely not a tourist spot, so if you're looking for a challenge and expedition along with unique scenery, look no further.