Most Instaworthy Nature Getaways from Kuala Lumpur
Most Instaworthy Nature Getaways from Kuala Lumpur
These gorgeous nature weekend retreats are guaranteed to inspire your next Insta post and just help you detox from the bustle of KL!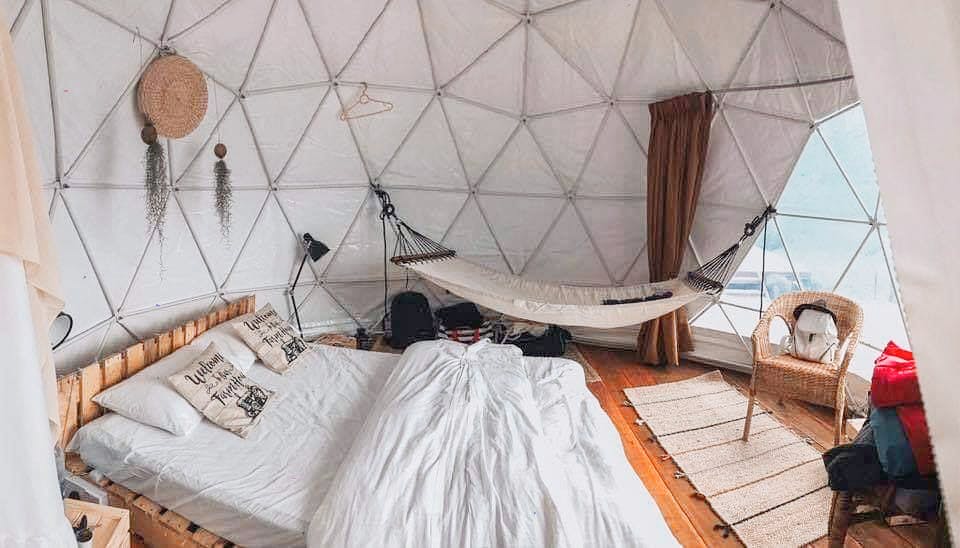 1
Dreamy Bubble Domes in Tea Plantation
Just 3.5 hours from KL in a farm in Cameron Highlands, are three dreamy bubble domes, perfect for a romantic 2D1N getaway. During your getaway, you can also learn about strawberry farming from your host Ruben, visit the closeby tea plantation, and hike into the mysterious Mossy Forest. This is one of our most popular getaways, so do book 3-6 months in advance!