Top 10 Romantic Couple Getaways From Kuala Lumpur
Top 10 Romantic Couple Getaways From Kuala Lumpur
10 absolutely amazing romantic getaways for some quality time with your loved one, arranged according to price for 2!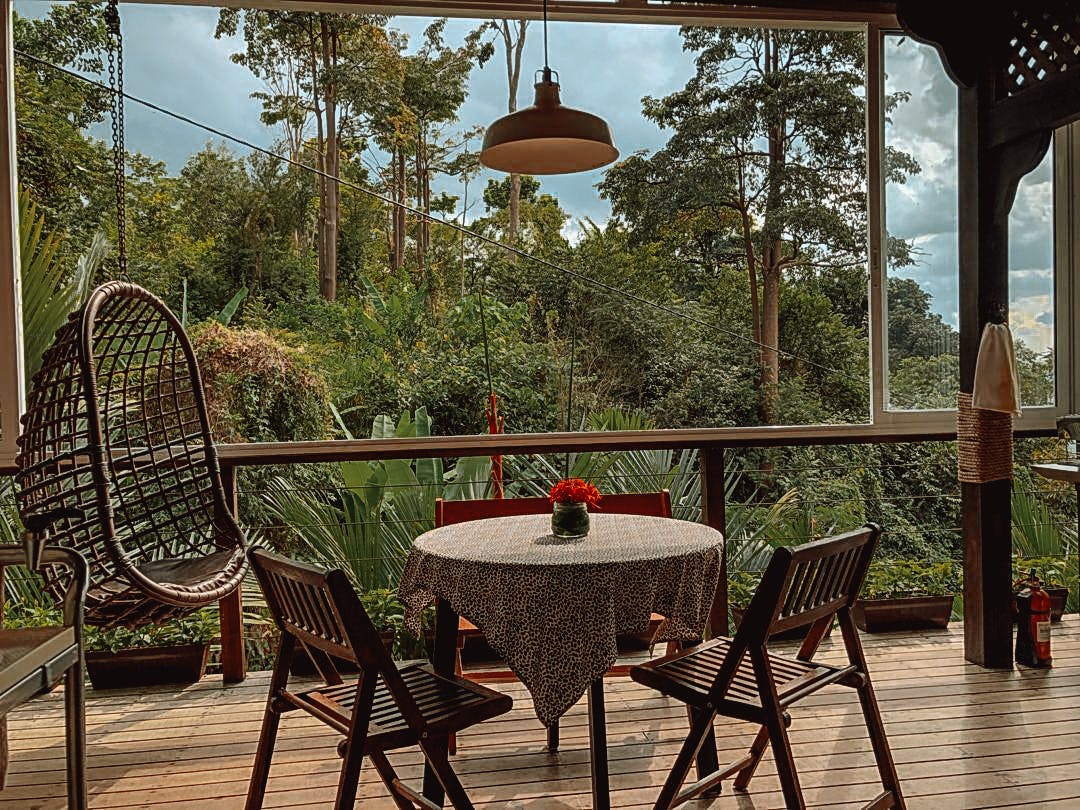 The hustle and bustle of city life can leave you tired and craving some quality time with your special someone. Here are 10 of our favourite romantic weekend getaways — from simple retreats for those on a budget, to luxurious private villas with their own swimming pool — each perfect for the much-needed date night(s)!
1
Riverside Vintage Lodge with Open-Air Patios and Beautiful Sunsets
Heahtitude's vintage lodge screams romance — an open-air patio with beautiful riverside and garden views, the perfect atmosphere for ambiance-filled breakfast and tea breaks. You can definitely look forward to catching spectacular sunrises or sunsets, and immerse yourself in the calming sounds of the river. With its antique decor and retro-themed rooms, Heathtitude will provide you with an incredibly stylish stay.
For those who desire more adventure, you can take a trip to Mossy Forest and Rafflesia Garden within close proximity.