Bucket List Adventures to Try in Groups of 5
Bucket List Adventures to Try in Groups of 5
Some experiences are way more fun in larger groups - here are some of our favourite large group adventures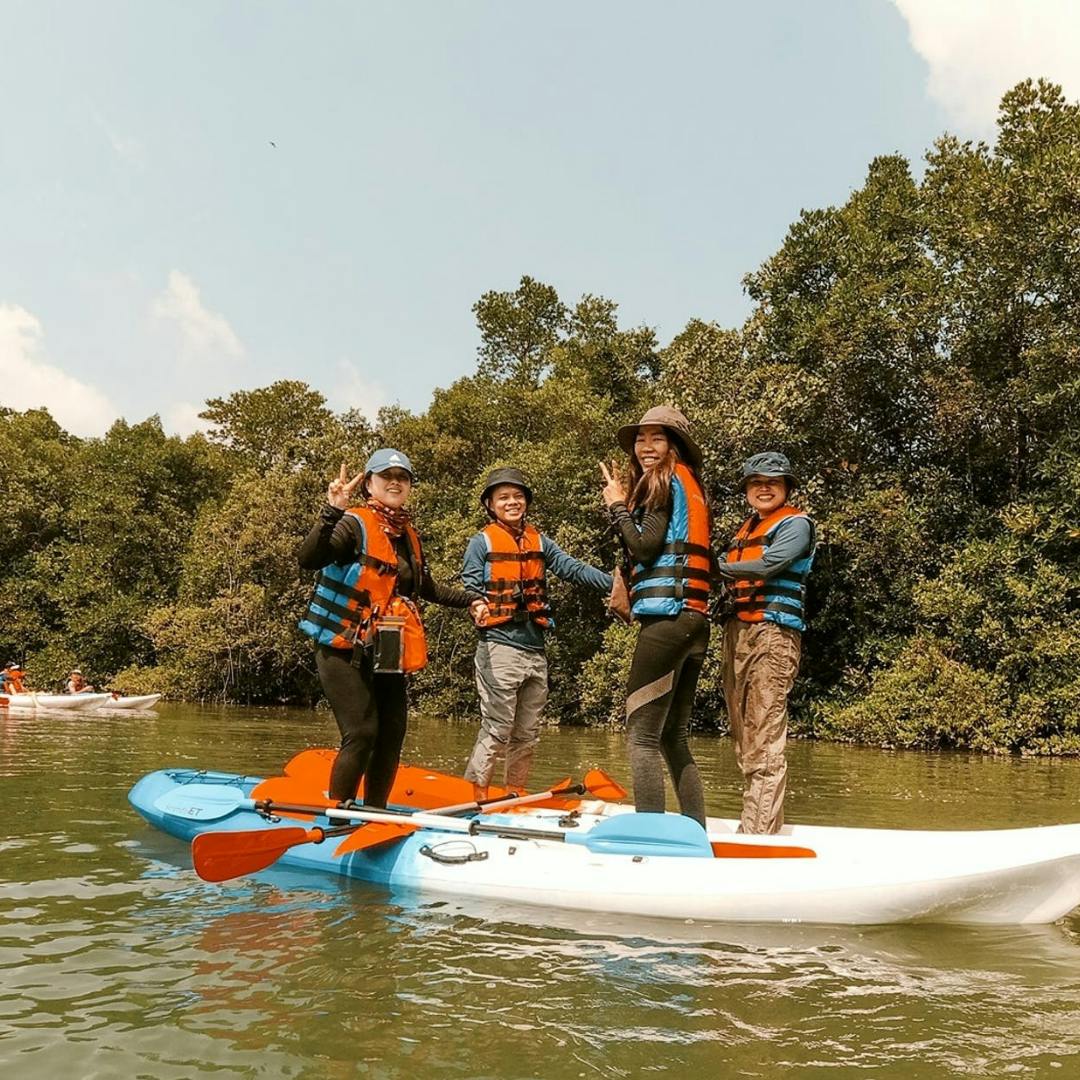 We don't know about you, but we have a ton of adventures on our bucket list saved up for when we can enjoy them in larger groups! Now that Singapore has opened up again, here are some awesome bucket list ideas to enjoy in groups of 5!
1
Discover Hidden Nature Trails in Singapore
If you've been going up and down the Green Corridor every weekend, this is for you! There are so many awesome hidden trails in Singapore, and it's so much (more) fun exploring them with friends! From exploring our intertidal zones at the crack of dawn to see hidden marine life, to duck crawling in abandoned bunkers - check out our off-piste trails that aren't shown on the maps of Singapore!