Forget Cafe Hopping, These Foodie Experiences are Way More Fun
Forget Cafe Hopping, These Foodie Experiences are Way More Fun
Private home dining, Honey Tasting and even Craft Beer Brewing!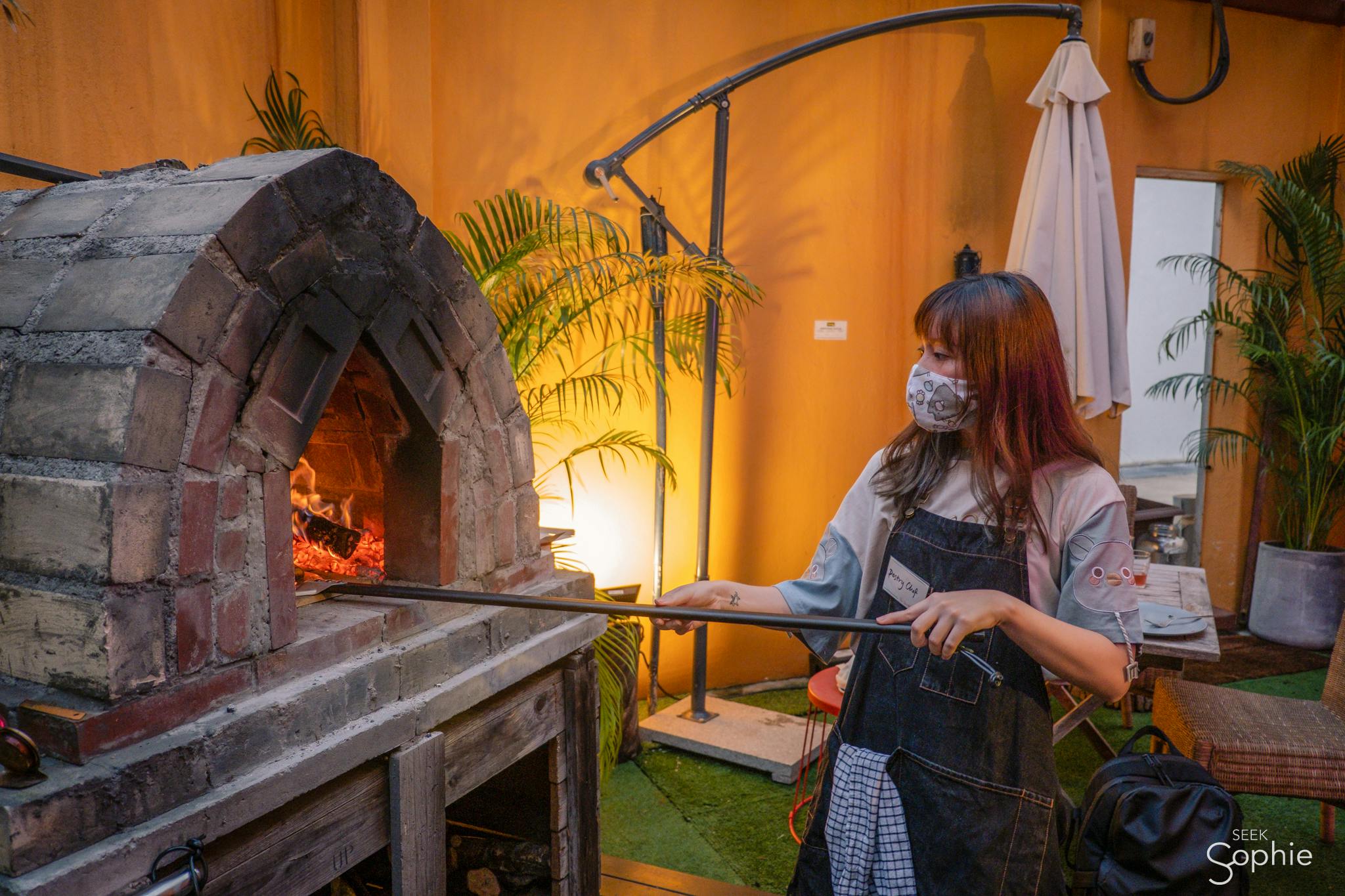 Forget cafe hopping, it's so much more fun to do a foodie experience with friends! From private home dining that's MUCH better that a restaurant, to farm-to-table coffee roasting - we've shortlisted the coolest foodie experiences in Singapore here.
You can also check out our full list of awesome foodie experiences here.
1
Private Dining in a Beautiful Local Home
One of our favourite dining trends that has emerged in the past couple of years is private home dining. It's like having your own private chef but even better as you'll also get a peek into someone's lovely home, and be their guest. The food is (much!) better than a restaurant, setting is intimate and the warm hosts will make you feel like you've known them for years.