Top 22 Things to Try in 2022
Top 22 Things to Try in 2022
Treat yourself to something new & different this year!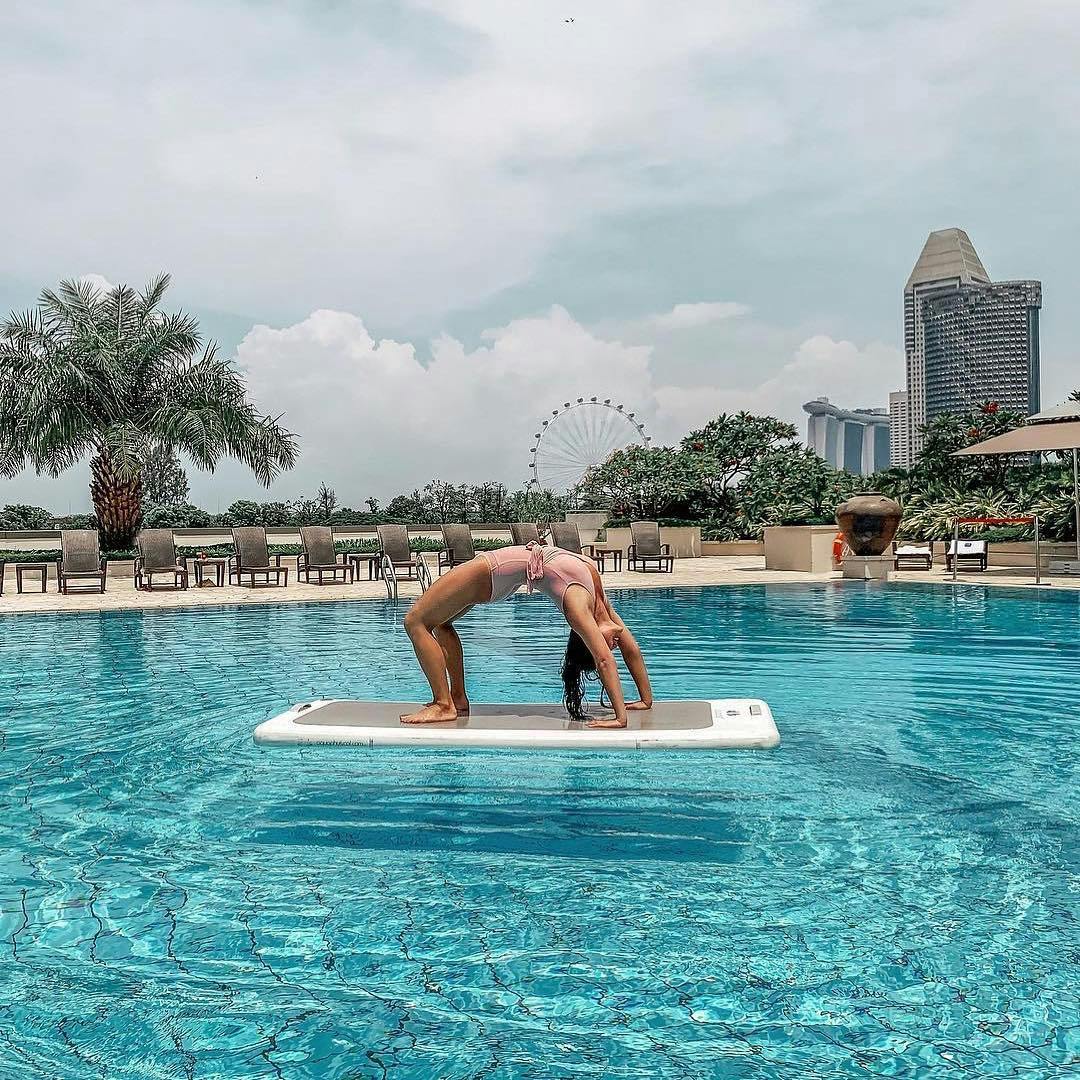 In 2022, we're keeping it simple. No lofty goals, we're just going to say yes to things we've always wanted to try. Here are our Top 22 things to try this year!
1
Dine in a Private Home Kitchen
One of our favourite dining trends that has emerged in the past couple of years is private home dining. It's like having your own private chef but even better as you'll also get a peek into someone's lovely home, and be their guest. The food is yummy, setting is intimate and the warm hosts will make you feel like you've known them for years.