11 Awesome Valentines Ideas That Won't Break the Bank
11 Awesome Valentines Ideas That Won't Break the Bank
Lots of fun, without the pricey Valentines mark-ups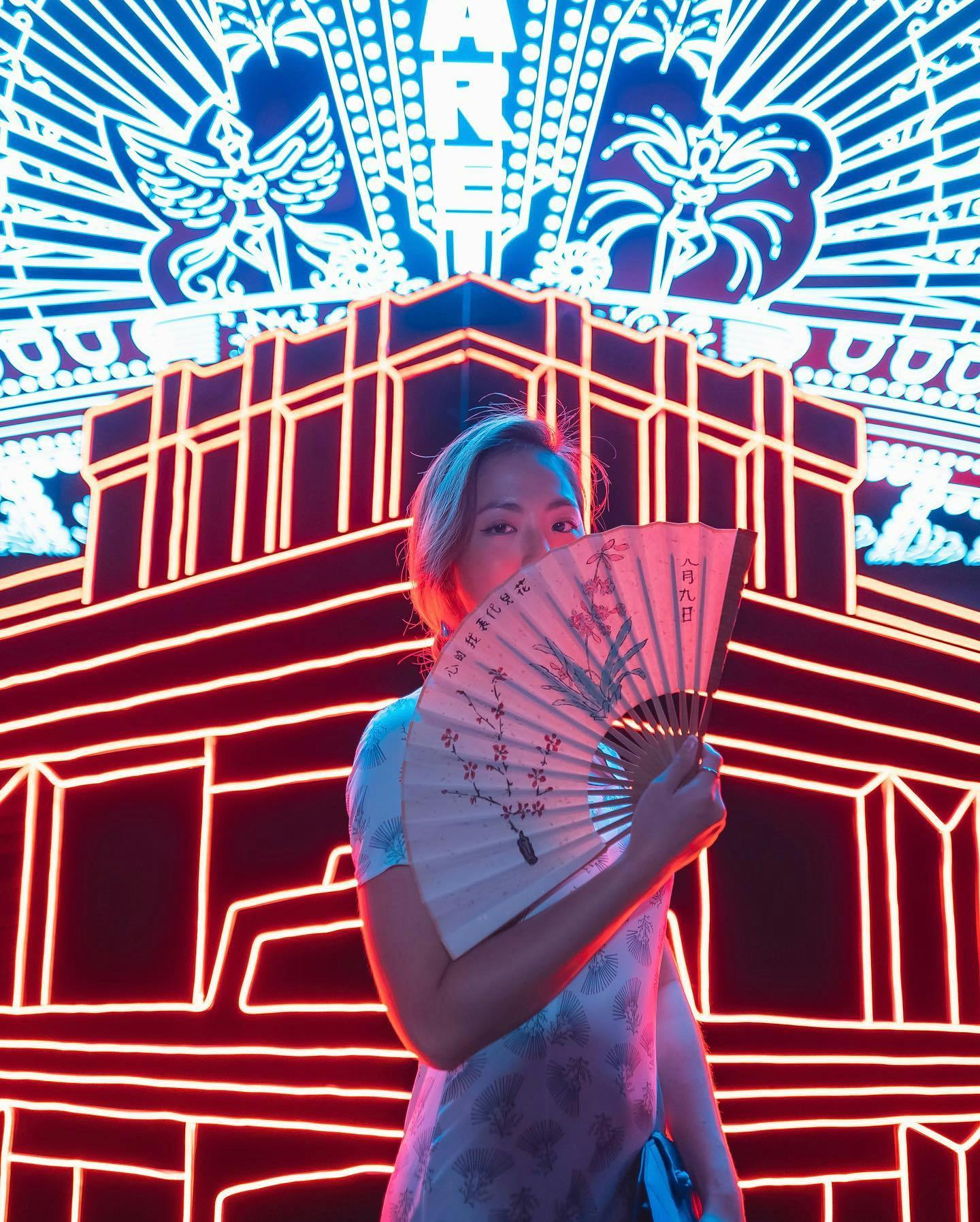 We love a good date night out at a restaurant like anyone else. But we definitely don't love the marked up Valentines menus, or being in a restaurant with only other couples. If you're the same, here are some super cool Valentines experiences that won't break the bank!

Psst: If you're single, these are awesome to do with girlfriends too!
1
Head Back to Swinging 1960s
Part theatrical experience, part audio storytelling, with beautiful 1960s production set design and walking through the streets of Jalan Besar at night - this immersive street theatrical experience is like nothing we've done before. Put on your walking shoes, and be transported back in time together!