12 Family-Friendly Yacht Trips for the Perfect Day Out
12 Family-Friendly Yacht Trips for the Perfect Day Out
Yacht trips with lots of water activities to keep both adults and young ones happy!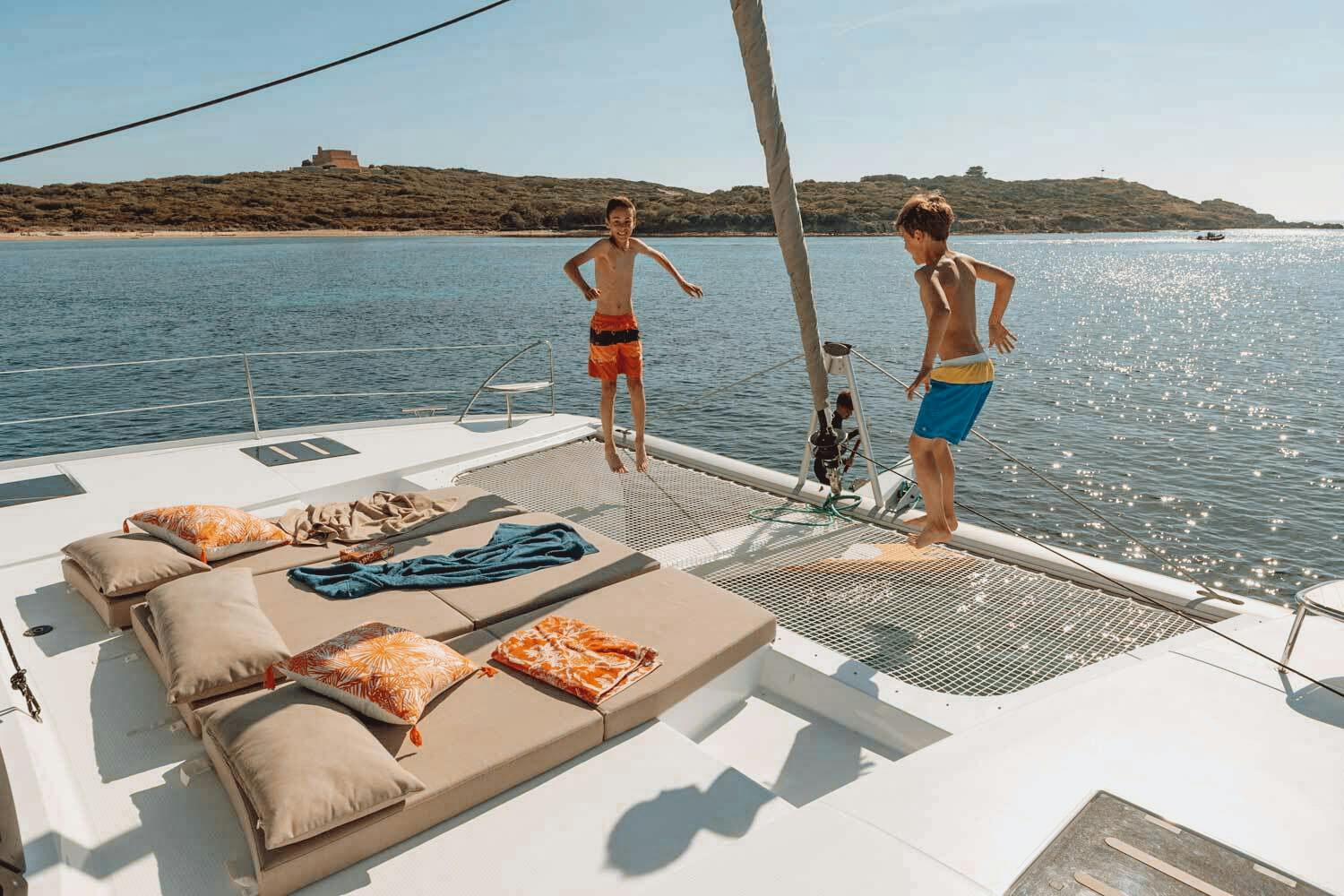 If you're looking for a really special family day out that both kids and adults would love, a yacht daycation (or staycation!) is IT.
Head out on your own private yacht out for a day of water activities, fun at the Southern Islands and BBQ on the yacht! Even better, get a few families together for some much-missed, unsocially distanced catch up time 🥂 , while the kids play in the water.
If you're feeling particularly adventurous, you can even do a yacht staycay where you watch a movie under the stars, and enjoy a beach campfire!
1
Superb Value Yacht With Amazing Crew
Mare Mio is one of the most popular yachts - just look at the rave reviews! Mare Mio is not the fanciest yacht (it's cosy and doesn't have AC), but it makes up for that by having the most amazing crew, with a ton of heart, PLUS it's the most amazing value-for-money.
We would highly recommend this for a family day out, or you can bring your best family friends along too! Try your hand at fishing and there's an electric grill onboard to cook your catch. Bonus: It's pet-friendly so your furbaby is very welcome! 🐶