15 Awesome Experiences for Client Entertainment
15 Awesome Experiences for Client Entertainment
Unique client entertainment ideas to make your client feel extra special!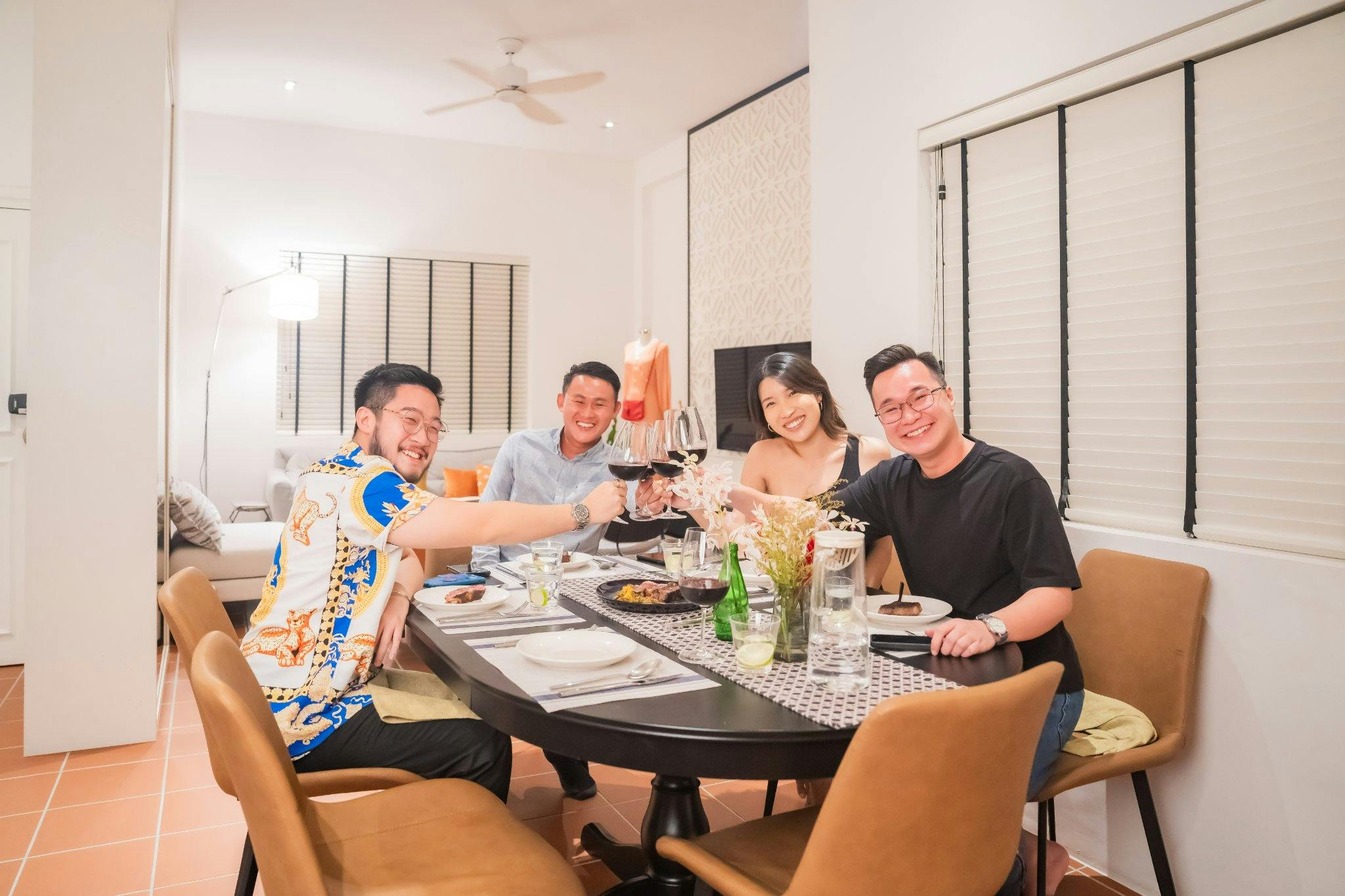 Are you tired of boring old restaurant meals and drinks with your clients? Looking to level up your client entertainment game? Here are some experiences that will bring lots of heart to your next event, and impress your clients!
1
Cook and Enjoy Peranakan Food in a Beautiful Kampong Home
Whether your clients are local or visiting from abroad they'd love the traditional Peranakan cuisine prepared by Mummy Soh, a true local legend. Here you'll learn how to make farm-to-table peranakan dishes (from recipes passed down in the family), and enjoy a yummy meal in a gorgeous authentic kampong home.