15 Trending Things to Do in June
15 Trending Things to Do in June
Watch Top Gun under the stars, or spend quality time building a bike with Dad!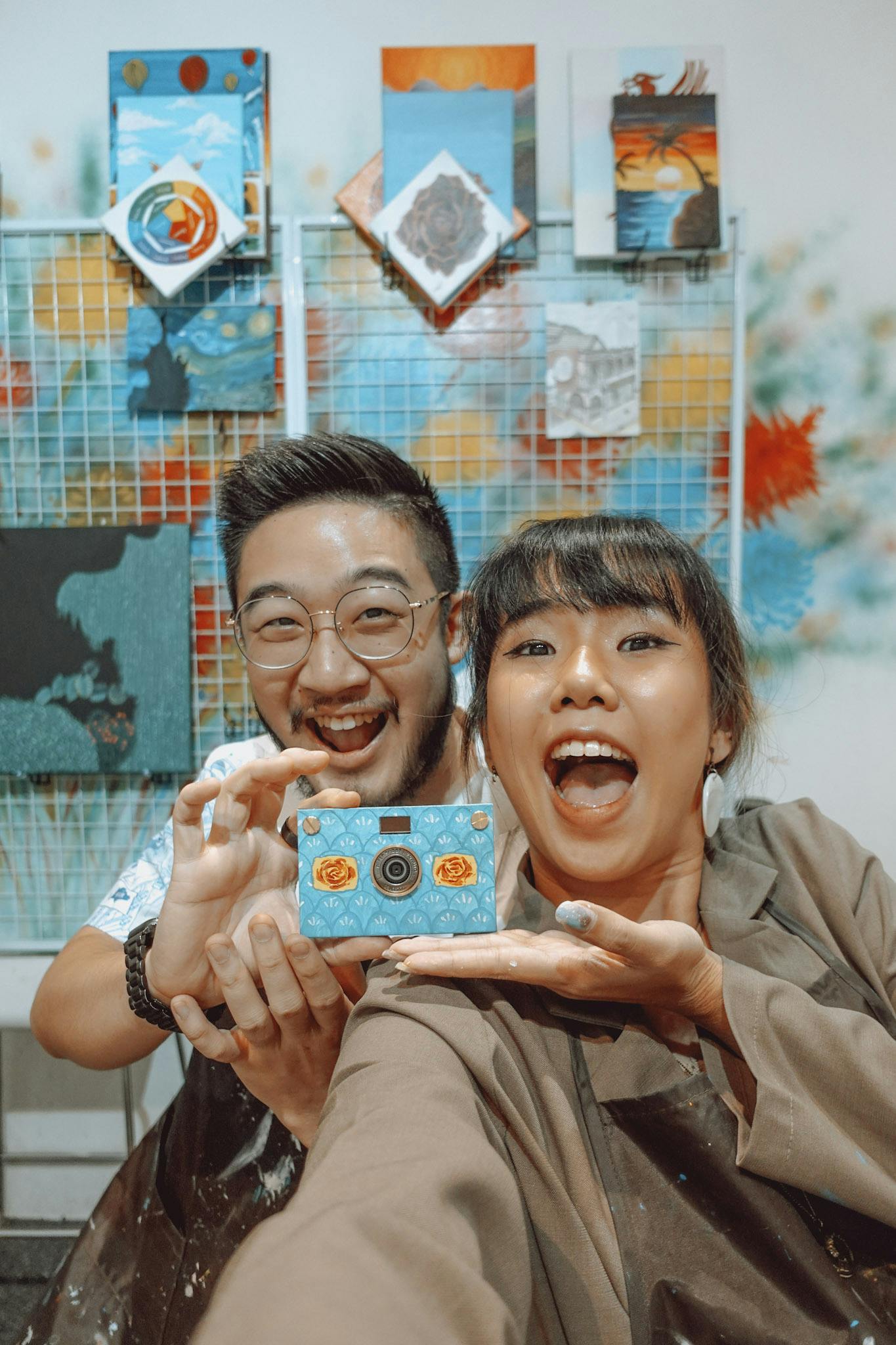 Can you believe we're already in June, the month of all things summer and fun! Here are some new, and trending things to do 🤩
1
Enjoy the Most Affordable Pottery in Singapore!
This super affordable pottery class has been trending on TikTok!
Here you can have a super chill afternoon at a cute studio learning hand-building (the oldest pottery technique!). With guidance from the lovely instructor who's ever-passionate about art, you'll learn the step-by-step process of pinching, coiling and painting your own clay dish - completed with your favourite cute character! Super fun for a solo day out, or with friends!