20 Chill (and Fun!) Things to Do in July
20 Chill (and Fun!) Things to Do in July
Brew your own cuppa or catch a movie under the stars!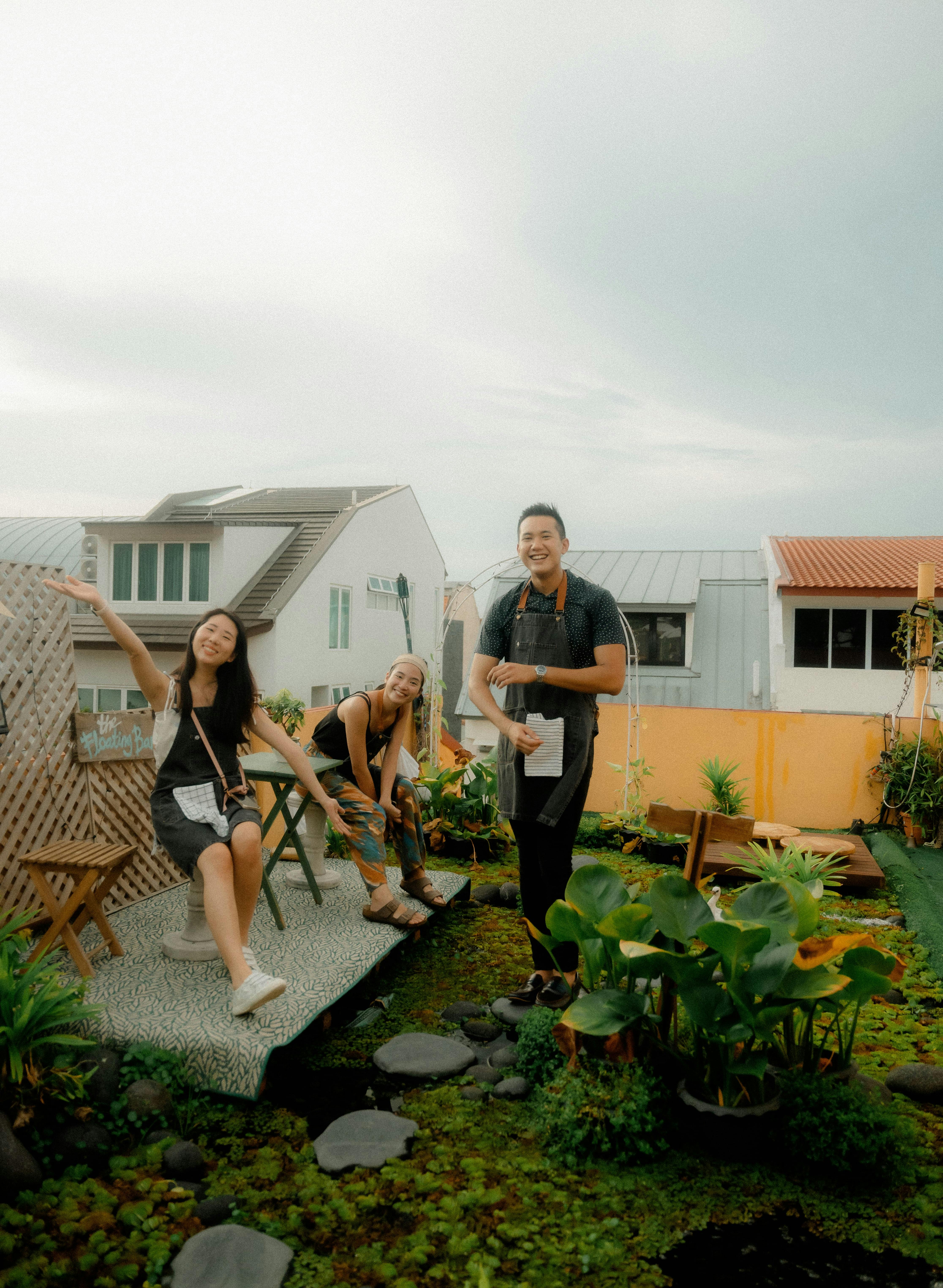 While this year's been super exciting with all that travelling, it's time for a quick refresher 🔄 This July, here are some chill activities you can enjoy with your loved ones or even on a solo date!
1
Paint (and Eat!) Yummy Macarons
For besties who love all things sweets, this macaron painting workshop is one super cute alternative to any dessert cafe 🎨🧁
Here at this cosy little studio, you guys will get to spend the afternoon creating fun artworks (with edible paint!) on top of your macarons. It may feel a little strange at first but we promise you'll definitely get into it! When you're both done, you can treat yourselves to a lovely macaron tea-time together - after taking cute IG pics of course.