9 Cool Things to Try in September!
9 Cool Things to Try in September!
From a first-of-its-kind video and art jam, to making traditional Chinese pastries!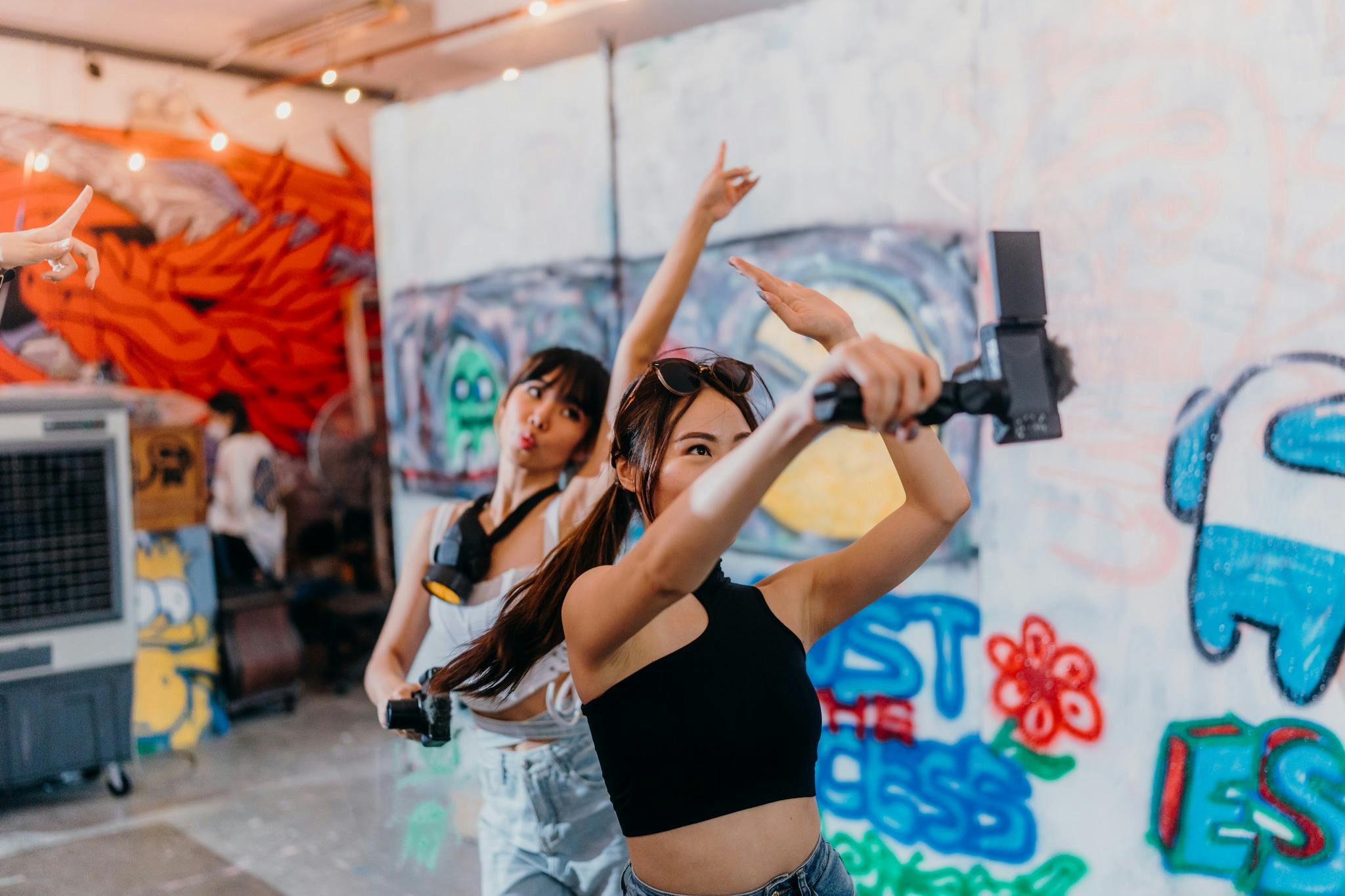 Can you believe there are less than 90 working days to Christmas?! If you're looking for fun ways to spend time with friends and family this month, or to make new friends - here are some awesome ideas!
1
Exclusive Video & Graffiti Jam!
If you love being creative, and making content, this first-of-its-kind Video & Graffiti jam is the perfect way to spend an afternoon. During this 2-hour session, you'll get video tips from a Sony pro, and get to put those tips into action during a graffiti jam! Get messy, get creative and make a short film of it!
To amp up the fun, the best short film of the day will win a Sony ZV-1 Camera (worth $999), and $100 of Seek Sophie cash vouchers 🙌
This is an exclusive event only on Sat, 24 September 2022. Bring your friends!