Best Father's Day Gifts for Dads Who Want Nothing
Best Father's Day Gifts for Dads Who Want Nothing
Even Dads who say they want nothing would (secretly) love these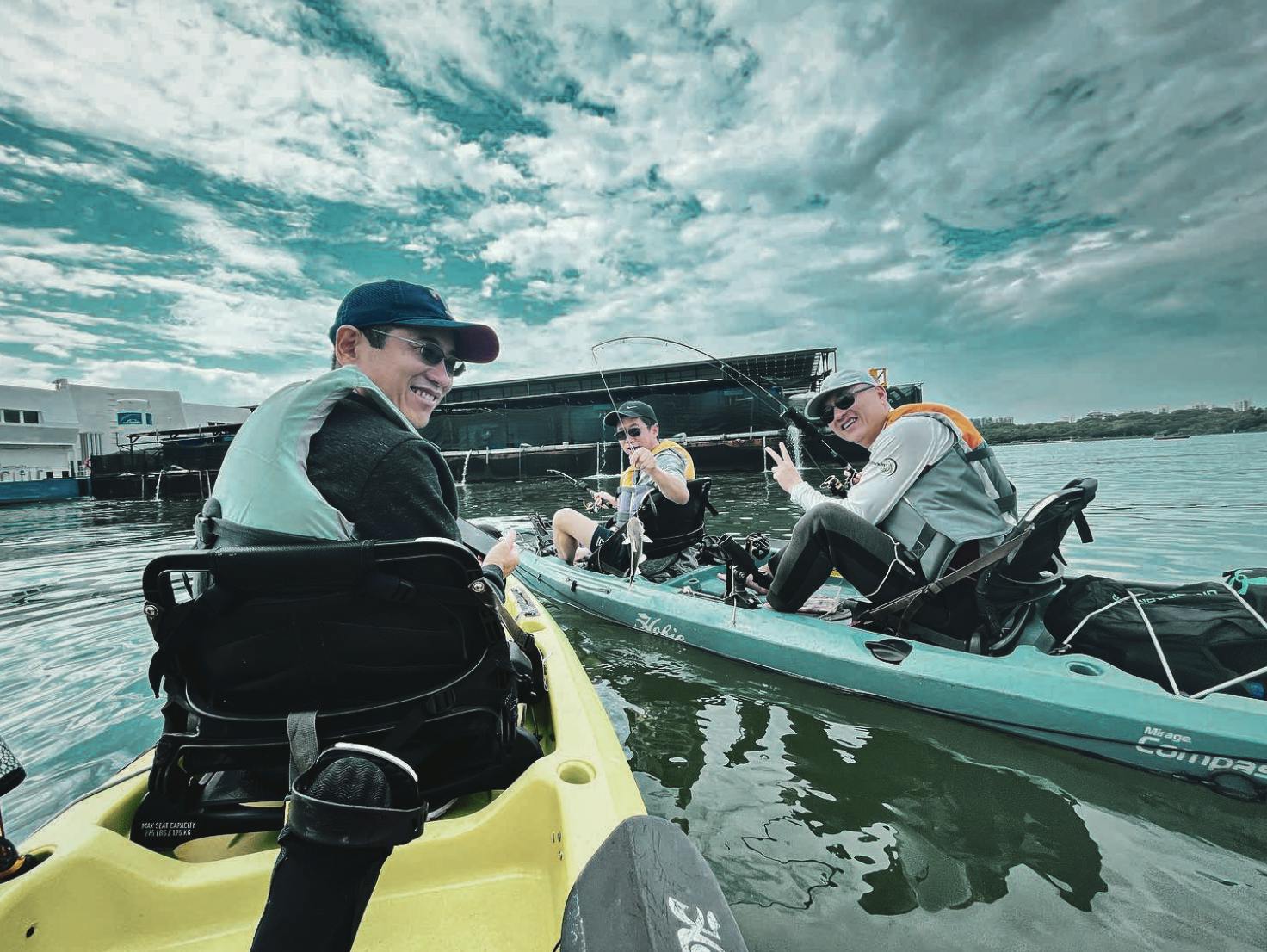 We all know the struggles of finding the perfect gift for Dad, especially when he insists he wants nothing! Even if your Dad wants/needs nothing, he won't say no to spending quality time together with you. Here are some fun bonding experiences he'll love this Father's Day!
1
Brew Your Own Craft Beer
If you love happy hour with your Dad, take it one level up and brew craft beer with him! In this craft beer making experience, your Dad will learn all about malts, hops and yeast and how to design and create those flavours he loves. Bonus - you'll also get to take home 1.5 litres of your own yummy brew to enjoy together!