Best Outdoor Activities in Singapore to Replace Travelling This Year
Best Outdoor Activities in Singapore to Replace Travelling This Year
Experience life as a local tourist and explore the Little Red Dot's nooks and crannies with these uncommon outdoor activities!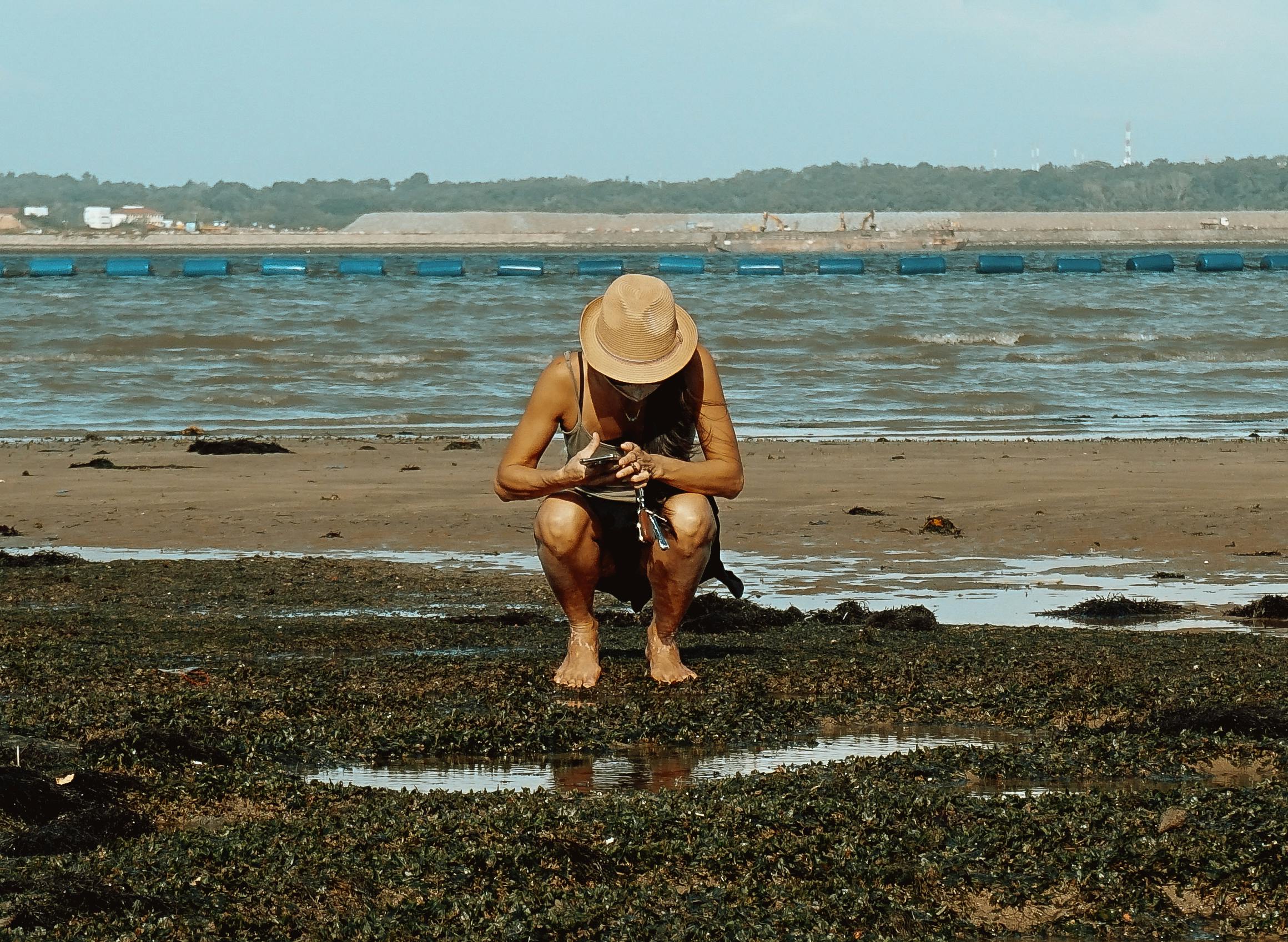 Feeling disheartened that there's no travel this year to fulfil your wanderlust? We understand your struggle and we are here with new activities that you can add to your upcoming plans! Perfect for outdoor people, and a little nudge to our homebodies to try something new!
1
Explore a Lesser-known Mangrove Forest at Night
Most of us are familiar with mangrove visits in the day, but what about the night? This night walk in the mangrove forest at Pasir Ris Park is one-of-a-kind, where you will get to explore inhabitants such as horseshoe crabs, vinegar crabs and mudskippers. Experience the nightlife of a mangrove and how these creatures behave at night, and get to spot unique nocturnal animals with The Untamed Paths' guides! These experts are also willing to answer any questions so make sure to get the most out of this trip. A unique experience that you might not have known that is offered in Singapore, add this to your list of novel things to do with friends or family!