Best-Value Yachts in Singapore - Less than $150/pax (Updated 2021)
Best-Value Yachts in Singapore - Less than $150/pax (Updated 2021)
Island hopping on a yacht sure makes us feel like we're travelling again. Here's how to do so without breaking the bank!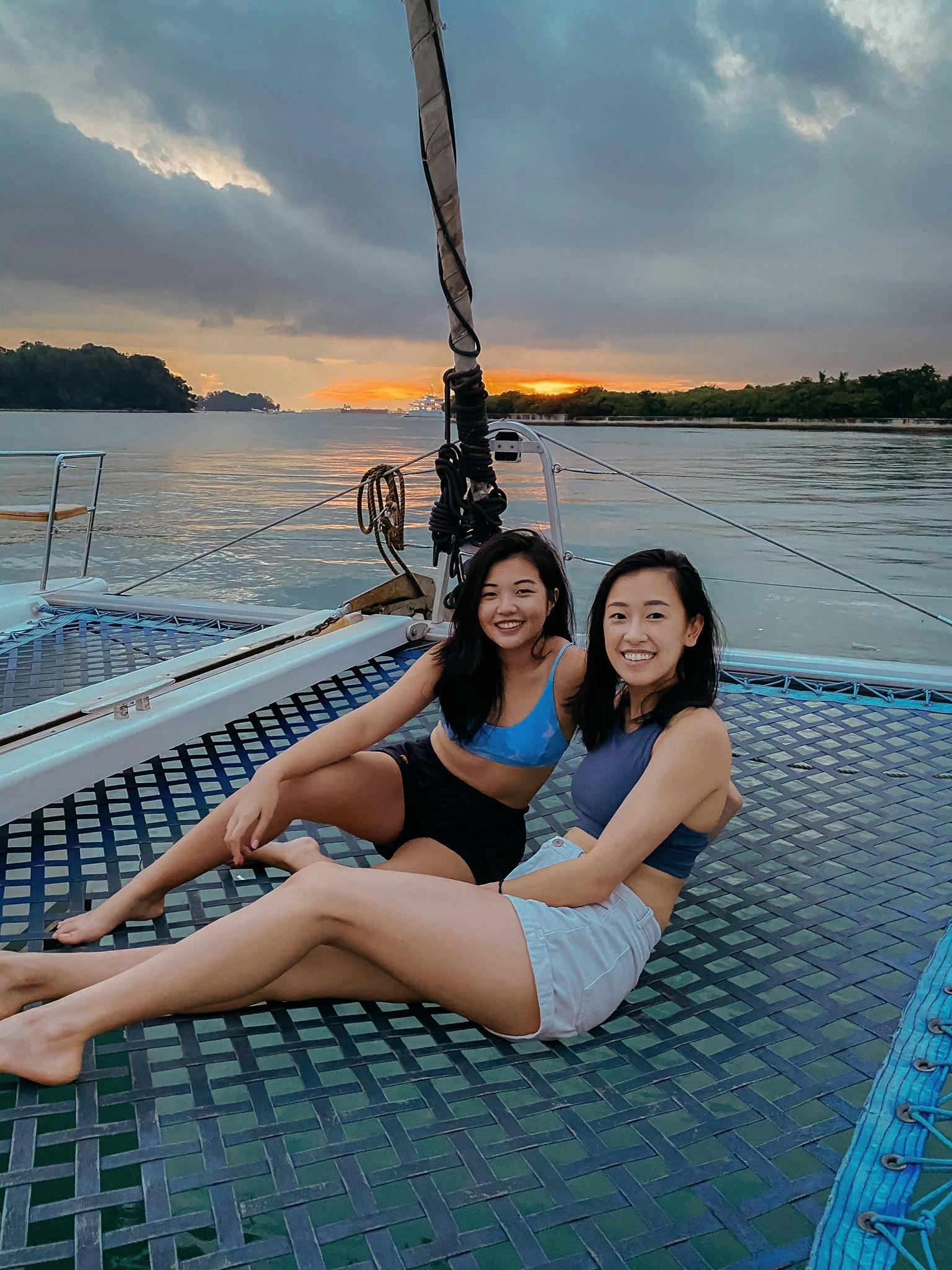 Are you feeling a bit cooped up and craving a break away from work and the four walls at home? We got you! Here are some of our favourite yacht rentals for island hopping around Singapore, and that won't break the bank :)

If you want to see all our yacht options (there are loads more!), you can also check them out here.
1
Be Utterly Pampered on a Cosy Yacht
This isn't a large yacht but the crew is amazing - if you don't believe us, read the reviews! They'll play with your children, they'll become your new best friends, and they'll take good care of elderly parents. It's a cosy yacht that fits 5 persons very comfortably, and it's also clean and modern. We love lounging on the deck, having a drink, feeling the sea breeze and being utterly pampered by the amazing team on this yacht.