Cozy Activities for Rainy Days
Cozy Activities for Rainy Days
Hello rainy season! Here are cozy ways to have fun even when it pours ;)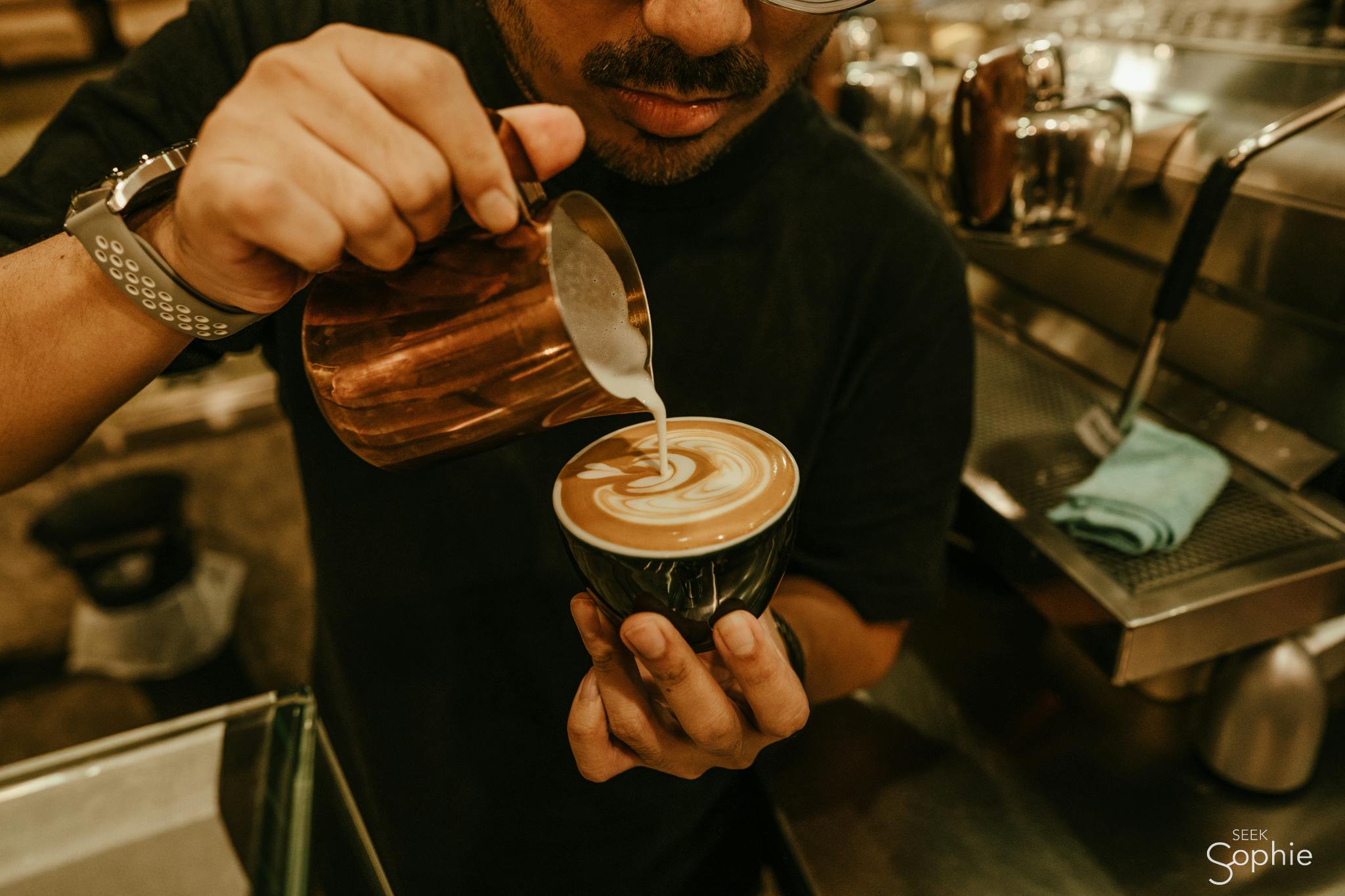 The recent cold spell seems to be all everyone has been able to talk about lately! We love rainy days. They're a good excuse to chill out indoors, and do something that's good for the soul. Here are some cozy activities for your next rainy afternoon (mainly chilled, with some alcohol thrown in!).
1
Roast a Cuppa & Brunch!
If you're looking for a cooler alternative to cafe-hopping, head down to this secret brunch spot!
Here you'll roast your own coffee in a snug and quaint boho-themed lounge. You'll get to see a live coffee plant, roast raw coffee beans over a live fire, grind them up and so much more! You can then pick a nice corner to have yourself a lovely brunch (with your roasted cuppa and some bagels + churros ☕🥯) Do it with friends or by yourself - it's super therapeutic either way.