Top 9 Things to do with Kids this December Holiday
Top 9 Things to do with Kids this December Holiday
Our pick on some activities suitable for families with children to engage in Singapore amidst the pandemic!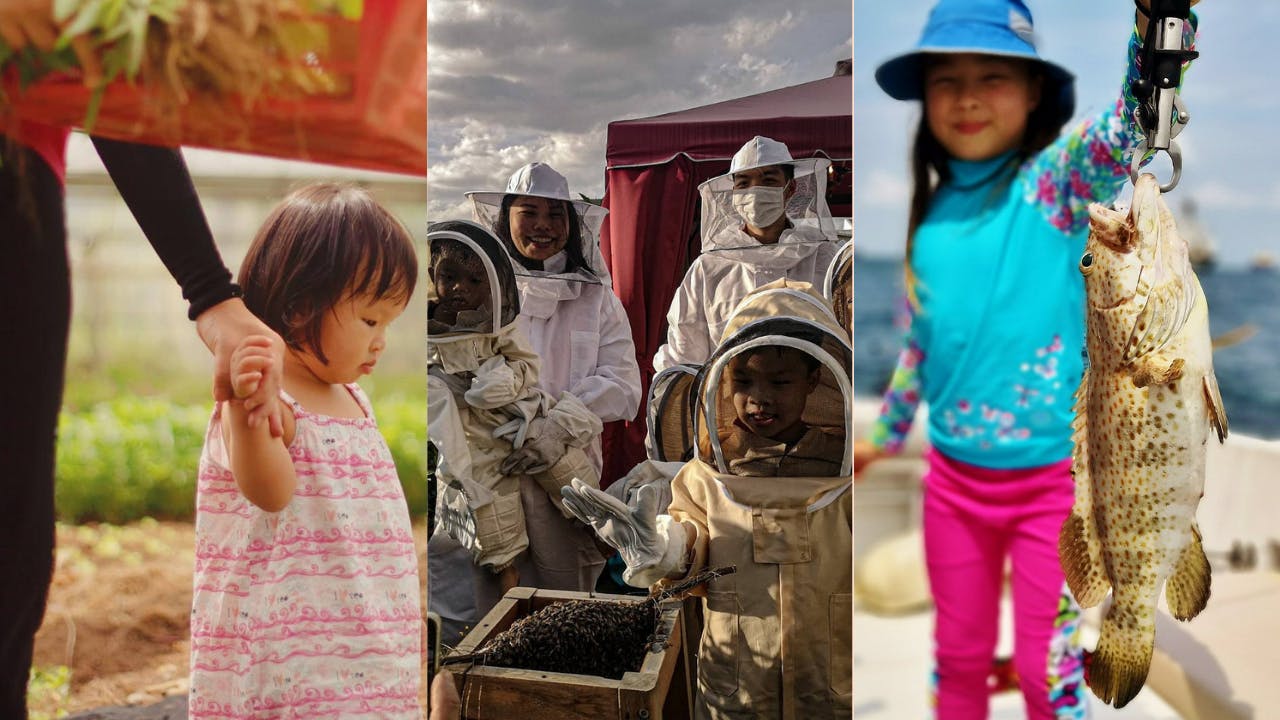 As a family with children, activities in Singapore can be limited, especially when finding things to do on weekends. Here are some of our favourite family-friendly activities to do, many of which contain educational elements and are still available this December holiday! What better way to spend the school holidays than with the family?
1
Bug-hind the Scenes of Singapore's First Urban Insect Farm
From nature to technology, learn about the unassumming heroes of the insect farm, the black soldier fly! These flies are eating 8,000kg of food waste a month and are transformed into valuable biomaterials that are used for multiple functions - pharmaceuticals, semiconductors, high immunity pet feeds and organic plant fertilisers. Talk about turning waste into gold! Do note that there are very few slots left for December 12 and December 19 2020 so book your slots soon!