A Trip to Singapore's Last Kampong — Lorong Buangkok
A Trip to Singapore's Last Kampong — Lorong Buangkok
Go back in time to explore Singapore's last kampong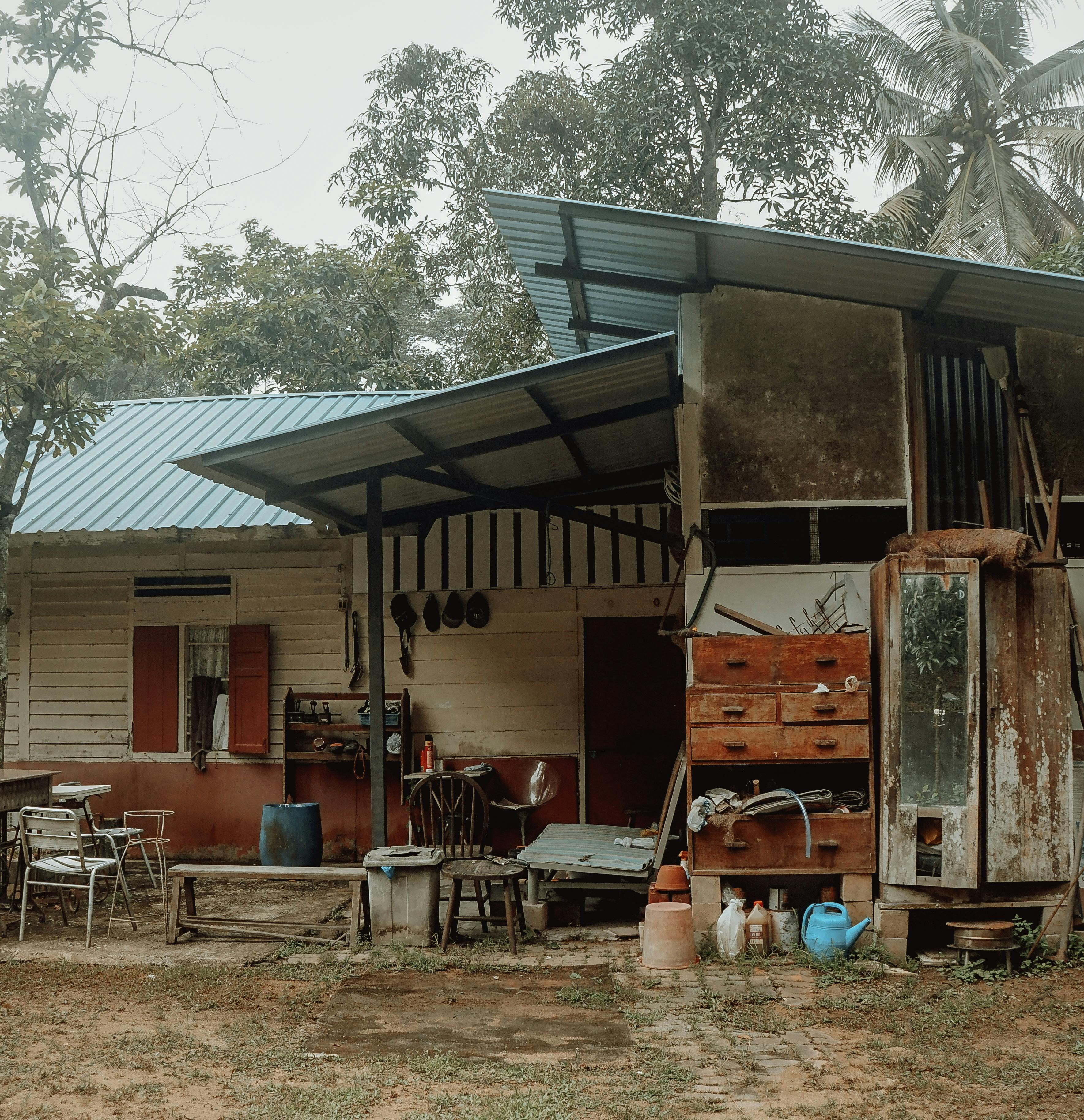 Just a while ago, we joined Kyanta (from Let's Go Tour) on an organised 2-hour tour around Kampong Lorong Buangkok. We went in with an open mind and were left feeling a sense of bittersweet nostalgia — we had good conversations with the residents there, reminiscing on what it was like back when it was simpler, and how city life today is so vastly different. We strongly recommend this tour to anyone who loves history and understanding more about other ways of life!
To Experience This Tour For Yourself
A Brief Introduction
Singapore's very last local kampong (village), Kampong Lorong Buangkok, lies quietly nestled next to Yio Chu Kang Road, a stark contrast from the surrounding new HDB flats. The kampong that has been around since 1956 is still home to 25 families.
What to Expect
For the duration of the tour, Kyanta asked us many questions relating to our past experiences while weaving in fun facts of the kampong and transformation journey. In particular, what caught us by surprise was that the kampong was also evolving, with most of the houses already having their own wifi and air-conditioning (not what we expected when we thought of a 'kampong'!)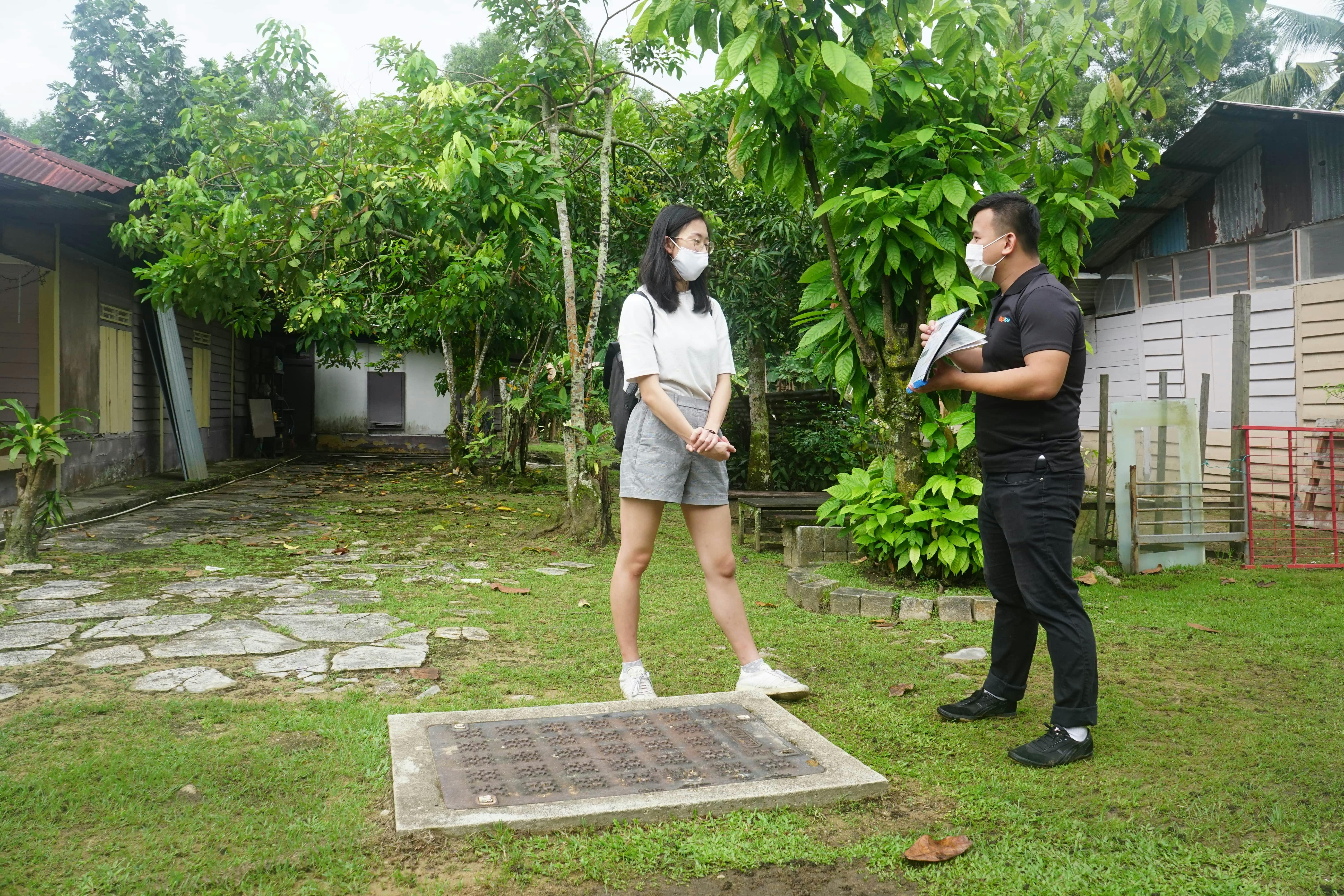 We were lucky enough to visit when the landlord, Mdm Sng, was home and got the chance to have a chat with her. She was more than happy to engage in conversation, as she shared how this land was acquired by her father back in 1956, and how she chose to conserve the serenity and slow-paced life of the past.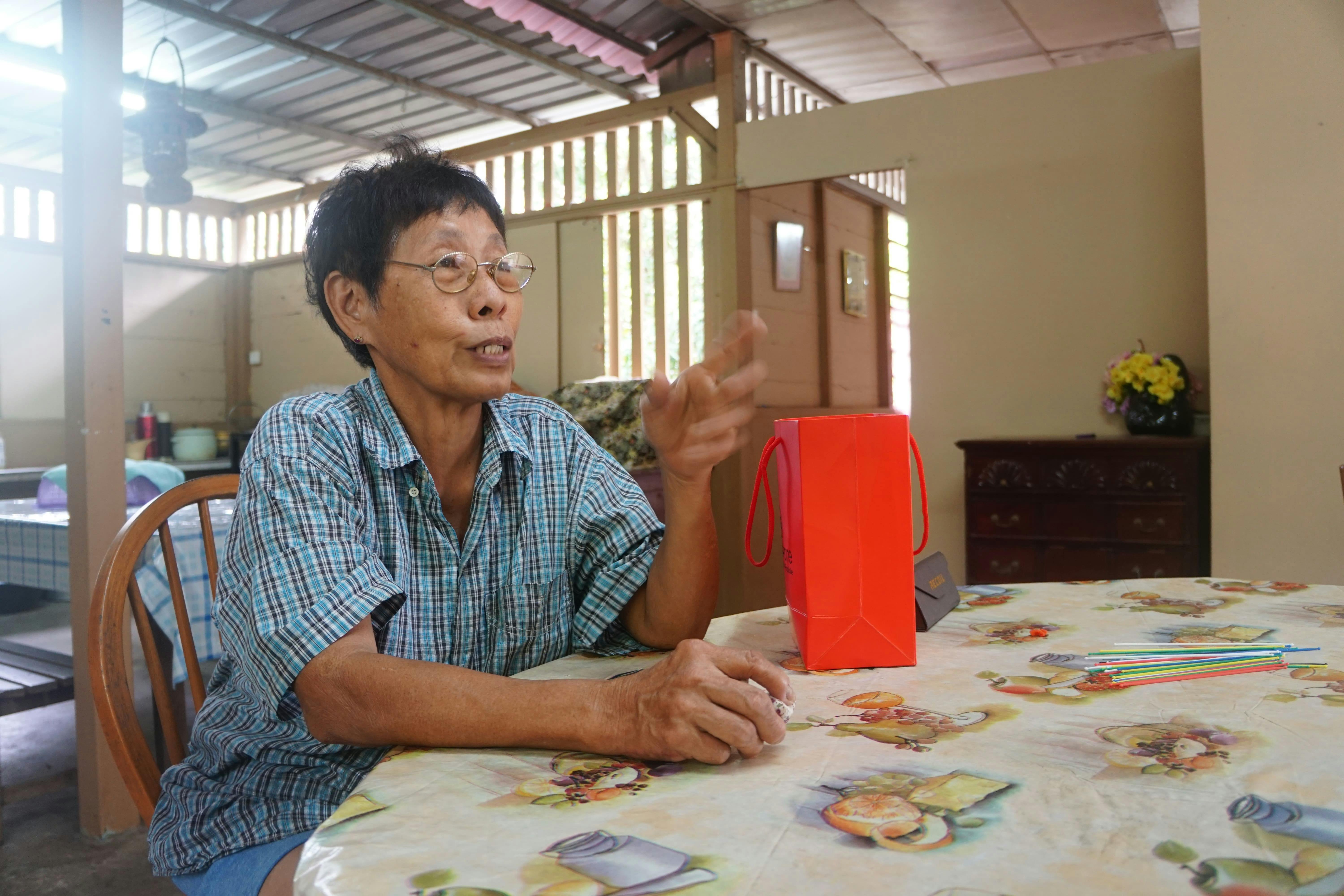 We even got to play old school games such as pick up sticks, five stones, zero-point (marble) and rubber band skipping rope! It was truly a blast to the past where these were the simple joys that we have slowly forgotten through time and catching up with our current lives.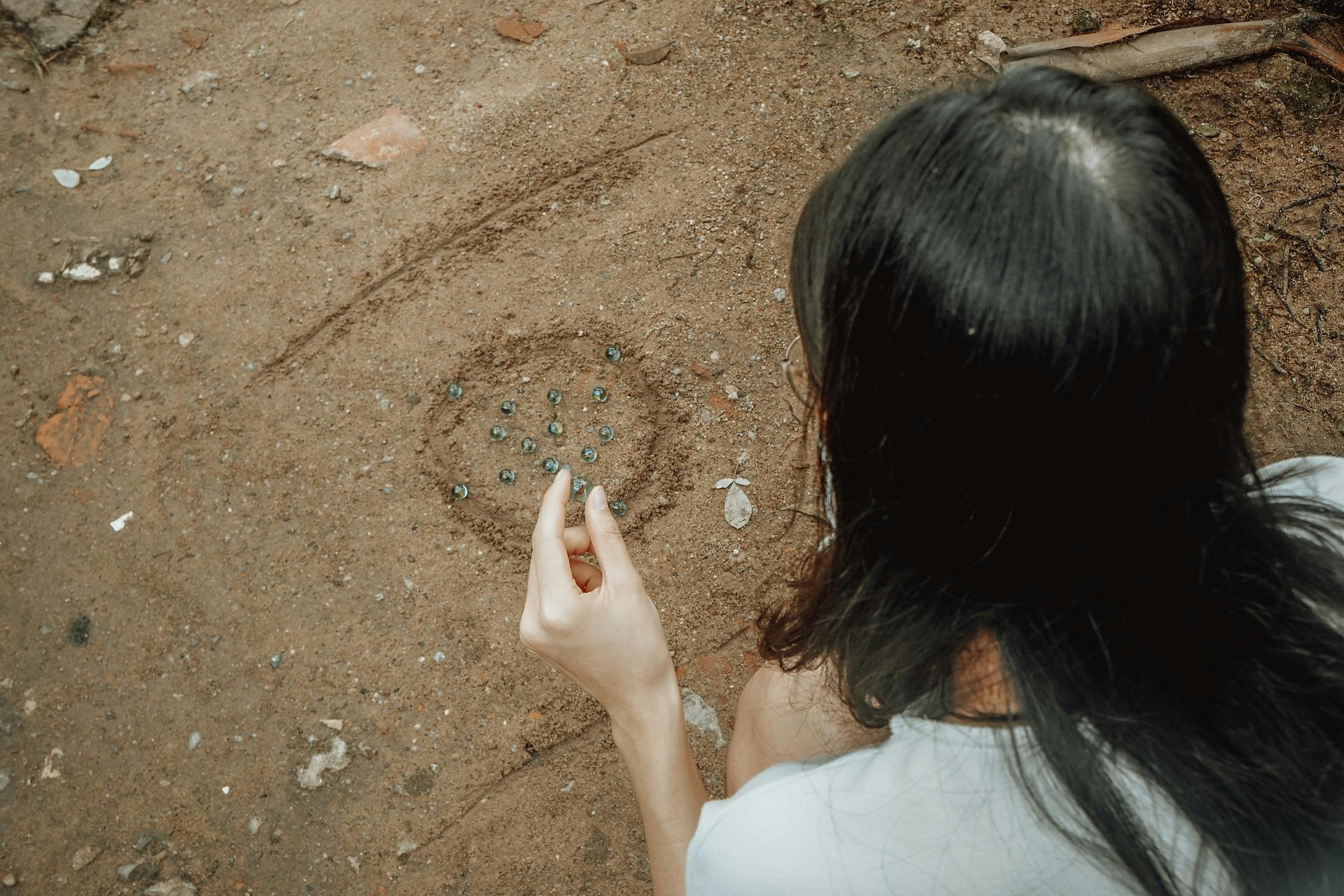 This tour is definitely perfect for families with kids — it was interesting to listen to the different perspectives of a kampong across different generations (you may be surprised by how much children know about kampongs!). Parents also get to relieve in nostalgia as they share their own memories that they may have never had a chance to talk about before.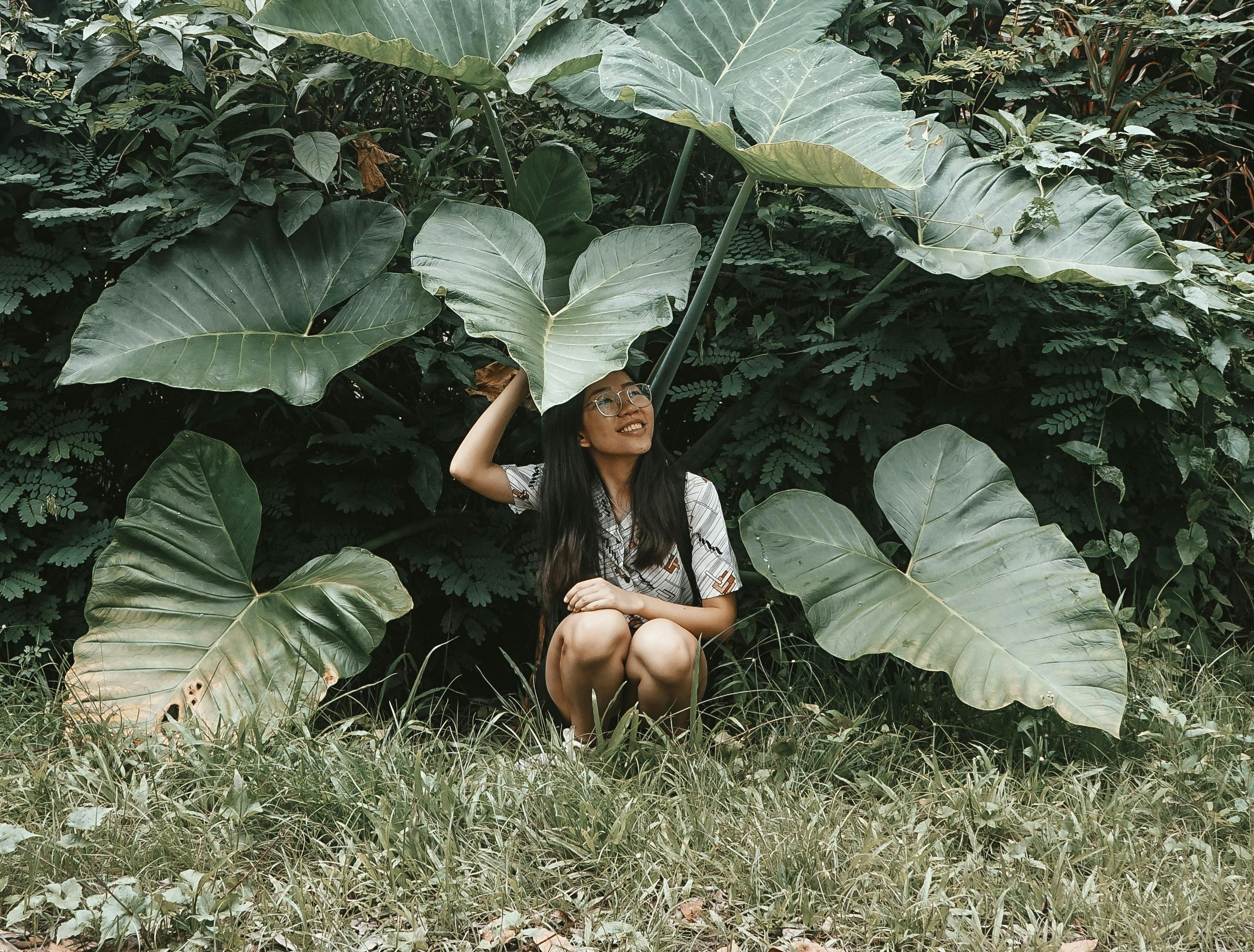 Why Let's Go Tour
Although it is possible to visit Kampong Lorong Buangkok by yourself, we highly recommend going with Kyanta as it will provide you with a much more in-depth and personal experience to the village. Without a guide, it would resemble walking through a landed residential estate with little heritage and interaction.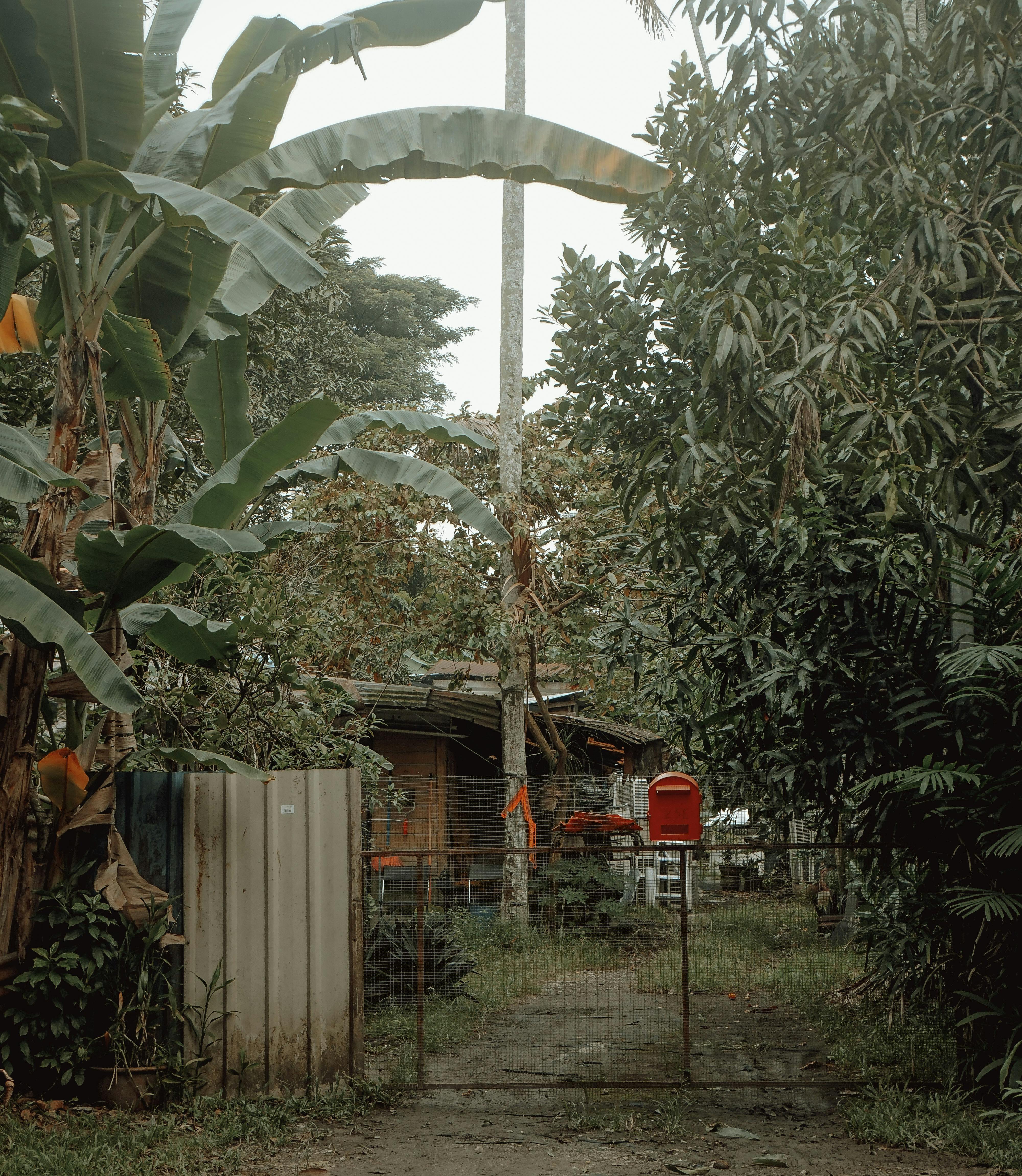 In fact, Kyanta was like a mutual friend between us and the families - he is a familiar face to those living in Lorong Buangkok. From listening to his experiences, it is evident that he has made consistent effort to befriend the families and truly cares for them. As we walked around, Kyanta greeted and asked them about their families which made us feel like a part of the kampong!
It left a strong impression on us when we learnt that the Let's Go Tour team went to fix the roof of a house in the kampong as a team activity in the past. Their strong relationship is also the reason why the residents truly welcome their team and the guests who are on tour with them.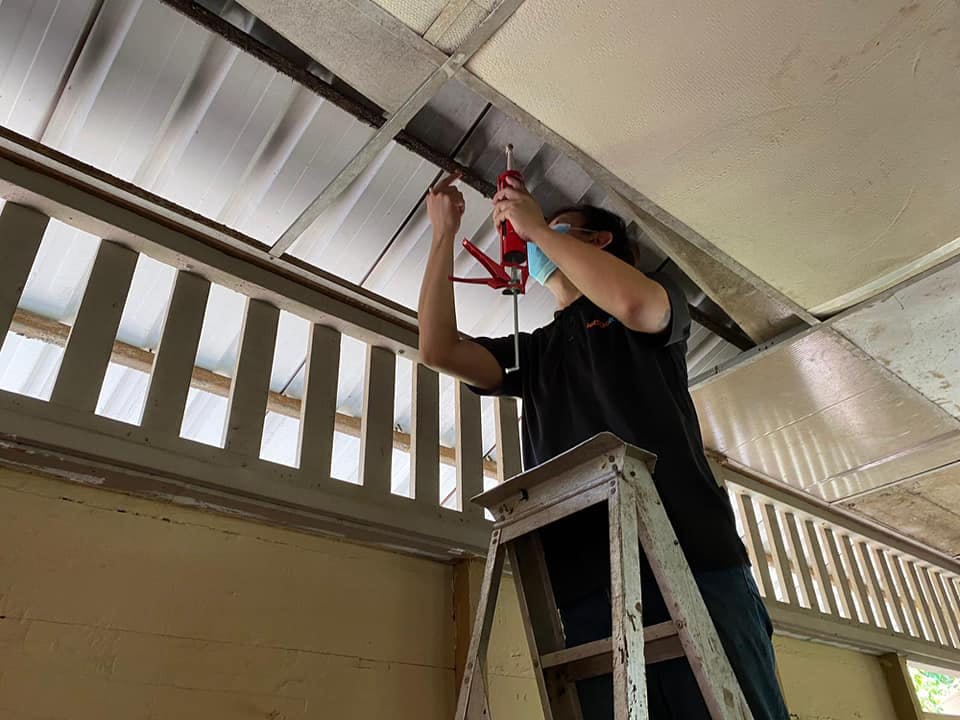 We are super glad to have the opportunity to witness the strong bond between Kyanta and the Kampong residents — and we truly believe that this bond made our experience a much more authentic one.
Note: As Kampong Lorong Buangkok is a residential estate with families still living in the houses, please do be considerate by ensuring that no photos are taken into the houses unless you have permission.