6 Insider Tips on How to Choose the Best Halong Cruise
6 Insider Tips on How to Choose the Best Halong Cruise
Choosing the best Halong cruise out of hundreds of different options can be overwhelming. After opening many tabs, speaking to the locals and experiencing this trip for ourselves, we've put together our top tips on how to choose the best cruise that suits your needs.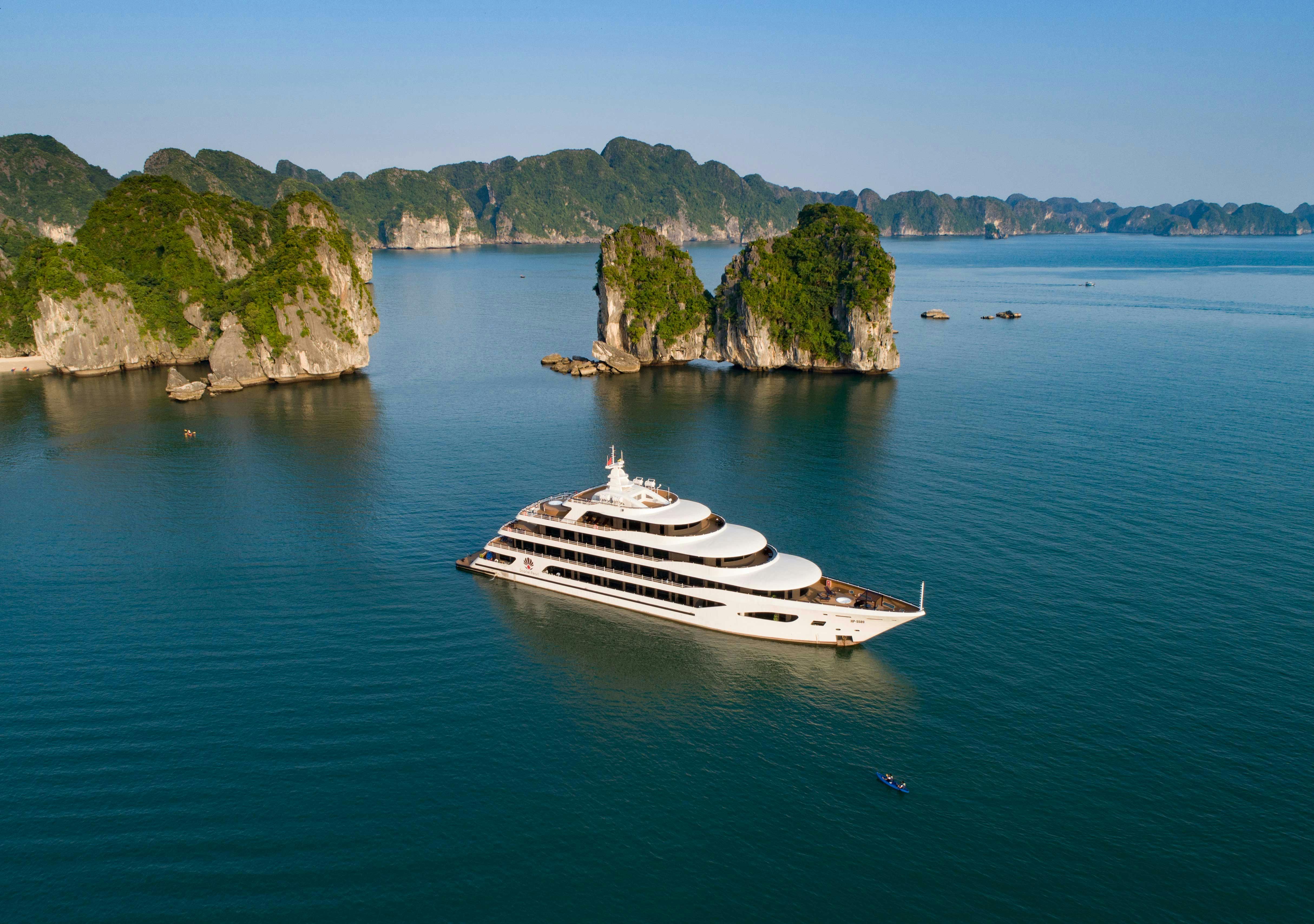 Many travellers tend to book their Halong cruise through tourist agencies or their hostel/hotel reception. These representatives will generally show you only a handful of options and push the top ones to you - the Vietnamese are really good salespeople! Making a rushed choice and picking the wrong Halong cruise might leave you with an average experience at best, and spoil your trip at worst. Instead of feeling obligated to make a decision on the spot, here are 6 things you should consider and keep in mind to help you make the best informed decision.
TIP #1: Spend at Least a Night on the Boat
to Maximise Your Time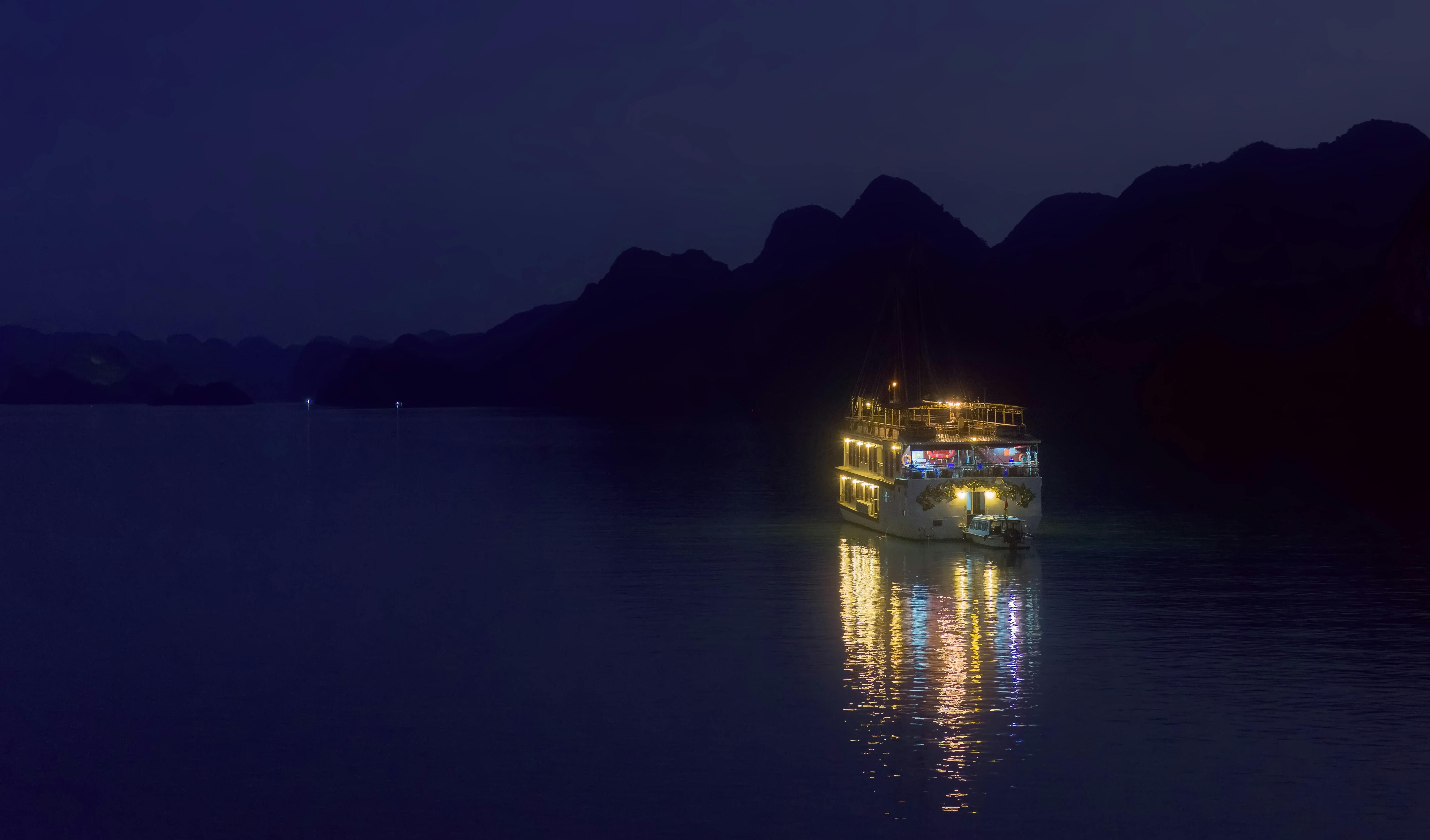 You can choose from:
Day trip cruises
2D1N cruises
3D2N cruises
For those who are short on time, day trips are a good enough option for you to catch the most popular highlights of the bay. But the best part about going on a Halong cruise isn't just to squeeze all the highlights into a couple of hours. The biggest draw is having the luxury of time to kayak, sit on sundecks and watch the blazing sunset on emerald waters, and wake up to that amaaaaazing sunrise view.
TIP #2: Lookout if Your Trip Takes the Expressway Route From Hanoi-Halong so You have More Time on Water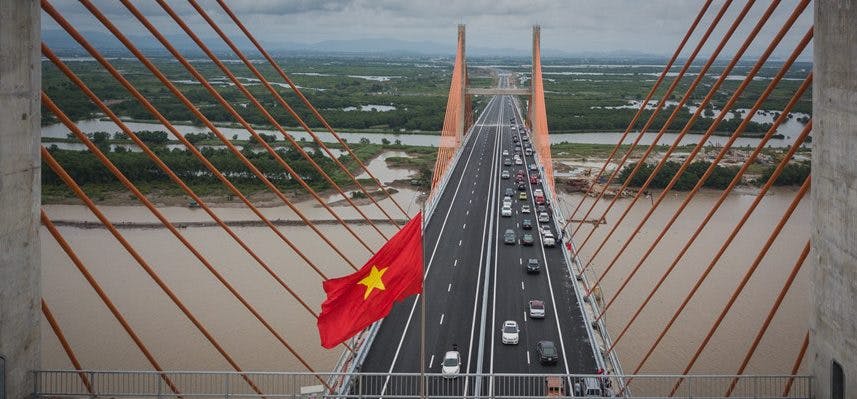 Take note of the 2-hour expressway transfer route from Hanoi to Halong instead of the 4-hour non-expressway route in the itinerary. This is especially helpful for day trips, because if you spend a total of 8 hours travelling on the road, you'll only get around 3+/4 hours on water, which can feel very rushed. 
Taking the expressway will cut down your transfer time by half, allowing you to spend 5/5+ hours on water and have a more relaxing time. You'll also skip the tourist stops on this faster route!
TIP #3: For the Best Halong Experience,
Splurge on a Nicer Cruise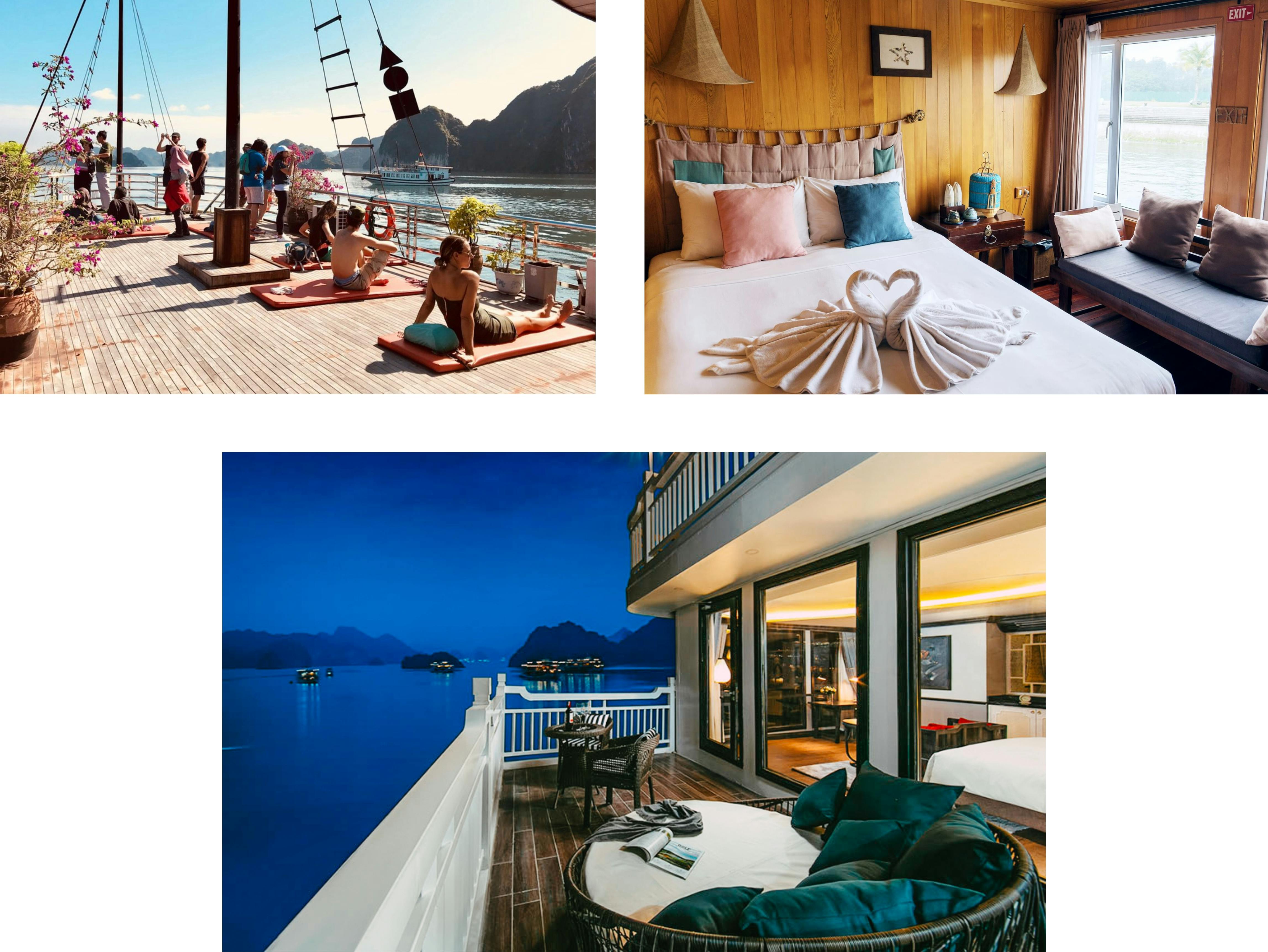 Generally, there are 3 types of cruises available for 1, 2 and 3-day trips:
1. Budget/Basic Cruise (3-Star)
Basic sundeck, dining area and sea view rooms with ensuite bathrooms. Great for a comfortable, no-frills stay. Most cabins are private, but if you're on a tight budget, a few cruises do offer shared cabins.
2. Mid-Range Cruises (4-Star)
For a more premium stay, these cruises have nicer and cozier cabins and better amenities like spa services. The design of these cruises range from traditional wooden junk to more elegant European style boats. 
3. Luxury Cruises (5-Star)
Most if not all cabins are fitted with a private balcony. The overall design of these cruises are very modern with spacious sundecks and might even come with an outdoor jacuzzi! Not forgetting great amenities like spa and gym services and yoga classes are also available. 
You can save some money by choosing a lower-end cruise, but if you want to really enjoy your time onboard, we highly recommend splurging a bit for that lavish room, private balcony and top-notch amenities. Most cruises offer similar itineraries, so what makes or breaks your trip is usually the quality of your cruise. If you're still struggling to decide, we say: treat yourself!
Post-COVID Lockdown Situation:
Since Halong Bay reopened, the number of visitors has not bounced back to the same level, given the lack of foreign visitors. So, many boats are only operating during the weekends which is the only time when they can get enough customers to make the operations economical. The few boats that do run every day tend to be more on the luxury side. Others might run ad hoc trips as they get enough customers. If you are looking for a different option on a weekday, do let us know and we will do our best to find one for you!
Some cruises have put out special deals to encourage domestic travellers to visit, with even the luxury cruises offering up to 60% off! Do note that depending on the cruise, the discounts will be valid till anywhere between September to December 2020.
TIP #4: To Avoid the Crowds, Choose an Itinerary That
Sails to the Off-Beaten Parts of Halong Bay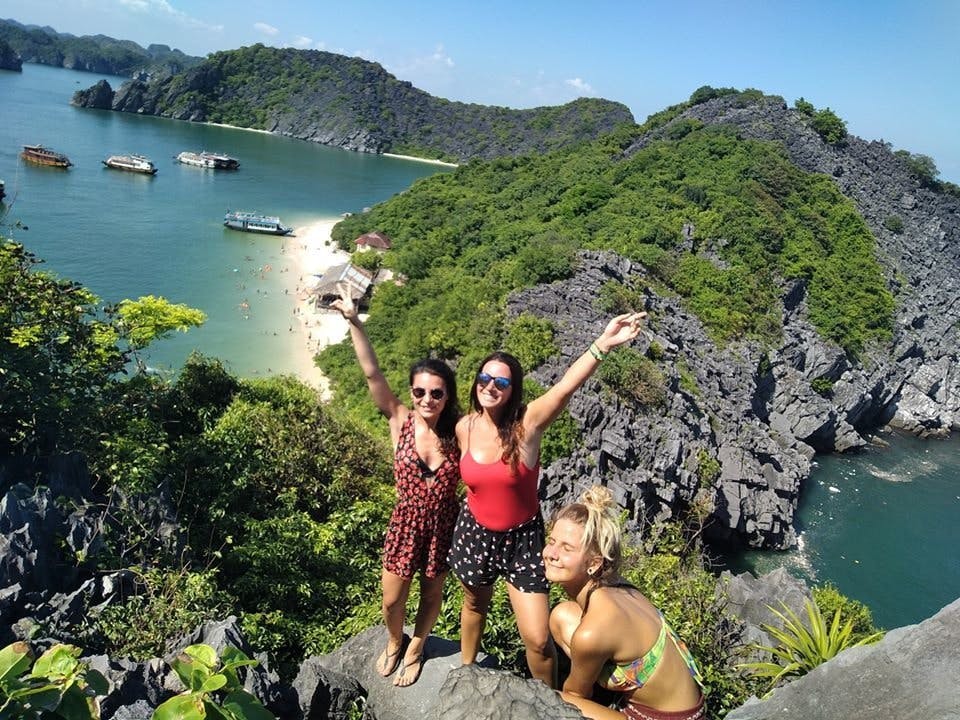 Although the whole area is known as Halong Bay, there are in fact 3 different bays: Halong Bay, Bai Tu Long Bay and Lan Ha Bay. The two other bays are more secluded and off-beaten parts of Halong Bay, and therefore are less-crowded.
Since these cruises generally take a different travel route, some of them will avoid the most popular spots in Halong and bring you to less-touristy alternatives.
Read here to learn about the differences between them and decide on which bay to visit.
Post-COVID Lockdown Situation:
Vietnam has not reopened its borders to international travellers just yet and its level of domestic travellers visiting the bay is currently not at its maximum, so now would be a good time to visit. By choosing a cruise that offers an off-the-beaten itinerary, you might have the luxury of having the whole bay to yourself!
TIP #5: Do You Want a More Intimate Experience,
or Do You Wanna Make Loads of Friends?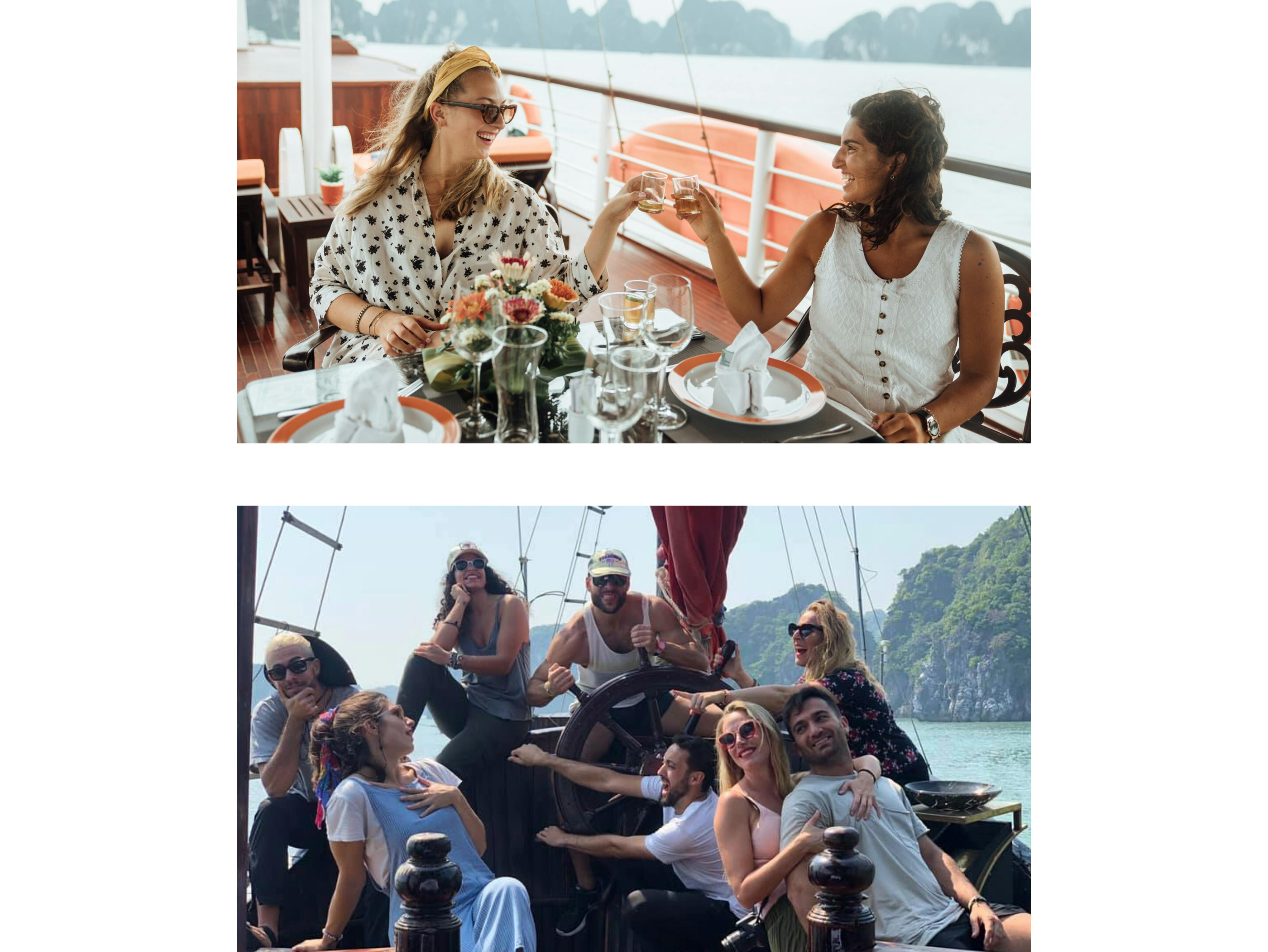 If you're on a honeymoon or thinking of travelling with just family or friends, you might want to pick a smaller boat. A cruise that can accommodate over 30 passengers is considered big, so try choosing one that's between 10 to low 20s. If you don't mind spending more, you can even opt for a private boat!
That said, if you have eyes on a luxury cruise that accommodates a huge number of people, you can still enjoy your privacy in your spacious room and private balcony, so the number of passengers might not be an issue.
If you want to spend your trip with worldwide travellers, go for cruises that can accommodate 30 or more passengers. On a bigger boat, there will be more people to make friends with and more public spaces to move to.
TIP #6: Get Inspired with These Top 10 Halong Cruises!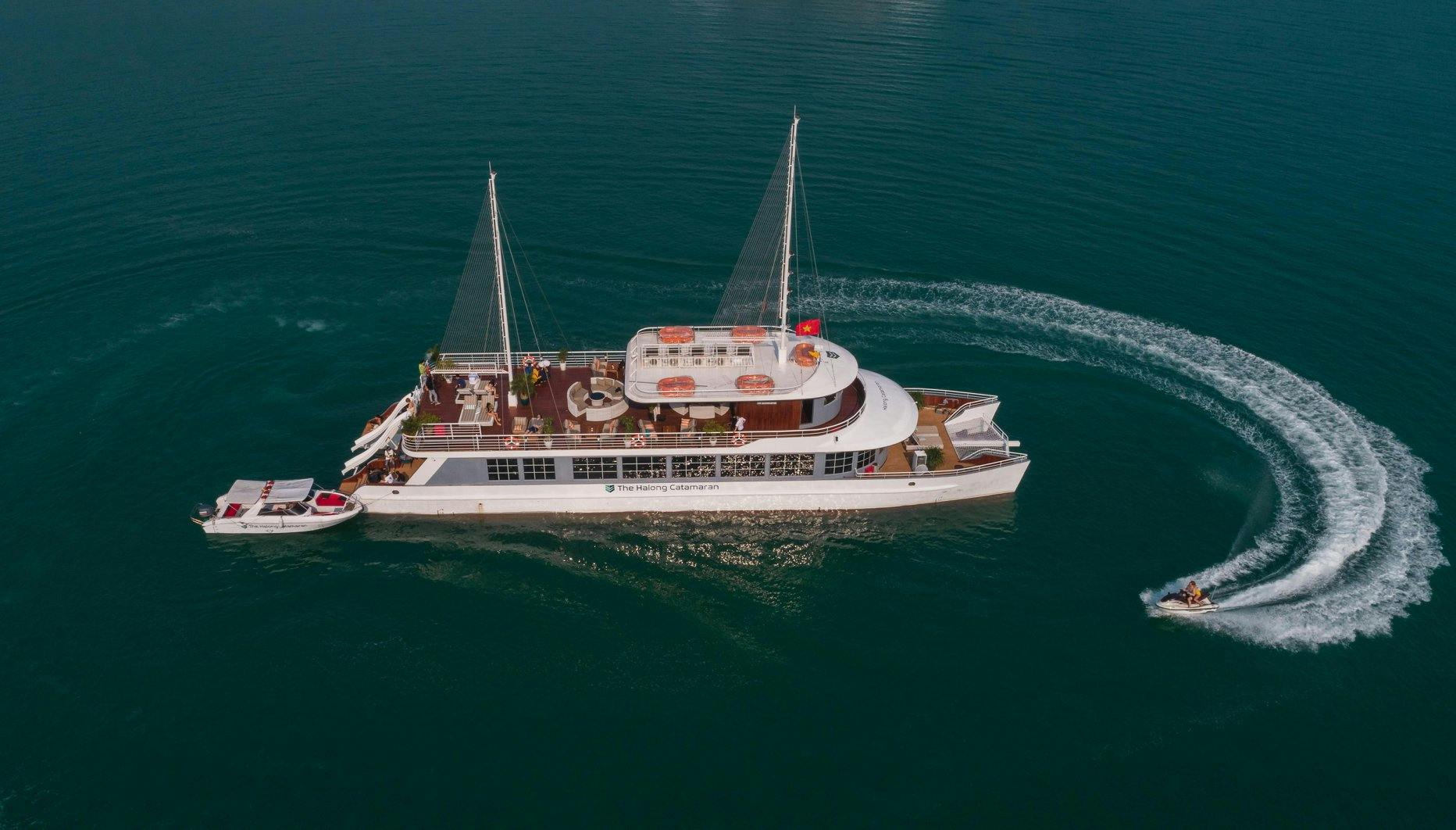 Now that you know what to consider and look out for, you can start browsing Halong Bay trips! For a curated list, be inspired by 10 of our favourite Halong cruises here.
Or, if you would like to see them all - feel free to browse over-80 options for your every need. Happy browsing!
If you still have more questions, take a look at this article where we answer the most commonly asked questions here, like is Halong Bay worth it, how do I get there, when's the best time to go etc!
You May Also Like