Escape the Crowds with Our Favourite Treks in Asia 

/
Escape the Crowds with Our Favourite Treks in Asia 
Here are some of our favourite, under the radar hiking destinations for everyone, from an eager newbie to the master trekker with mountains under their belt.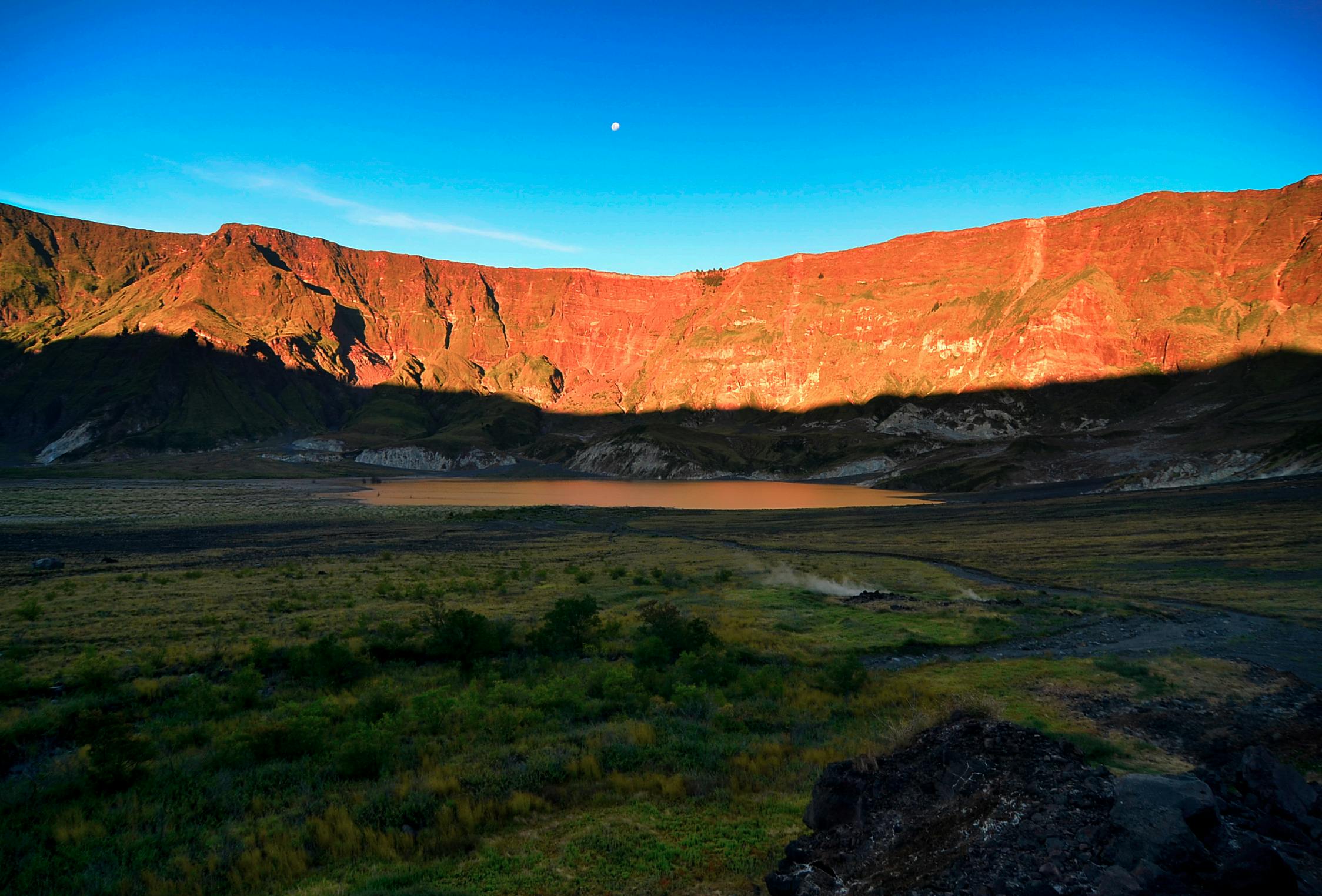 Hi! Welcome to Seek Sophie
We take pride in finding the best local guides and experiences. We will only recommend what we love, and hope you love them too.
We love escaping to nature, and while it's lovely to meet fellow hikers, we sometimes wish we had those paths, landscapes and views just to ourselves. Here are some off-the-beaten-path treks in Asia that allow us to revel in nature's beauty without having to say "excuse me, coming through!"