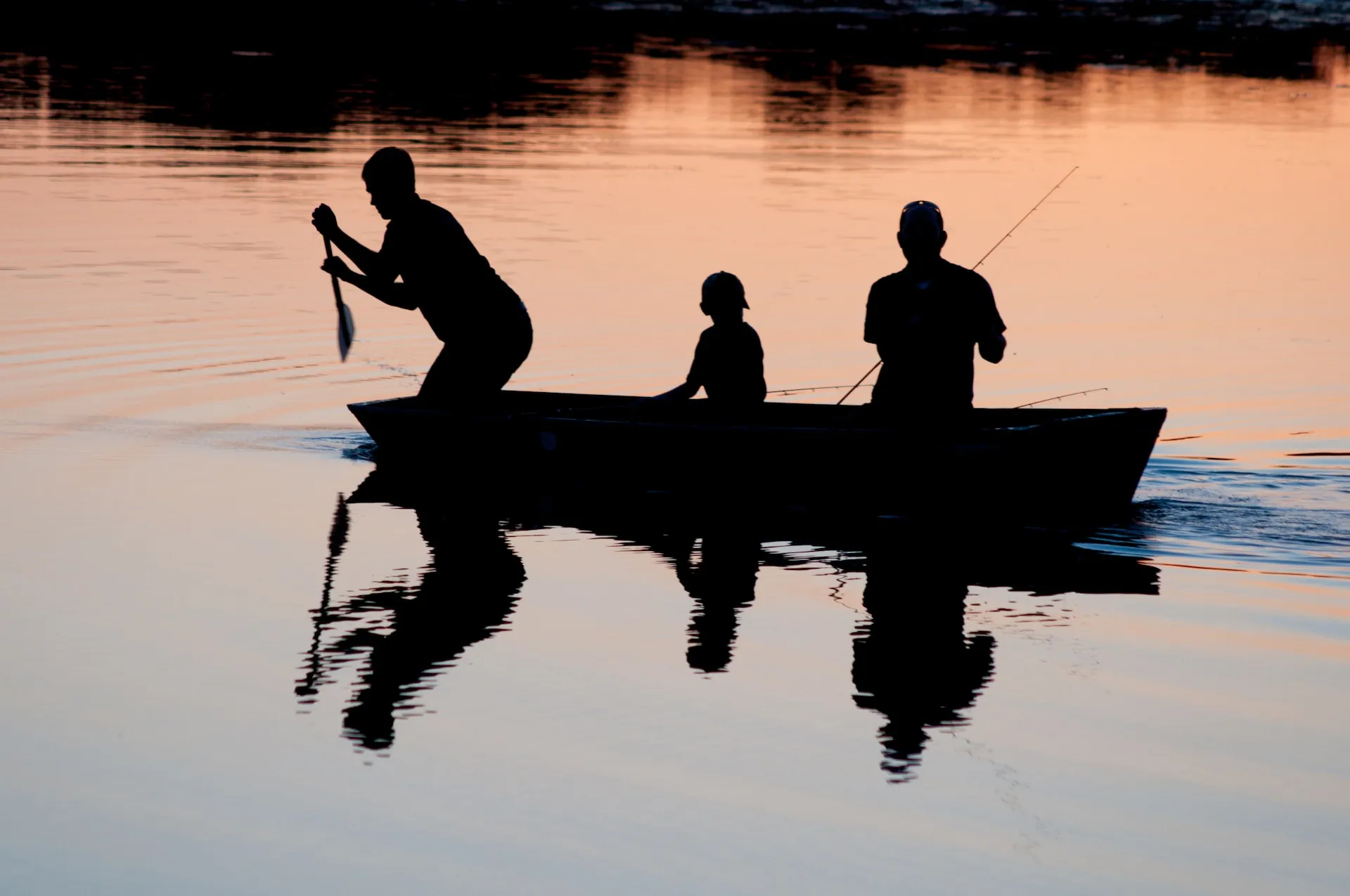 Fishing in Lombok
Discover the best Fishing in Lombok
1/3
Helpful Questions
What types of fishing are popular in Lombok?
Lombok is known for its excellent game fishing, targeting species such as marlin, tuna, and mahi-mahi. However, there is also great recreational fishing for snapper, grouper, and other reef fish.
Where are the best spots for fishing in Lombok?
The southern coast of Lombok is the most popular area for fishing. Some of the best spots include Gili Trawangan, Gili Meno, and Gili Air. Other popular locations include the Senggigi coast, Sekotong, and the waters around the southern Bali coast.
What time of year is best for fishing in Lombok?
Fishing in Lombok is good year-round, but the best time to fish for specific species varies. From April to June, the waters around Lombok are perfect for catching sailfish and marlin. September and October are a peak season for tuna. Other species can be caught throughout the year.
What equipment is needed for fishing in Lombok?
Most fishing locations in Lombok provide the necessary fishing gear, including rods, reels, and bait. But if you're looking to do some serious game fishing, it's recommended to bring your own equipment. Alternatively, you can rent a boat with gear for your fishing trip.
Are there any guidelines for fishing in Lombok?
To preserve the marine ecosystem, local authorities have implemented certain guidelines for fishing in Lombok. For example, spearfishing and fishing with nets are not permitted in certain areas. Additionally, some species have limits on how many can be caught per day. It's important to check these guidelines before embarking on your fishing trip.
Not your usual touristy stuff
Here you'll find some must-sees. But mostly you'll find what's real - not just what's on show for tourists.
Handpicked guides
We're a marketplace, but a highly curated one. We'll only recommend guides who we love.
Planet-Friendly
We believe that travel shouldn't harm our planet. We offset all carbon emissions for trips booked on Seek Sophie.