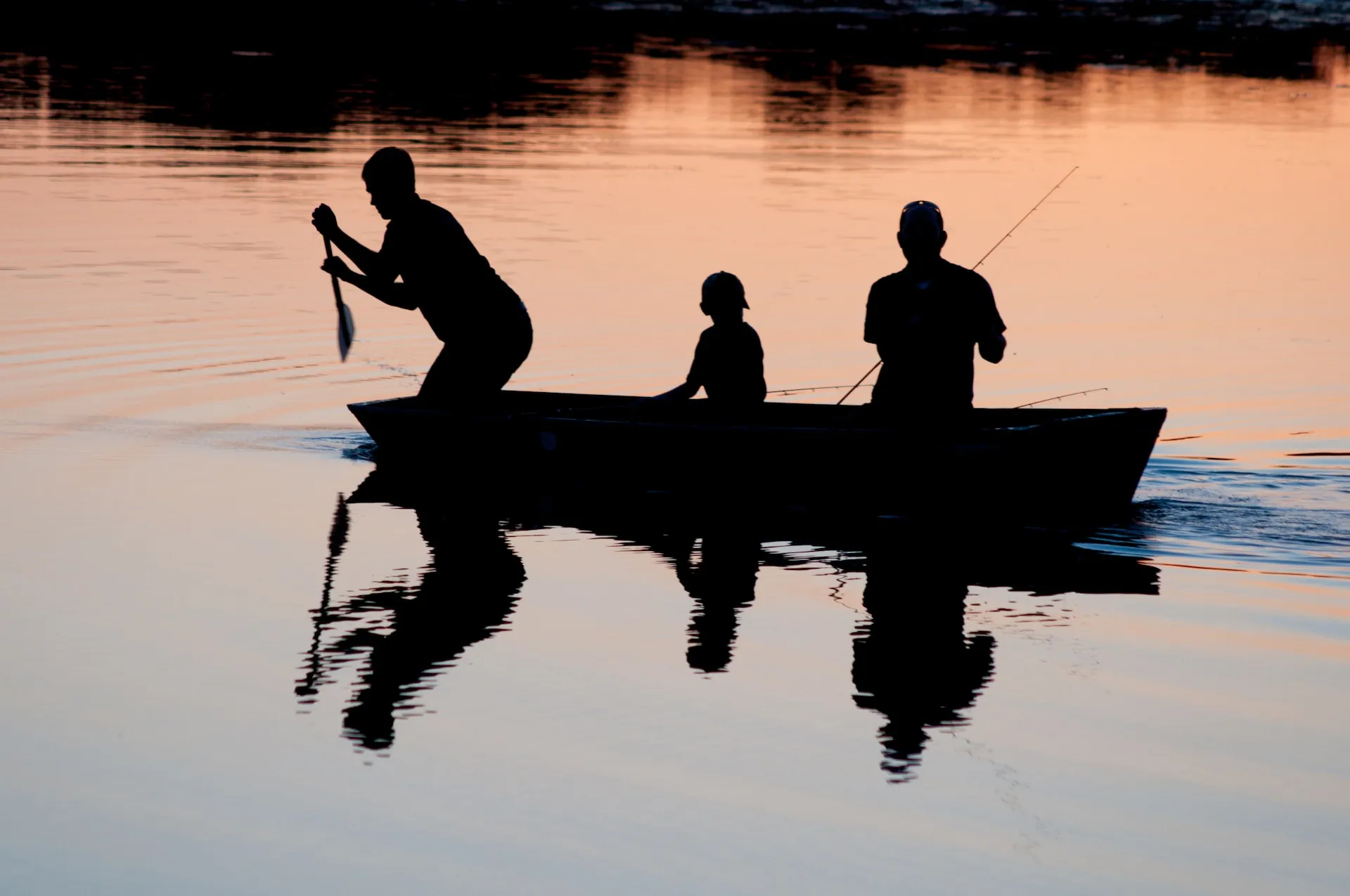 Senggigi Experiences
Popular town in Lombok for surfing & gateway to the Gili Islands
1/8
Get to Know Your Hosts
Meet heartfelt hosts who have been handpicked by our team.
Nayaka Surf School
Nayaka is a local owned Surf School based in Senggigi. Our team consists of dedicated and qualified professional surf instructors who graduated from the Lombok Tourism Department School. Whether you're a beginner or an intermediate surfer, our experienced instructors will help you improve your skills and ensure a fun and safe surfing experience. By enrolling with us, you become a donor supporting educational initiatives for orphan children and dog shelters. We provide surf equipment, insurance, First Aid kits, and lifeguards for safety, and offer Video Coaching with Go Pro and Nikon cameras.
Helpful Questions
What are some popular activities to do in Senggigi?
Senggigi is known for its beautiful beaches, so popular activities include swimming, snorkeling, and surfing. Additionally, visitors can explore the local market, go hiking in the nearby hills, or take a boat trip to the surrounding islands.
What is the best time of year to visit Senggigi?
The best time to visit Senggigi is during the dry season, which is from May to September. This is when the weather is sunny and the beaches are at their most beautiful. However, it is also the busiest time of year, so visitors should book accommodations in advance.
Are there any cultural events in Senggigi?
Yes, Senggigi hosts a number of cultural events throughout the year. One of the most popular is the Peresean Festival, which is a traditional stick-fighting competition. Additionally, there are regular dance performances, art exhibitions, and music festivals that showcase local culture.
What is the food like in Senggigi?
Senggigi is known for its fresh seafood and spicy Indonesian cuisine. Visitors can try traditional dishes such as nasi goreng (fried rice), sate (grilled meat skewers), and gado-gado (vegetable salad with peanut sauce). There are also many international restaurants, offering options such as Italian, Mexican, and Chinese cuisine.
What are some recommended accommodations in Senggigi?
There are many accommodation options in Senggigi, ranging from budget guesthouses to luxury resorts. Some recommended options include The Chandi Boutique Resort, Sheraton Senggigi Beach Resort, and Kebun Villas & Resort. Visitors should consider their budget and preferred amenities when choosing accommodations.
Not your usual touristy stuff
Here you'll find some must-sees. But mostly you'll find what's real - not just what's on show for tourists.
Handpicked guides
We're a marketplace, but a highly curated one. We'll only recommend guides who we love.
Planet-Friendly
We believe that travel shouldn't harm our planet. We offset all carbon emissions for trips booked on Seek Sophie.