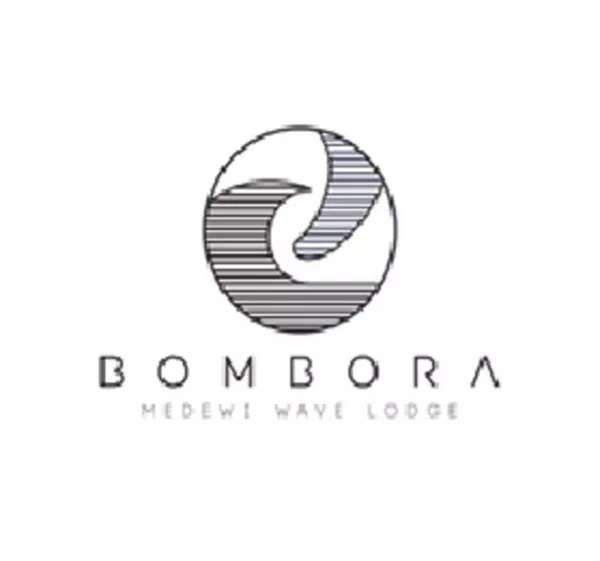 Bombora Medewi Wave Lodge
Bombora Medewi Wave Lodge is located on Bali's endemic west coast. The 12 rooms oasis offers a slice of seclusion that surfers and ocean lovers crave from an idyllic, island oasis. Combine that with exceptional features like wifi, a high-end bar and restaurant and luxury room options and you will agree with our international influx, this little gem is truly magic.
What Guests Say
"Another great visit "Didnt stay there this year but dropped in for a drink and snack. Great local..."
gaud00, Sydney, Australia
What Others are saying
What others are saying
4.6
out of 51 helpful reviews