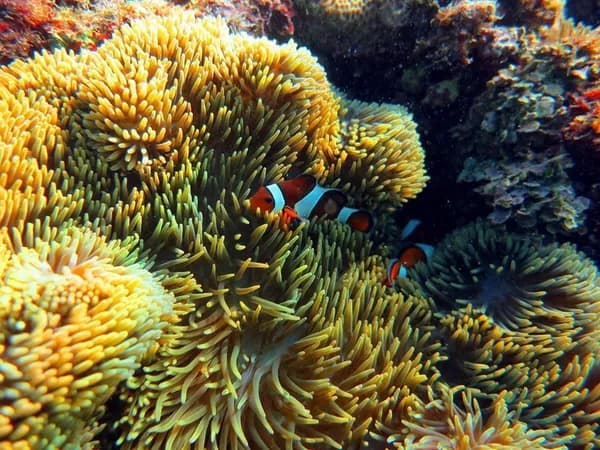 墾丁舒服潛水社 Cozi Dive
Speaks:
Basic English, Chinese
Locations:
Kenting National Park
About Your Host
Cozi Dive is a zero-accident diving centre located in the famous Kenting National Park, Pingtung Taiwan. Years of experience in observing meteorological and walrus currents, familiarity with the local seafloor environment, and nautical diving routes help them ensure the safety of the divers. They also purchase new diving equipment every year. The dive instructors come with many years of experience. Fun is guaranteed with their friendly and hilarious attitude. Cozi Dive supports Marine Ecology Conservation and Sustainable Development. They strictly prohibit fishing, destroying corals and also take the initiative of picking-up garbage in the sea.
Reef-Safe
Litter-Free
Wildlife-Safe
See Host Photos