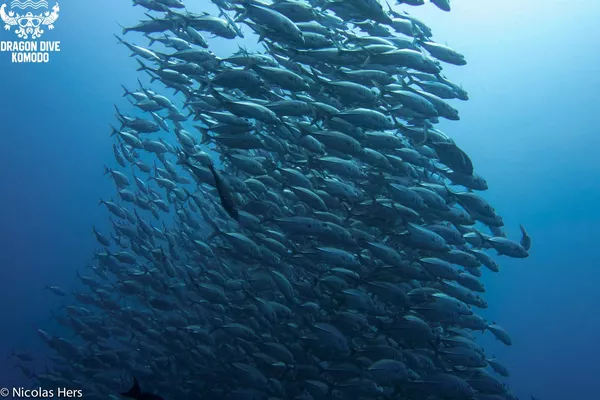 The Dragon Dive team is highly experienced and dedicated to fun and safe diving in Komodo. They have been very excited to share this new boat with their guests.
Fluent English, French, Spanish
What Guests Say
"I've always wanted to dive but also have always been scared haha. But since I was already in Komo..."
Jia Lin Foo
What Others are saying
What others are saying
4.7
out of 59 helpful reviews