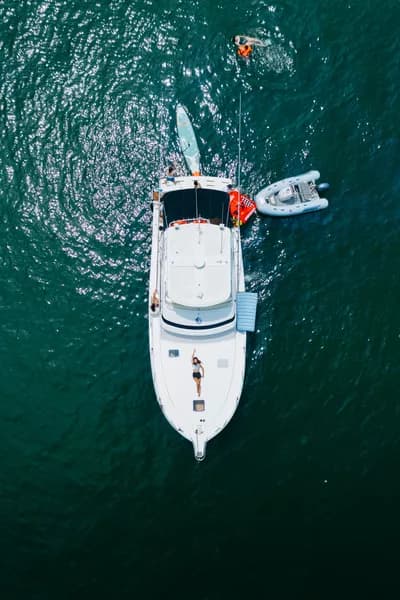 High Seas Entertainment
Speaks:
Fluent English, Chinese, Bahasa
Locations:
Lazarus Island, Raffles Lighthouse
About Your Host
High Seas Entertainment is a team of passionate people who love the water and want to share their love with others. We believe that the high seas are a place of magic and wonder, and we want to help you experience that magic for yourself. We offer a wide range of activities, from thrilling water sports to peaceful sunset cruises, and we customize our trips to fit your individual needs and preferences. We are committed to providing our guests with the highest quality service and safety, and we want you to come away from your experience feeling refreshed, relaxed, and inspired.
See Host Photos