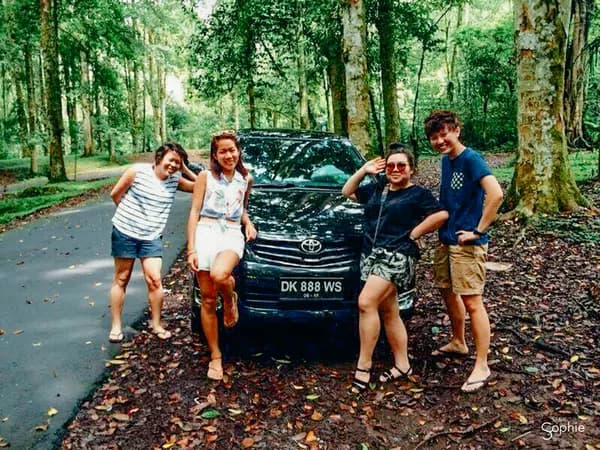 Made Dodi Private Driver Bali
Speaks:
Basic English, Bahasa
About Your Host
Made Dodi is a professional private driver and tour guide from Bali and also founder and owner of Made Dodi Private Driver Bali. His team and himself will offer you the best private tour service on the island. Their ambition is to combine your interests, wishes, and ideas with their experience and professional expertise to create your own unique Bali traveling experience. This is why it is so important for them to listen to all of the customer's needs and to satisfy your expectations.
See Host Photos