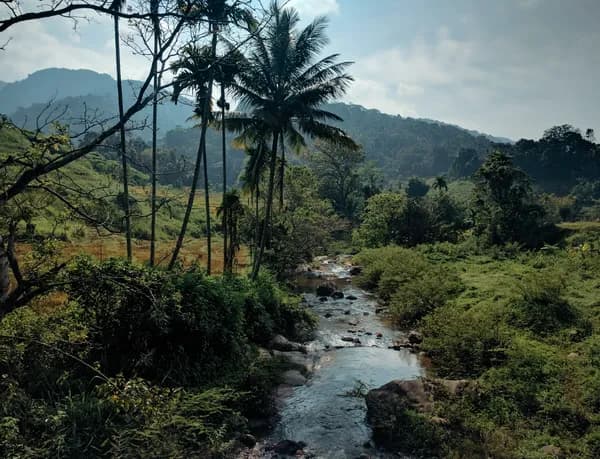 Nipuna Knuckles Trekking
Locations:
Knuckles Mountain Range
About Your Host
Nipuna Basnayaka is living in Rangala, a small village situated right by the Knuckles mountain range. He grew up in the area and learned to love and admire its unique beauty, wildlife and nature. In the last 9 years, he was working as a professional tour guide specializing in the Knuckles range treks. Guiding is his passion and he'll make sure every guest has a great experience in his home country.
See Host Photos