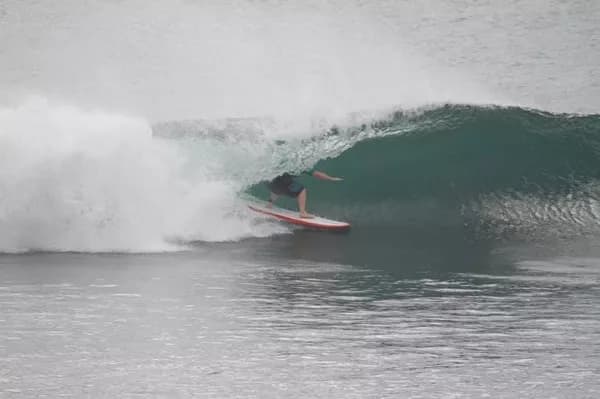 Olas De Bali Surf School
Speaks:
Fluent English, Bahasa
About Your Host
Tino is the master instructor of the team and has competed from a very young age accumulating a multitude of international competition medals along the way. Despite being a seasoned professional, he remains a humble and eager instructor keen on widening the reach of surf knowledge. Together with his team of committed and enthusiastic young instructors, they endeavor to provide the highest quality surf instruction that is available on the island.
See Host Photos