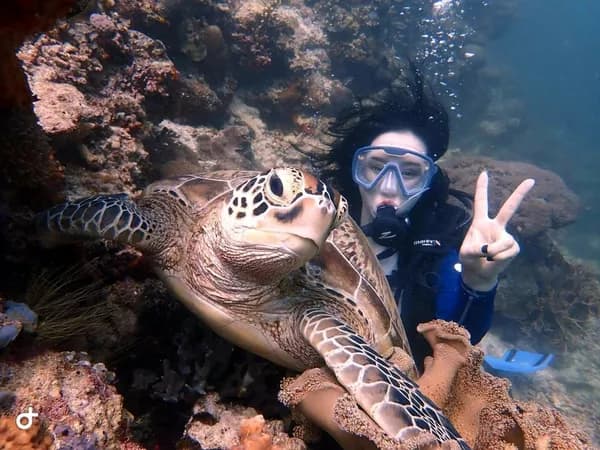 Sea Monster Conservation and Dive
Speaks:
Fluent English, Chinese, Bahasa
About Your Host
Sea Monster is a licensed PADI Dive Center and Coral Conservation Centre located in Semporna. Jeff and his team of experienced divers provide Scuba Diving Courses, Free Diving Courses, Coral Conservation Courses and island day trips. Their coral research and conservation centre is based in Pom Pom Island; the team is very open in sharing conservation knowledge and educating divers about marine life. The fun team will make your dive trip rewarding!
Reef-Safe
Litter-Free
Social Enterprise
Wildlife-Safe
See Host Photos