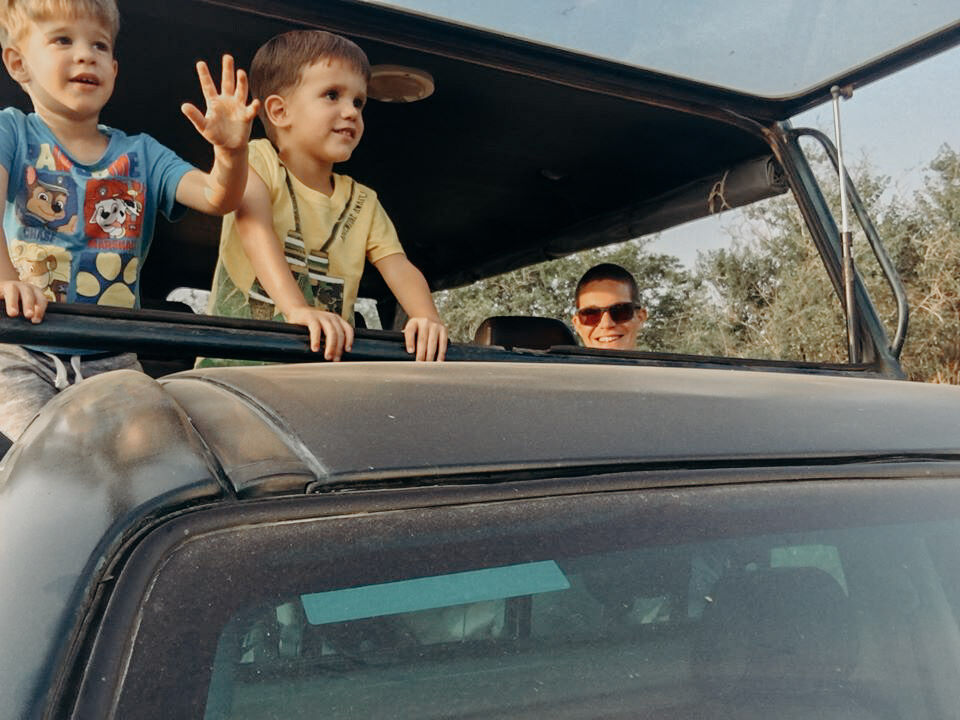 Yala Wild Safaris is a team of four enthusiastic and responsible naturalists who know the national parks of Yala, Bundala, Udawalawe & Lunugamwehera very well. The team's main goal is to give their customers a truly immersive experience of being in the wild, therefore they prefer to drive roads which are less frequented by others and take their customers off the beaten path.
Basic English, Fluent English
What Guests Say
"Overall good experiece: good communication while booking the tours, experieced guide/driver, saw ..."
Weronika_Poland, Poland
What Others are saying
What others are saying
4.6
out of 11 helpful reviews