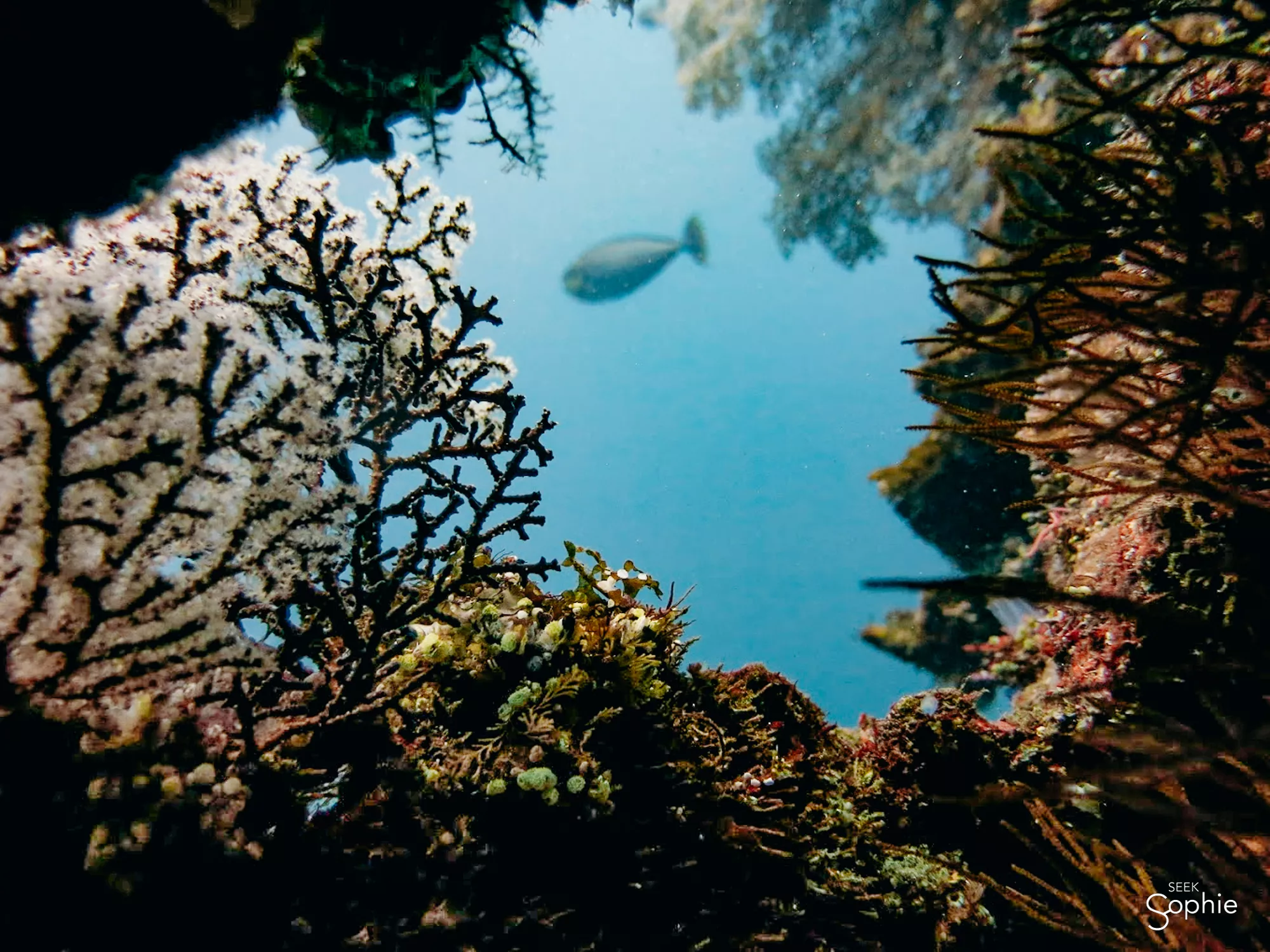 Amed Tulamben Experiences
Chilled, laid-back fishing village with great diving and shipwrecks
1/7
Get to Know Your Hosts
Meet heartfelt hosts who have been handpicked by our team.
NEWBali
NEWbali breathes and operates in one of the most beautiful environments on Earth. The working office is based in the lush setting of what's hailed as the cultural centre of Bali called Ubud. Three years since it was launched, NEWbali offers a unique travelling experience with a heavy focus on adventure activities as they continue to unravel jaw-dropping and spine-tingling hidden spots in Bali. Martin and his team are determined to promote the tranquillity and beauty of the unbeaten tracks in the North, East, and West of Bali. That is also how they came up with the name for NEWbali - NEW stands for North, East, and West.
I earned my PADI Open Water cert here, care if Karin, the best dive instructor ever! It was a great 4 day experience, many dives, great knowledge, careful and thoughtful instruction. Perfect gear and equipment, ...
loren jaffe
just spent over a month here with Julia, Ely, Emma, Nikki and Valentina.
The water varied as it was rainy season but mostly had 10-20m visibility and up to 30m visibility in crystal clear water.
Perf...
LincolnMurdoch
I booked a freediving trip after deducting that while a different rhythm from surfing, it would help me train my mind to being calm under big waves and deep water. The instructors from Apnea helped me prepare fo...
gunjiddash
I had an amazing time with apnea bali instuctors,
They are always greeting me well, teach me so gently friendly with kindness.
Never push anyone here,
They made me so carm to success all the te...
ioo1oo
I did my first freediving course here and it was amazing! My instructor Valentina is super passionate and knowledgeable, always made me feel comfortable and helped me to relax while being under water. I was a li...
76sofiev
This was a fantastic choice in Amed, where many dive shops thrive! Just up the street from our hotel, with a really friendly and knowledgeable crew, dog and cat hanging around too! Got the 'try dive' paperwork a...
202mattk, Canada
We went om a snorkling trip at Nusa Penida with Julie and Hikal! We were also accompanied by two scuba divers which was very interesting. It was an amazing day! We saw two beautiful spots, had a local lunch on t...
Leonie Wünker
We went om a snorkling trip at Nusa Penida with Julie and Hikal! We were also accompanied by two scuba divers which was very interesting. It was an amazing day! We saw two beautiful spots, had a local lunch on t...
Leonie Wünker
Helpful Questions
What are some popular activities in Amed Tulamben?
Some popular activities in Amed Tulamben include scuba diving and snorkeling to explore the vibrant coral reefs and shipwrecks, trekking to Mount Agung for breathtaking views, visiting traditional fishing villages, and relaxing on the black sand beaches.
Are there any recommended diving spots in Amed Tulamben?
Yes, Amed Tulamben is known for its exceptional diving spots. The USAT Liberty Shipwreck is particularly popular, with its abundant marine life and easy accessibility. The Japanese Wreck, Coral Garden, and Amed Wall are also worth exploring for divers of all levels.
What is the best time to visit Amed Tulamben?
The ideal time to visit Amed Tulamben is during the dry season from April to October. During this period, the weather is generally sunny with calm seas, providing excellent conditions for diving, snorkeling, and other outdoor activities. It is recommended to avoid the rainy season (November to March) as visibility underwater may be affected.
Are there any cultural attractions in Amed Tulamben?
Yes, Amed Tulamben offers several cultural attractions. Visitors can explore the traditional fishing villages and interact with the friendly locals to learn about their unique way of life. The Lempuyang Temple, also known as the 'Gate to Heaven,' is a popular spiritual site offering stunning views of the surrounding landscape. The Tirta Gangga Water Palace is another notable cultural attraction.
What amenities are available in Amed Tulamben for tourists?
Amed Tulamben offers a range of amenities for tourists. There are numerous accommodation options, including resorts, villas, and guesthouses, catering to different budgets. Restaurants and cafes serve a variety of local and international cuisine. Tour operators provide equipment rental and guides for diving and snorkeling activities. Additionally, there are shops selling handicrafts, souvenirs, and diving gear.
Not your usual touristy stuff
Here you'll find some must-sees. But mostly you'll find what's real - not just what's on show for tourists.
Handpicked guides
We're a marketplace, but a highly curated one. We'll only recommend guides who we love.
Planet-Friendly
We believe that travel shouldn't harm our planet. We offset all carbon emissions for trips booked on Seek Sophie.