Art Jamming in Singapore
Get creative with paints, learn tattoo art or even graffiti!
1/7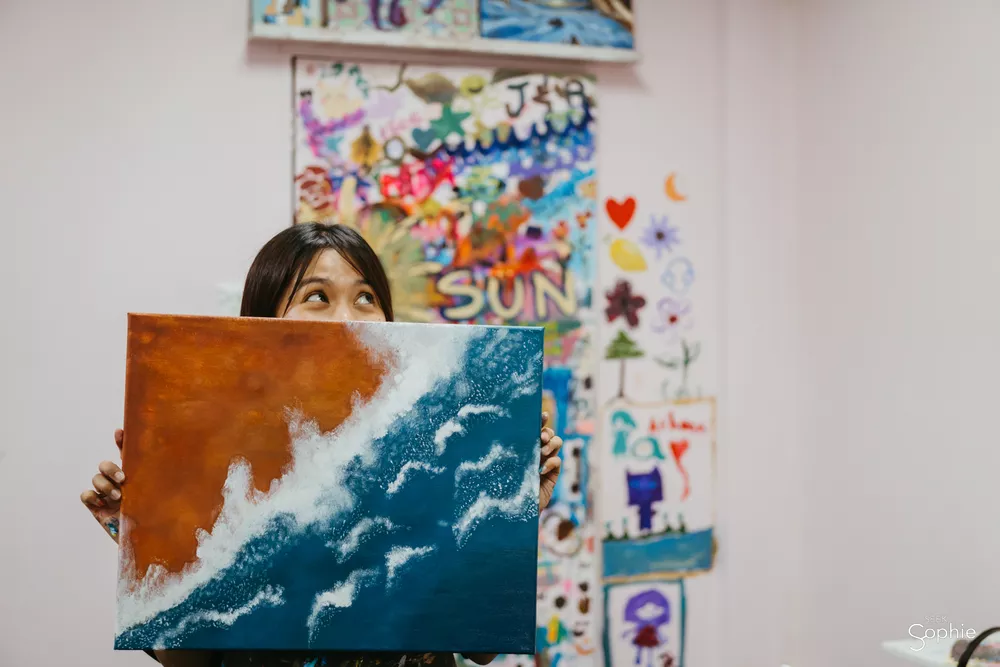 Unique Art Jamming
A twist on the usual art jam - draw on something other than a usual canvas!
Explore All
Get to Know Your Hosts
Meet heartfelt hosts who have been handpicked by our team.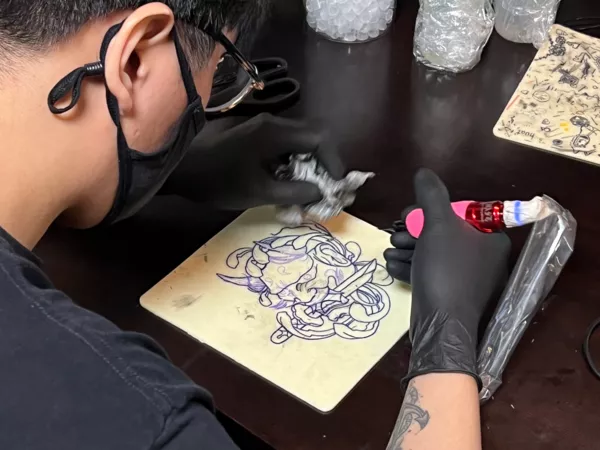 State of Shiok
The art of tattooing has a negative social stigma in Singapore, being widely seen as 'deviant' and 'unprofessional'. State of Shiok wishes to change that mindset, giving tattooing a platform for everyone to see it as what it is- an art. Try your hand at pseudo tattooing and unleash your creativity on fake skin.
Helpful Questions
Do I need any prior painting experience for Art Jamming?
Nope you don't need any prior painting experience! Art jamming is just a really fun way to unleash your creative - the point is the creative process, not the outcome. So just relax, let loose and have fun!
What materials are provided for Art Jamming in Singapore?
Typically, the art materials provided for Art Jamming in Singapore include a canvas, paints, brushes, and aprons. Some venues may offer additional materials such as stencils or drawing aids. All you need to do is bring your own ideas and inspiration for what you want to create! :)
What is art jamming in Singapore?
Art jamming in Singapore is a social painting activity where individuals or groups can gather to create art in a fun and relaxed environment. There are instructors to help when needed, but usually an art jam is unguided. So it's great fun for birthdays, for dates, for team building and even for kids!
What are the benefits of art jamming in Singapore?
Art jamming in Singapore provides numerous benefits, including stress relief, creative expression, team building, and socialization with like-minded individuals. We love getting creative on the weekends as it's just a really good way to recharge from the week, and let our imagination go wild. It's also a great way to do something different with friends that's not just the usual food & drinks!
Where can I find art jamming sessions in Singapore?
There are many venues and companies that offer art jamming sessions in Singapore. We've handpicked our favourite art jamming partners above - see which one catches your eye! :)
Not your usual touristy stuff
Here you'll find some must-sees. But mostly you'll find what's real - not just what's on show for tourists.
Handpicked guides
We're a marketplace, but a highly curated one. We'll only recommend guides who we love.
Planet-Friendly
We believe that travel shouldn't harm our planet. We offset all carbon emissions for trips booked on Seek Sophie.