Deramakot Reserve: Asia's Best Kept Secret for Wildlife

/
Deramakot Reserve: Asia's Best Kept Secret for Wildlife
Nestled deep within the heart of Sabah's lush rainforests lies Deramakot, Asia's best kept secret for wildlife.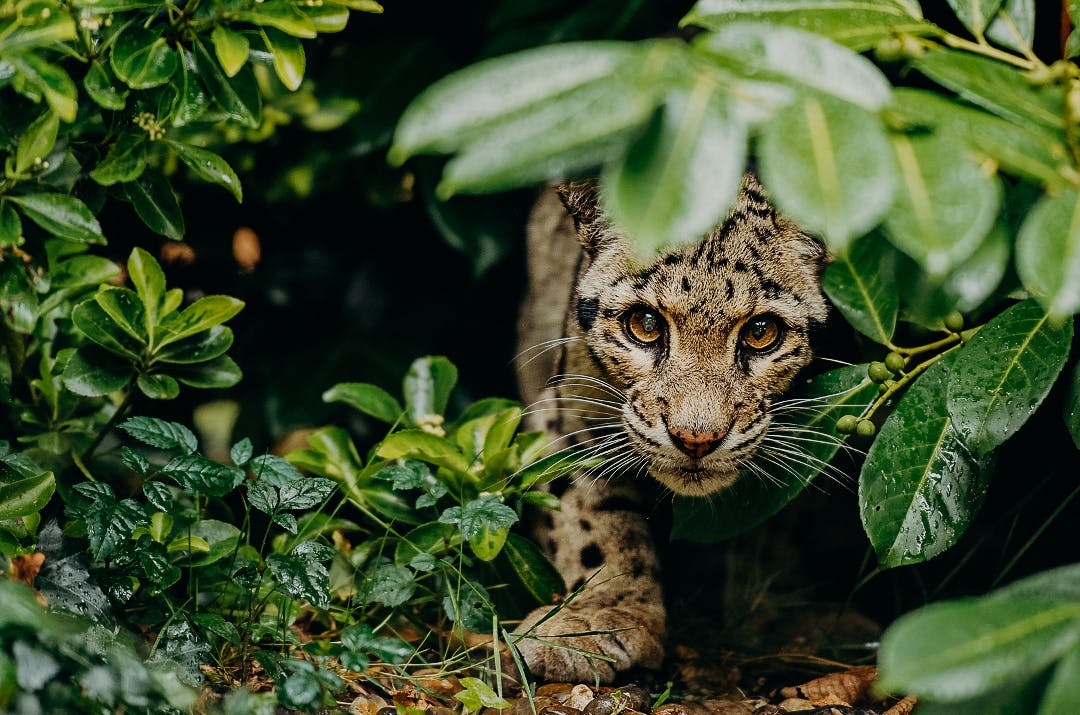 Hi! Welcome to Seek Sophie
We take pride in finding the best local guides and experiences. We will only recommend what we love, and hope you love them too.
WHY GO
While it's generally unheard of as a tourist destination, you'd be surprised to find out that Deramakot is home to 75% of all of Sabah's mammals, including some of the world's most elusive and endangered species, such as the elusive clouded leopards, Bornean pygmy elephants, Proboscis monkeys, and many more. It is also a really cool bird watching destination, with over 300 species of birds recorded in the reserve.
If you care to have an adventure that leaves a positive impact on the environment, Deramakot is your destination of choice (keep reading to find out why!). There are many activities you can do in the reserve, such as guided hikes, night walks, boat trips, and visiting the research station.
HOW TO GET THERE
The nearest airport to Deramakot Forest Reserve is Sandakan Airport (SDK). From Sandakan, you can take a taxi or bus to Telupid, which is the gateway to the reserve. From Telupid, you can take a four-wheel drive vehicle to the reserve.
HOW TO EXPLORE
There are several ways to experience Deramakot Forest Reserve. You can go on a guided hike, night walk, or boat trip. You can also visit the research station to learn more about the forest and its wildlife!
Our fave way is definitely the 3D2N Deramakot Forest Reserve Wildlife Tour, a tour led by jungle experts and ex-poachers which offers a unique perspective on Borneo's remarkable biodiversity. By employing former poachers in the tourism industry, L.O.S.T. Borneo encourages grassroots conservation efforts, transforming the lives of individuals and their communities.
Experience the magic of Borneo's diverse wildlife through expertly planned walks and safaris, held during morning, afternoon, and night to observe different types of animals at their most active!
If you are interested in boat trips, you can take a 3D2N Deramakot Forest Reserve and Kinabatangan Wildlife Tour where you'll get to cruise along the Kinabatangan River – which is another wildlife heaven on its own.
WHERE TO STAY
Your wildlife tour guide will typically take care of lodging as part of the tour package. They are generally basic accommodations, but comfortable enough for a good rest after a full day of exploring!
CONSERVATION AND THE LOGGING ISSUE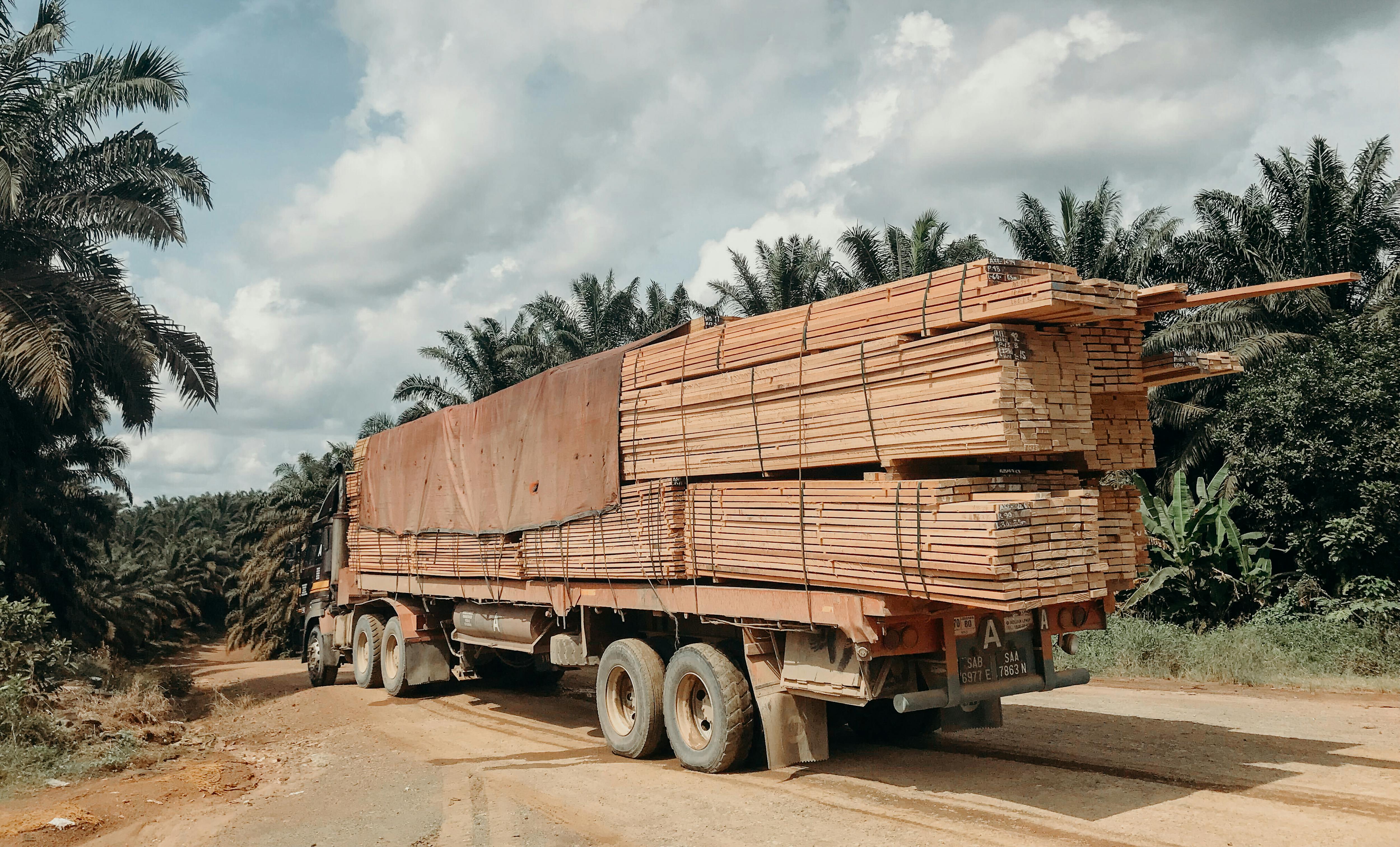 Despite its rich wildlife, Deramakot Forest Reserve has been and is being logged for the past 70 years now, and is currently managed under the guise of a reduced-impact logging (RIL) system – a method of logging that claims to minimize the damage to the forest and its wildlife. Under RIL, supposedly only certain trees are logged, and care is taken to minimize the impact on the surrounding forest.
However, it would be immediately obvious to anyone who visits that the logging situation is really bad. In fact, many environmentalists argue that the RIL still damages the forest, and they have called for a moratorium on logging in the reserve. Others argue that RIL is the best way to manage the forest and ensure that it can be logged sustainably in the future.
The best and easiest way we can help make a difference is to visit Deramakot.
Undertourism is a very real problem in Deramakot. This means that not enough people visit the reserve, which makes it difficult to raise awareness about the logging issue and lobby against the government to stop logging, if no one knows anything about it! By simply visiting Deramakot, you become an active participant in the fight to preserve its unique biodiversity for future generations.
There are also dedicated wildlife conservation teams at the reserve, working tirelessly to protect the many species that live there. By choosing to visit and support Deramakot, your tourism dollars contribute directly to these conservation initiatives. You'll also learn more about the logging issue firsthand, which plays a crucial role in raising awareness about this pressing concern.
But besides raising awareness about the importance of protecting this ecosystem, our visits also directly support the local economy. This is a great incentive for the government to slow down logging, as tourism can generate enough income to replace the lost revenue from logging. This can be clearly seen in the success story of Kinabatangan – where wildlife tourism is so successful that the government has no choice but to help conserve and protect the area.
CONCLUSION
Deramakot Forest Reserve is a great place to experience the untamed wilderness of Borneo and learn about the challenges facing its wildlife. Responsible ecotourism can help to protect this important ecosystem. Every step you take in Deramakot is a step towards conservation, and every wildlife encounter will be a reminder of the importance of protecting this natural treasure.