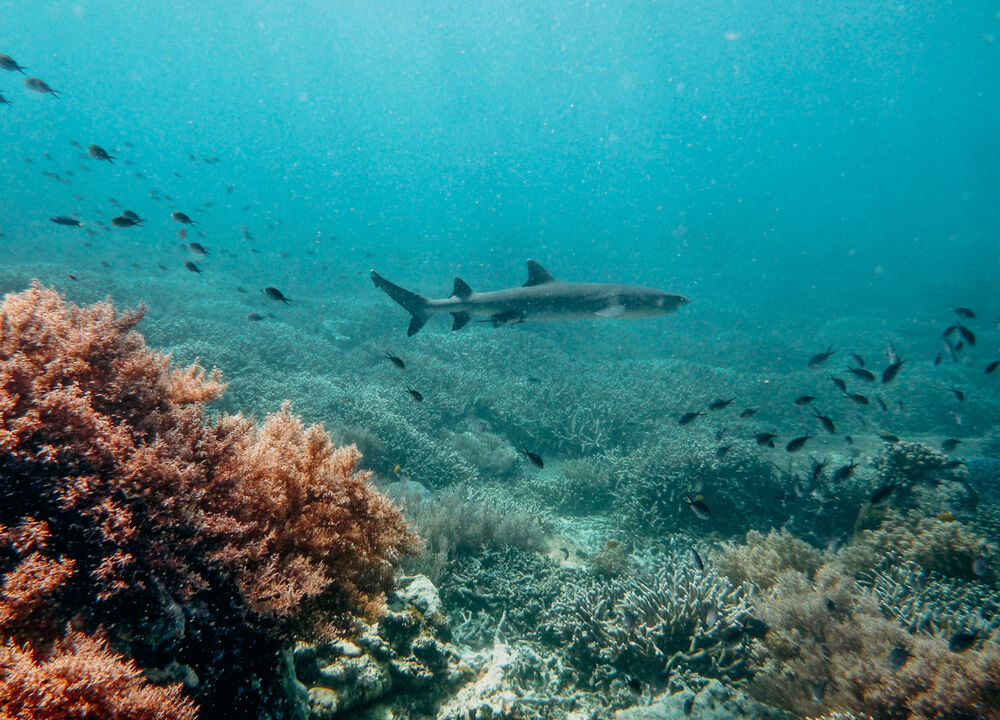 Borneo Speedy are located in Semporna. They are a patient and fun team who really care about showing their guests the best snorkel sites.
PADI 5 Star Dive Center, PADI Five Star Dive Center
What Guests Say
"The dive instructor was a bit scary at times and also impatient. Overall it was good but could ha..."
Tian Shan Shan
What Others are saying
What others are saying
5.0
out of 1 helpful reviews