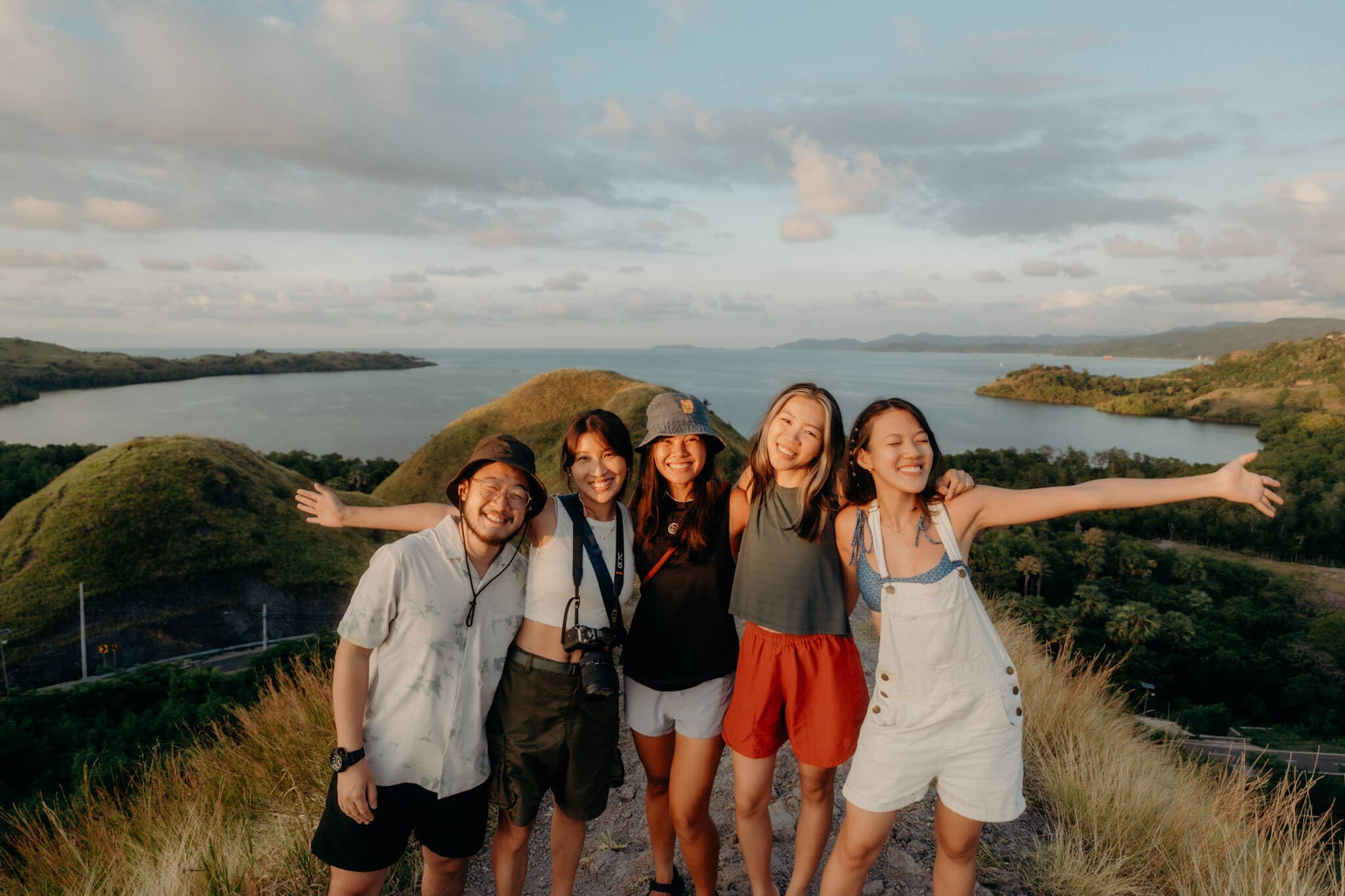 Travel as a Force for Good
Better for Travellers
Created by Travellers, for Travellers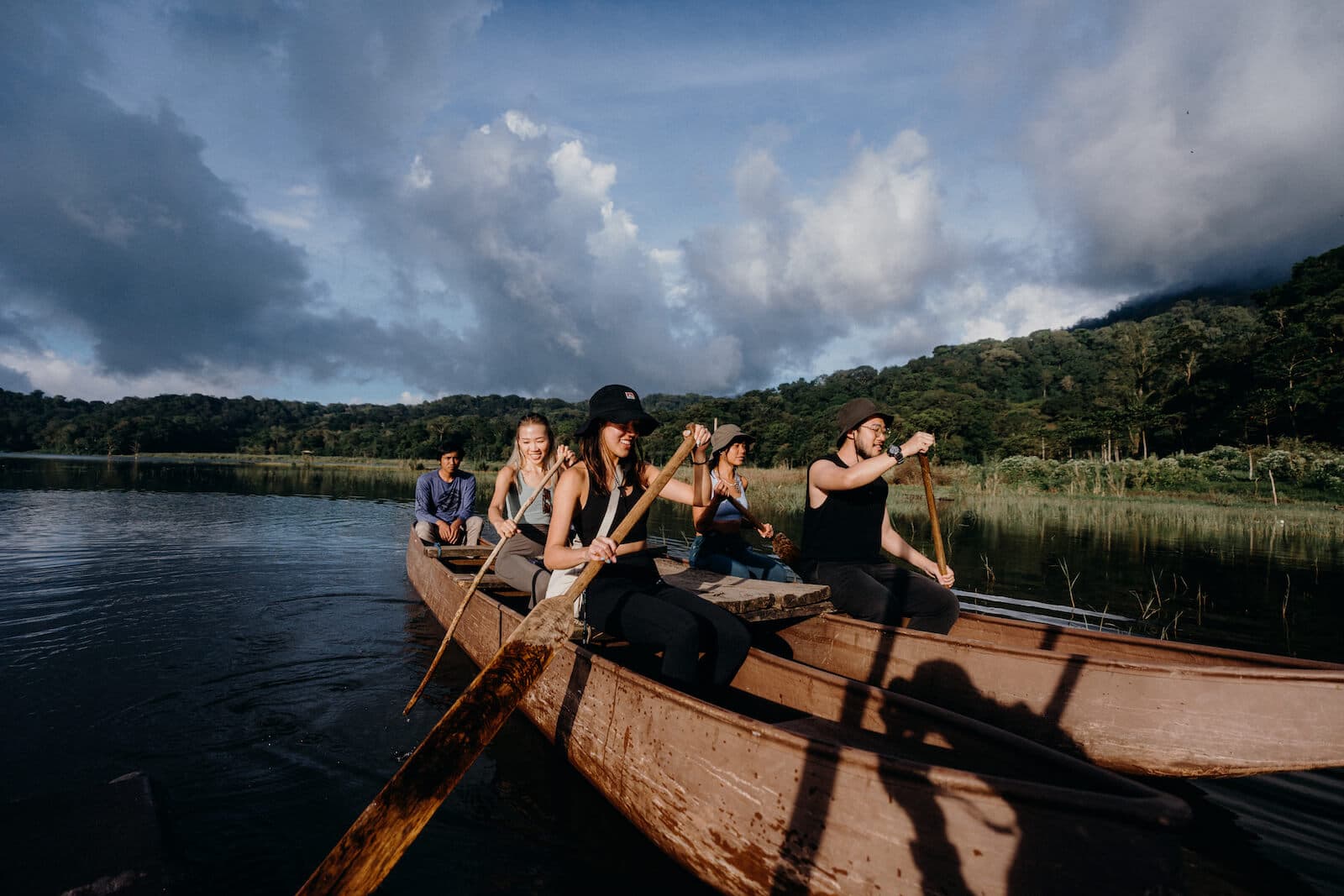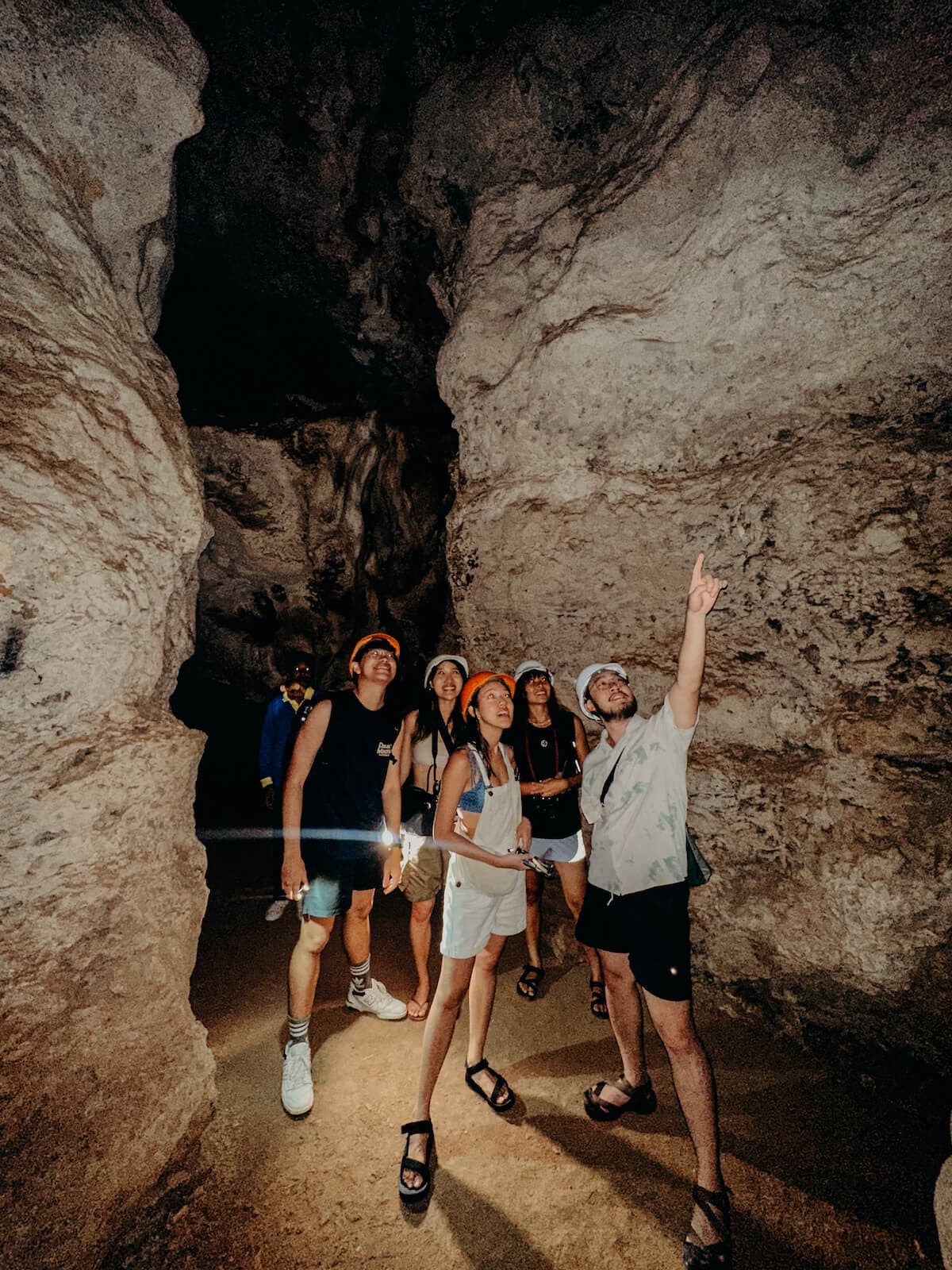 We created Seek Sophie to help like-minded travellers discover genuinely interesting experiences - a place where you could trust that we have done our homework, and where you'll find experiences that are worth your time.
We only recommend guides and experiences that we love, and we'll treat you how we'd want to be treated ourselves as travellers - with honesty and care.
We'll be 100% Transparent with You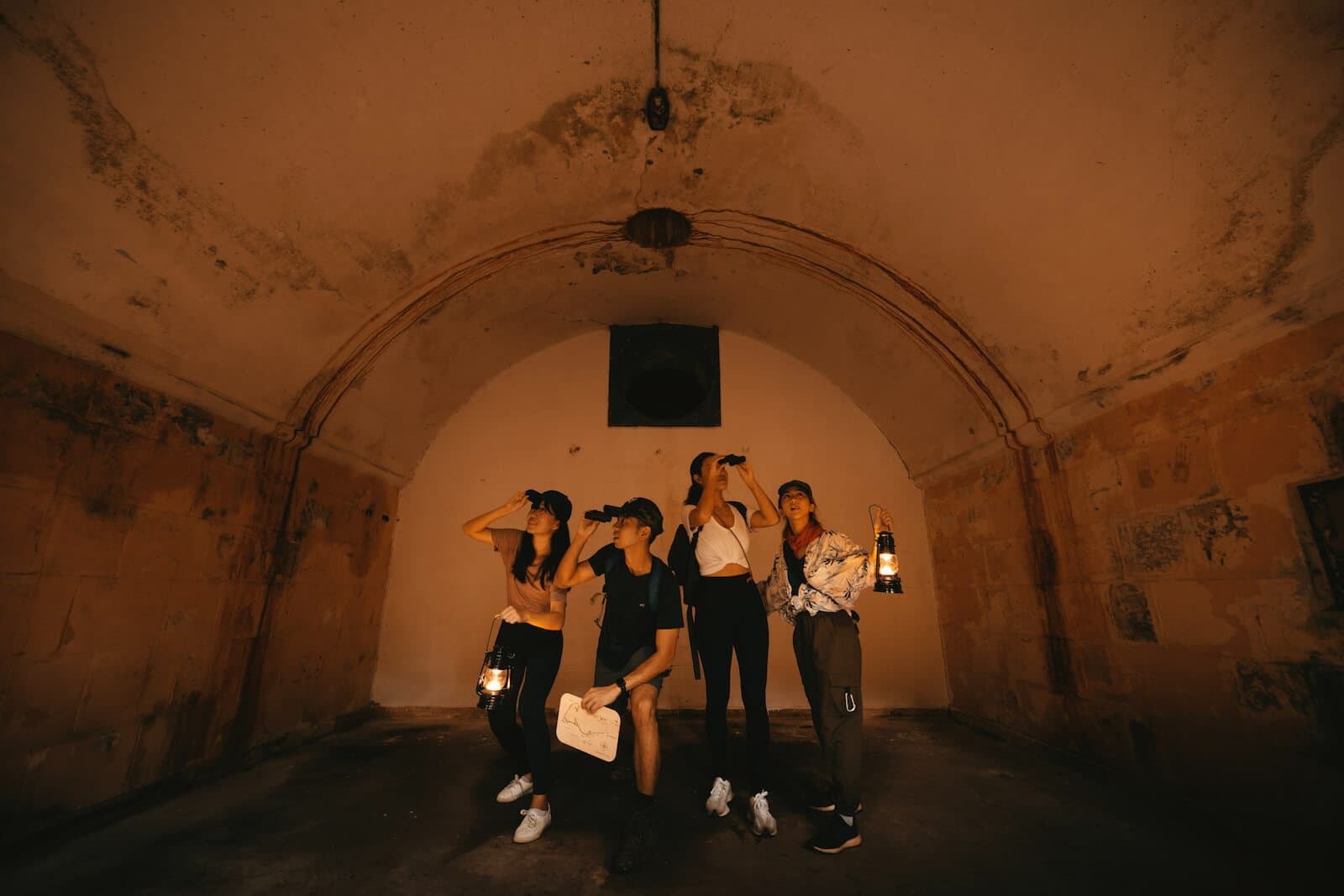 Here's what you can expect on Seek Sophie:
Unexpected experiences that help you see a place with new eyes
Popular but worthwhile experiences, with a twist - e.g. hidden routes at a touristed spot
Cool off-the-beaten-path alternatives to the usual routes
Wildlife experiences where the wildlife is actually wild and sightings are not guaranteed
Resources and insider tips with our honest opinion based on our own experiences
Here's what you won't find on Seek Sophie:
Mass market attractions that are just meh. In the rare occasion we do have an attraction on Seek Sophie, it'll be some place we truly love
Experiences that are unethical - e.g. where wildlife is kept in cruel conditions
Large group impersonal tours with a flag waving tour guide at the front
Sponsored posts or recommendations
We Find Guides who Actually Care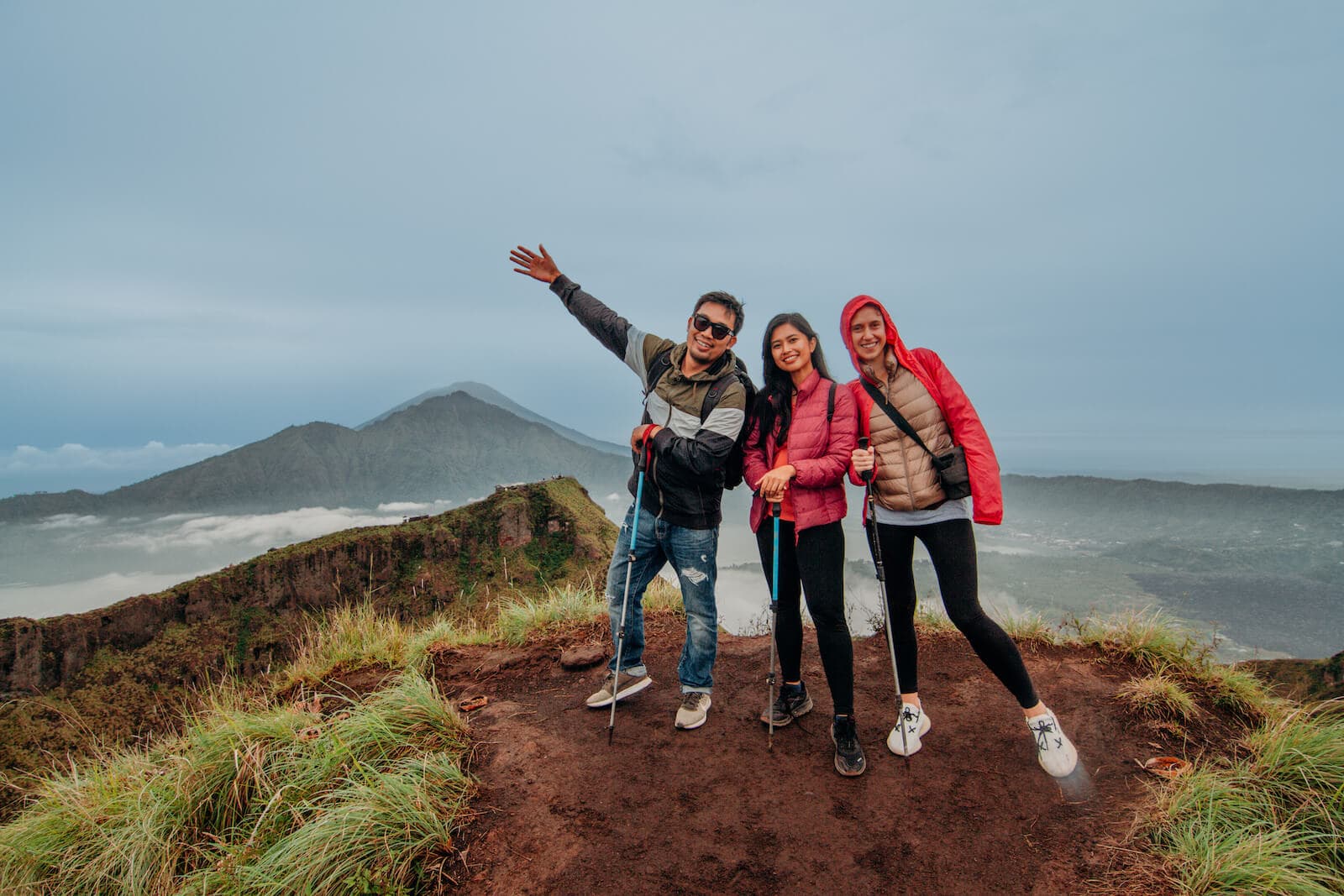 We believe that heartfelt interactions with locals give meaning to our travels. It's the connection that we form with our guides and the quirky local insights that they give us that makes all the difference.
Across all experiences, we have hand-selected hospitable and responsible local businesses, who will make the time you spend with them count. Each local business here has been vetted through mystery shopping, traveller feedback and multiple follow-on interviews. They're not perfect and local context does matter, but they're each doing their part to make their local communities and environment a little brighter.
See more here
for the qualities that we look out for in our local guides.
We Won't Always Get it Right. But We'll Keep Trying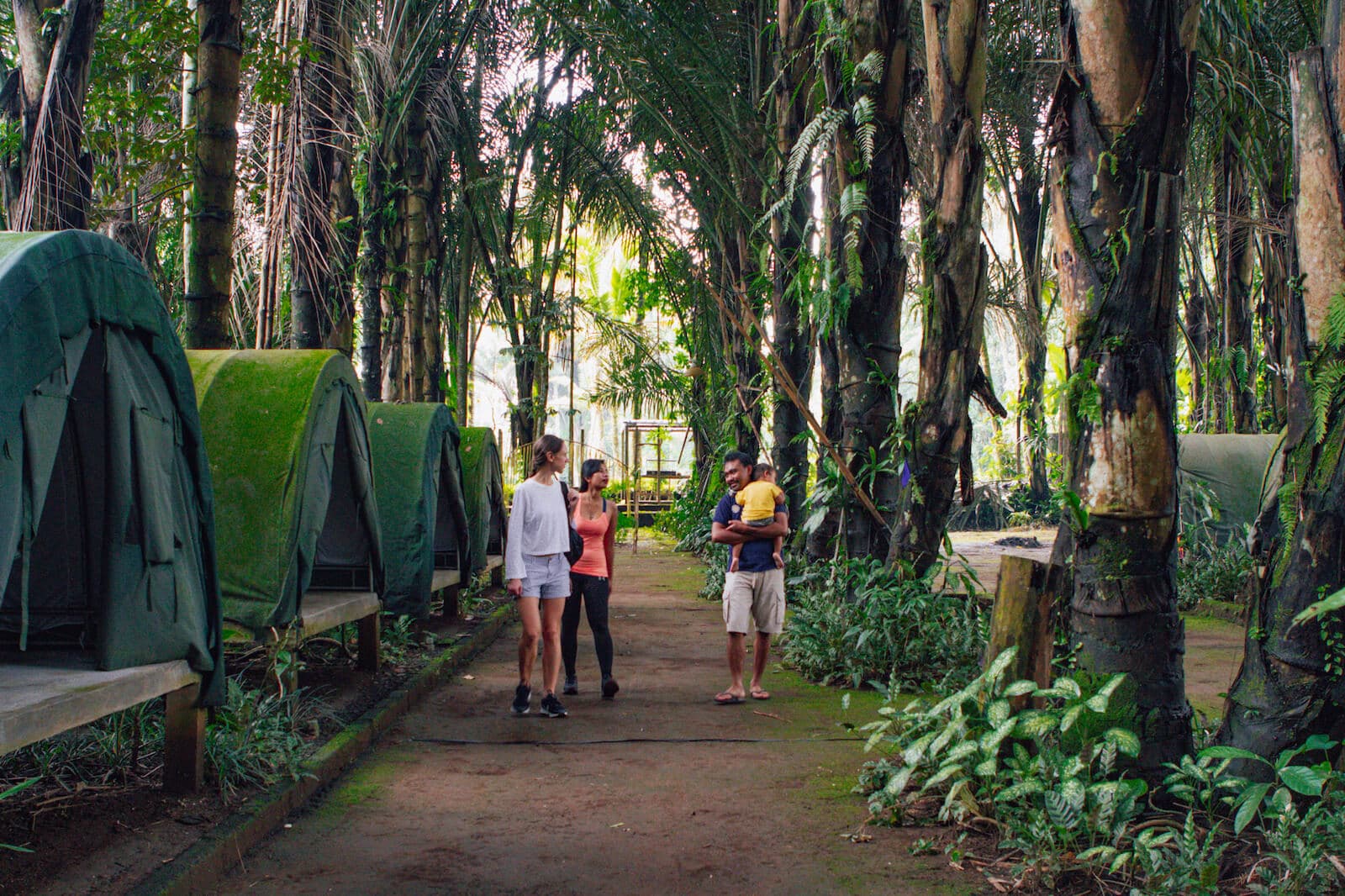 Travel is complicated, and we won't always get it right. But we will keep learning, keep listening to your feedback, and keep trying to do better.
Sometimes the places that we work in are remote. This means that we cannot quickly effect improvements that we hope for. For example, though many travellers would prefer fewer plastic bottles being used, this is not possible in remote areas where there is no readily available sources of filtered water, and tap water is not safe for drinking. So we can only take baby steps to ensure that even though plastics cannot be eradicated in these areas, responsible waste management is being practiced by the guides.
That's just one example of where we can't always get it right, not immediately anyway. But we commit to keep learning from all our stakeholders and doing the best we can.
Thank you for joining us on this journey and helping to make travel better for everyone.
Travel as a Force for Good Resources