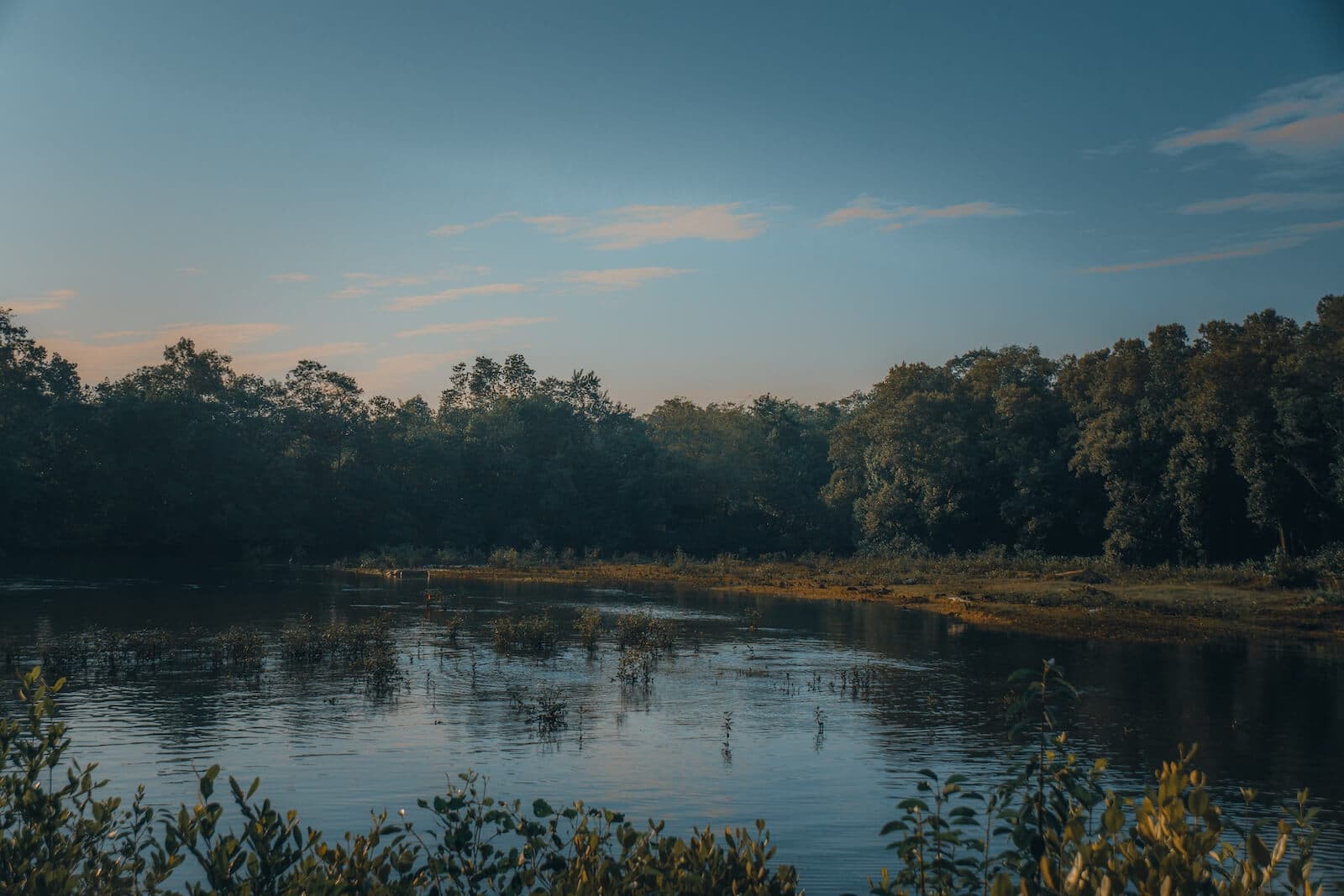 Travel as a Force for Good
Better for the Environment
Why we care
One of our favourite things about travel is being able to see the natural wonders of the world. We want future generations to be able to see the magic that we have seen, and we want to leave places better than we found them.
We have seen the positive impact that our travels can have on the environment. We have seen vital ecosystems that were previously under threat, be protected from alternative land uses as a result of tourism. We have seen endangered species receive greater protection as a result of conservation efforts by travellers.
We have also seen the environmental damage that tourism can cause. We have seen wildlife be mistreated in the name of tourism. We have seen over-tourism result in the degradation of ecological systems. We worry about the amount of carbon we're emitting in our rapidly warming world.
There is no single perfect solution, and we won't always get it right, but we know we can do better for our environment. Our approach focuses on three areas: reducing environmental damage caused by tourism, respecting wildlife, and reducing our carbon impact.
Reducing Environmental Damage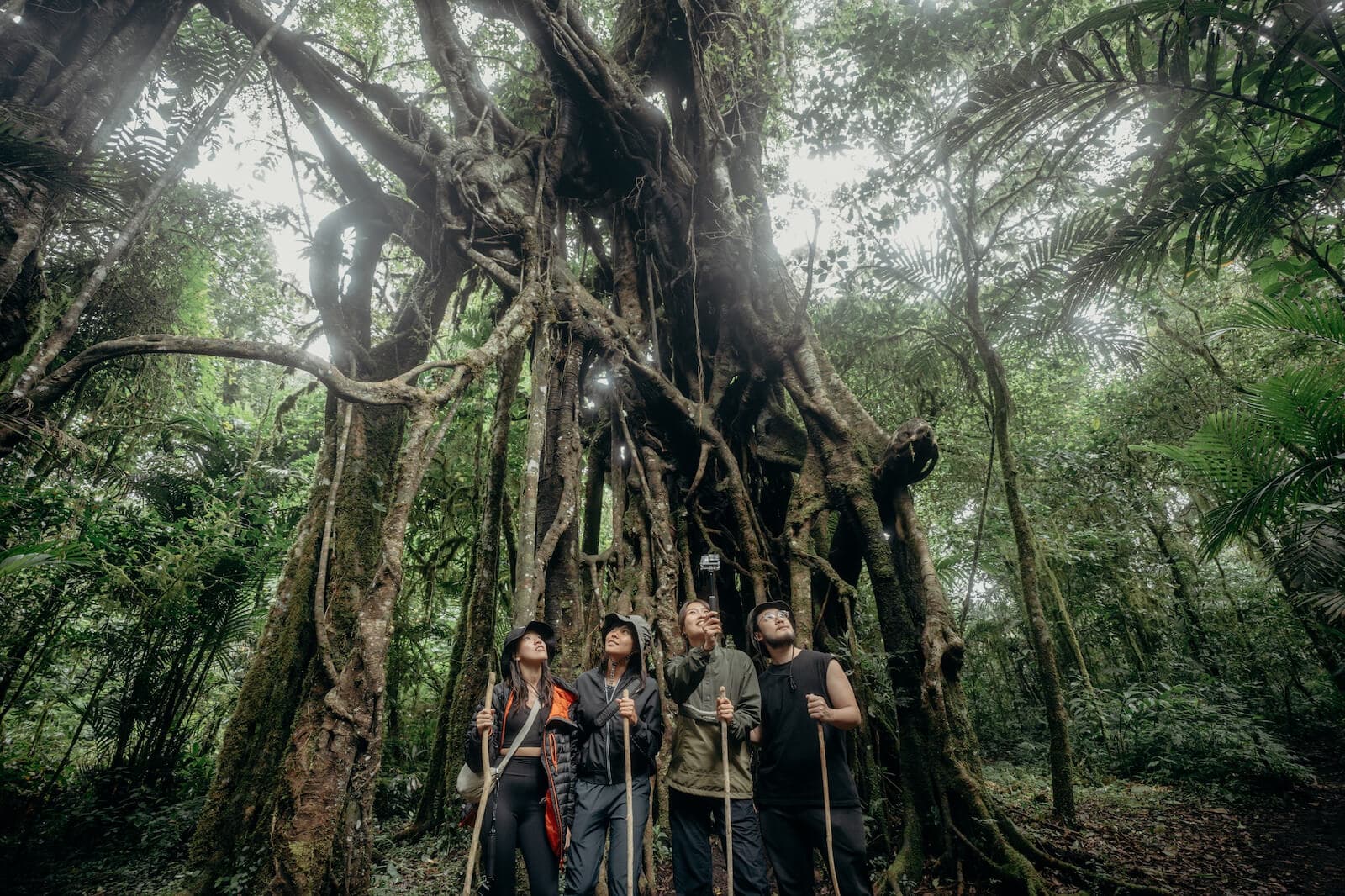 When travellers are all going to the same places at the same time, it leads to over-tourism. Over-tourism causes a raft of ecological damage, and governments have closed popular natural wonders because of this.
We know that travellers will always want to visit beautiful places in the world, and the question we're always asking is - how do we visit beautiful places without harming them?
Even in some of the most touristy places in the world, there are ways to visit that have less of an environmental impact. For instance, we find guides that use alternative routes that fewer travellers know about, so our guests can still see the same view but take routes that fewer people take so that they leave less of an ecological footprint.
We also encourage travelling more slowly to enjoy a place, and visiting during off-peak timings so as to spread out and lessen the impact.
Support Responsible Local Guides
Many environmental issues are caused by irresponsible practices by local businesses, such as improper waste management or unethical wildlife handling. In the places we operate, we first start with understanding the local situation and learning what's causing the damage. Then we work closely to support responsible impact-driven guides to make a change.
For example, in some areas coral destruction isn't caused by boats and sunscreen, but by dynamite fishing. In these places, the solution to protecting the corals doesn't lie in avoiding boat trips, but in avoiding eating from the fish market. So in this scenario, we would caution travellers against supporting unsustainable local fishing practices, and would support local guides who are involved in propagating corals.
Travel is complicated, and we don't always have all the facts. That's why we believe in supporting ground-up conservation efforts for lasting change.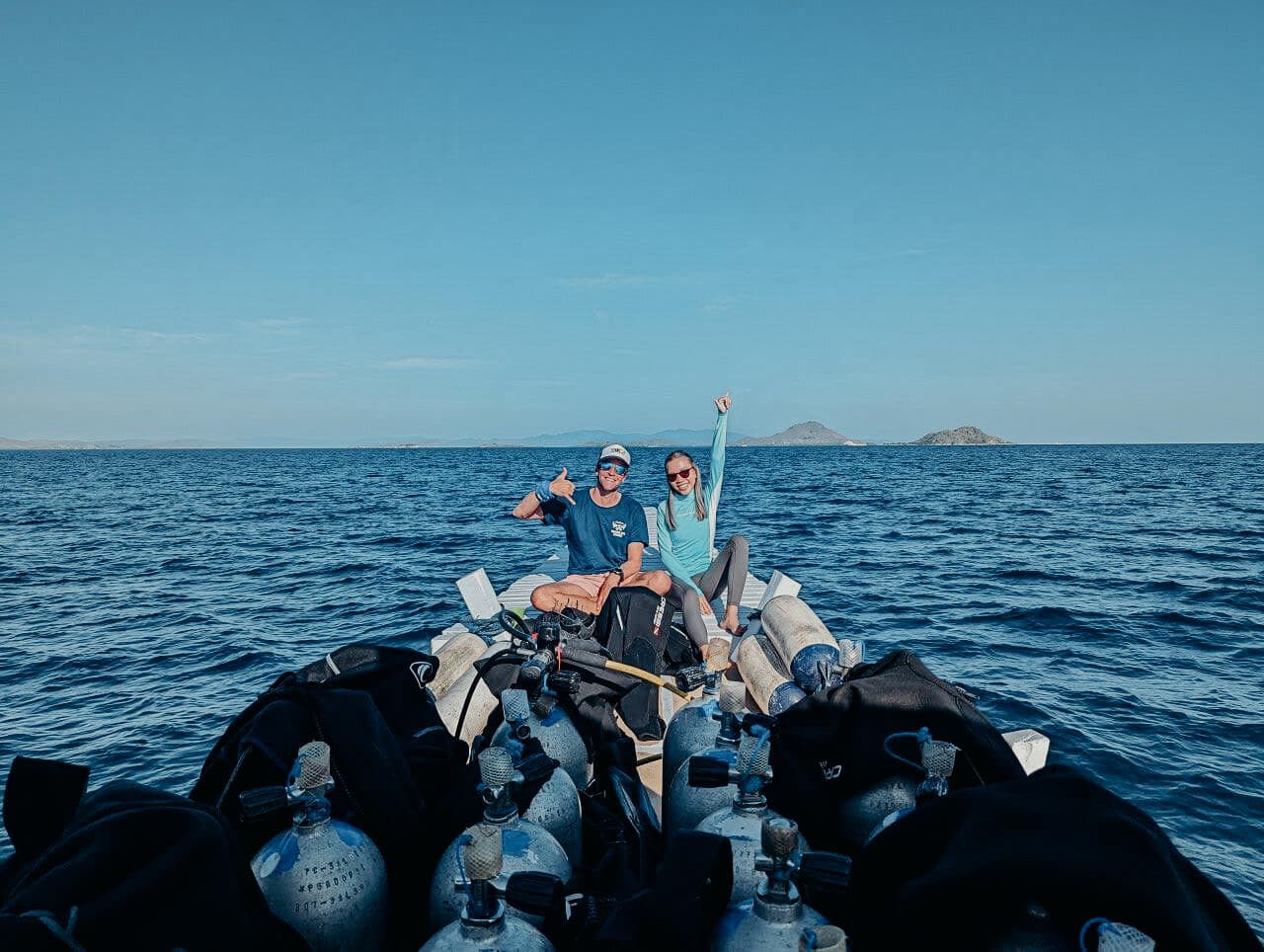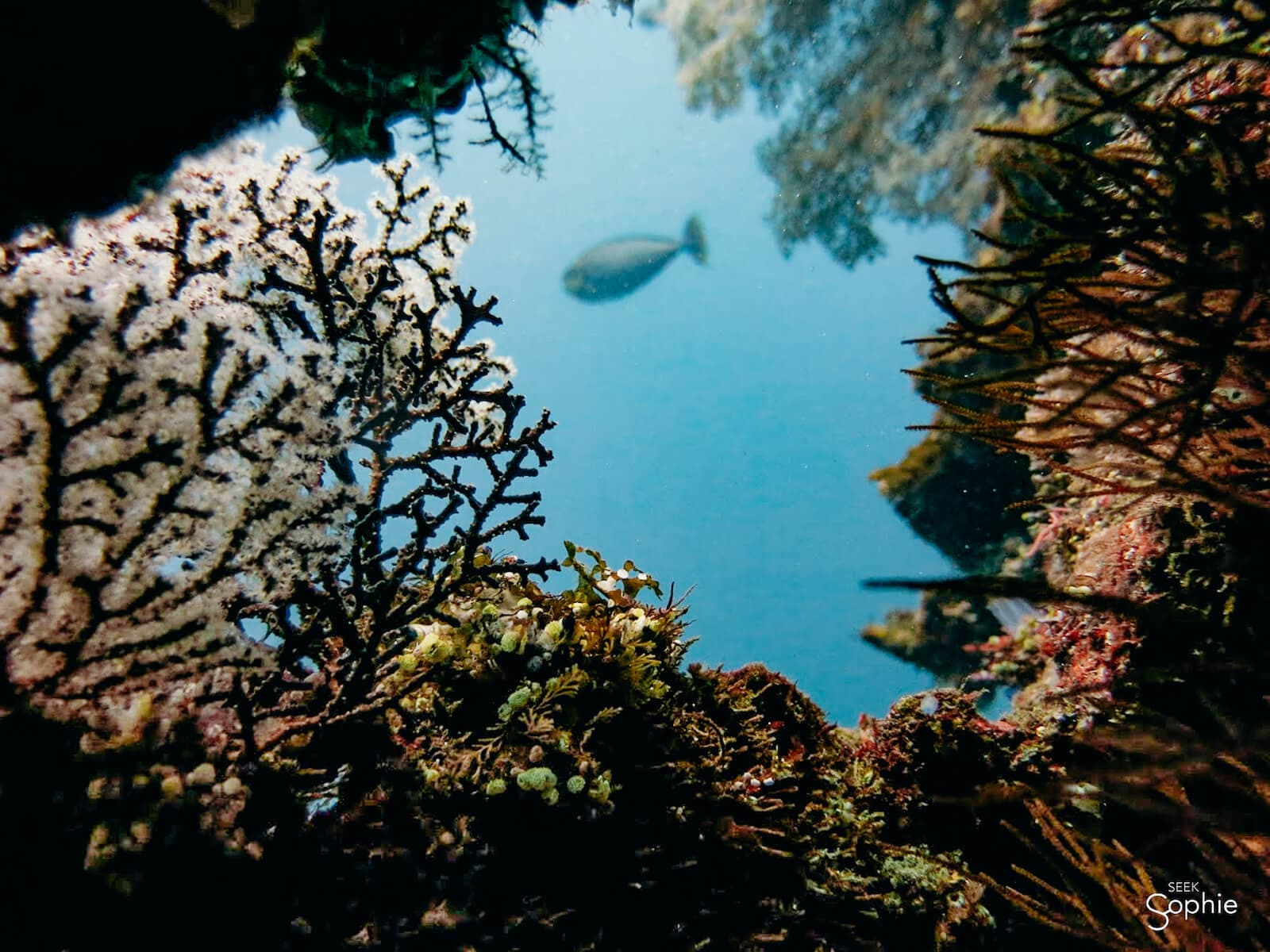 Visit Under-touristed Places
Over-tourism gets the most press, so it is the issue that most travellers are aware of. However, under-tourism could be as big of a problem as over-tourism. 
Under-tourism is the less-talked-about issue that when people don't know about, and don't visit, certain places of significance, it potentially dooms these places into being converted to alternative land uses.
There are places in the world that are ecologically, culturally and historically vital to our world, but still very much unknown to travellers. Under-tourism leads to a brain drain where locals who have knowledge of these places leave, and there's under-investment in the local areas leading to poor infrastructure and fewer people wanting to visit. Most crucially, under-tourism could eventually result in these places of significance being converted to other land uses like plantations and coal mines.
Just by us going to these places, we can help protect them for future generations. By going there, we are providing crucial tourism dollars which encourages locals to stay in the area, and discourages the land from being converted into alternative land uses. By going there, we are sending an important message that these places are vital and should be conserved, for cultural, historical or ecological reasons.
This is why we talk a lot about hidden gems, and off-grid places. Because they're incredible, but also because without your tourism dollars, these places will be at risk.
Some places at risk of under-tourism:
Maliau Basin: A 130-million year old rainforest, and one of the few places on Earth that has never been inhabited by humans. The basin is one of the most important areas on Earth from a conservation perspective, and local communities are constantly fighting against the area being turned into a coal mine.
Deramakot Forest: A rainforest rich in wildlife such as Orangutans, the clouded leopard and pygmy elephants. It's under threat from logging activities that result in wildlife losing their habitat.
Mount Tambora: Home to the largest volcanic eruption in the history of the world, which also wiped out the ancient Indonesian civilization of Tambora. Think of it like the Asian Pompeii. It's a historically and ecologically significant site that only sees fewer than 200 travellers a year, and has been threatened by gold mining activities.
Respecting Wildlife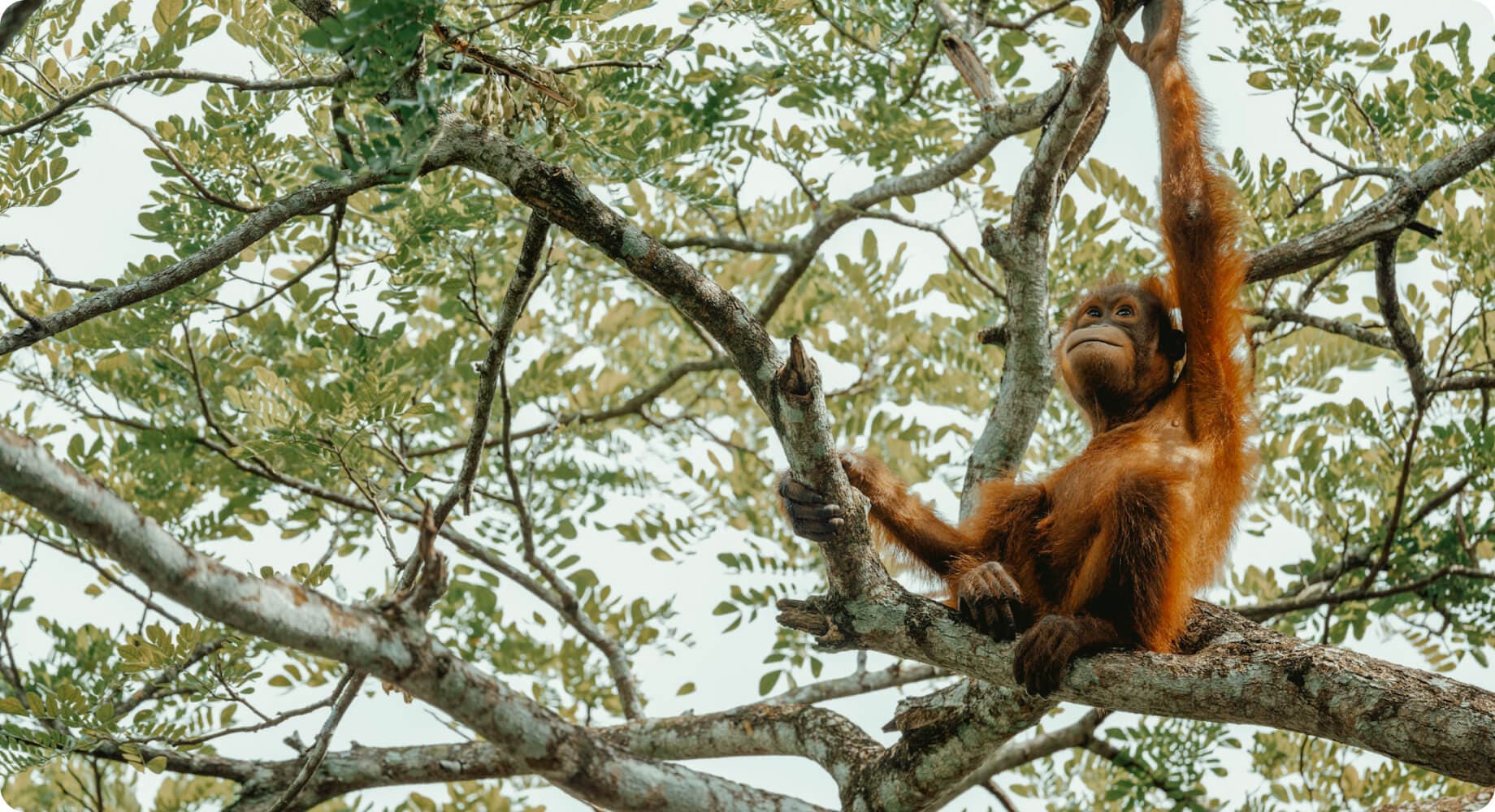 We believe that wildlife should live as wild a life as possible, with minimal human interaction.
In too many places in the world, wild animals have been cruelly captured from the wild, kept in captivity and mistreated in the name of tourism. Even well-meaning travellers find it difficult to distinguish between a genuine wildlife sanctuary that protects and rehabilitates wildlife, and a petting zoo that profits from the mistreatment of wild animals.
This is a complex topic and we don't have all the answers. That's why we speak to wildlife experts and conservationists to understand the best ways to respect wildlife in imperfect situations.
Wildlife experiences you'll find on Seek Sophie
Wildlife walks or safaris where the wildlife is entirely wild. This means that your sightings will be not guaranteed because wildlife are by nature shy of humans. But the excitement of not knowing is, for us, part of the fun!
Ethical wildlife reserves. In Asia, there are plenty of wildlife sanctuaries that are secretly petting zoos - where guests are allowed to get close to animals for selfies, and the wildlife are kept in conditions that no longer resemble their natural habitats. That's why we are especially careful about the wildlife sanctuaries that we list on Seek Sophie, and will only list those that keep wildlife in as close to their natural habitats as possible. This means having the space they require to roam, natural food sources and no forced interactions with people.
Snorkelling and diving experiences. We love the underwater world, and we find snorkel and dive guides that will help you see marine life in ways that respect their natural ecosystem.
No attractions where wild animals are permanently kept in captivity, unless there is strong evidence that the animals: (i) have not been captured from the wild, (ii) are kept in conditions that are as close to their natural habitats as possible, and (iii) are not exhibiting stressed behaviour such as constant pacing in circles. 
No experience where you can get close enough to wild animals to cause them stress or distress. This includes no elephant riding, no petting of big cats, and no chasing down of wild animals for a selfie. Wild animals are by nature shy of human beings, so if they are closely interacting with unfamiliar humans on a regular basis, this could suggest unethical or unsustainable practices behind-the-scenes. 
No experiences where animals perform for tourists' pleasure. Where animals are made to perform to a crowd of strangers, this often involves cruel or oppressive training methods.  
No sporting experiences involving wild animals such as trophy hunting.  
Reducing Our Carbon Footprint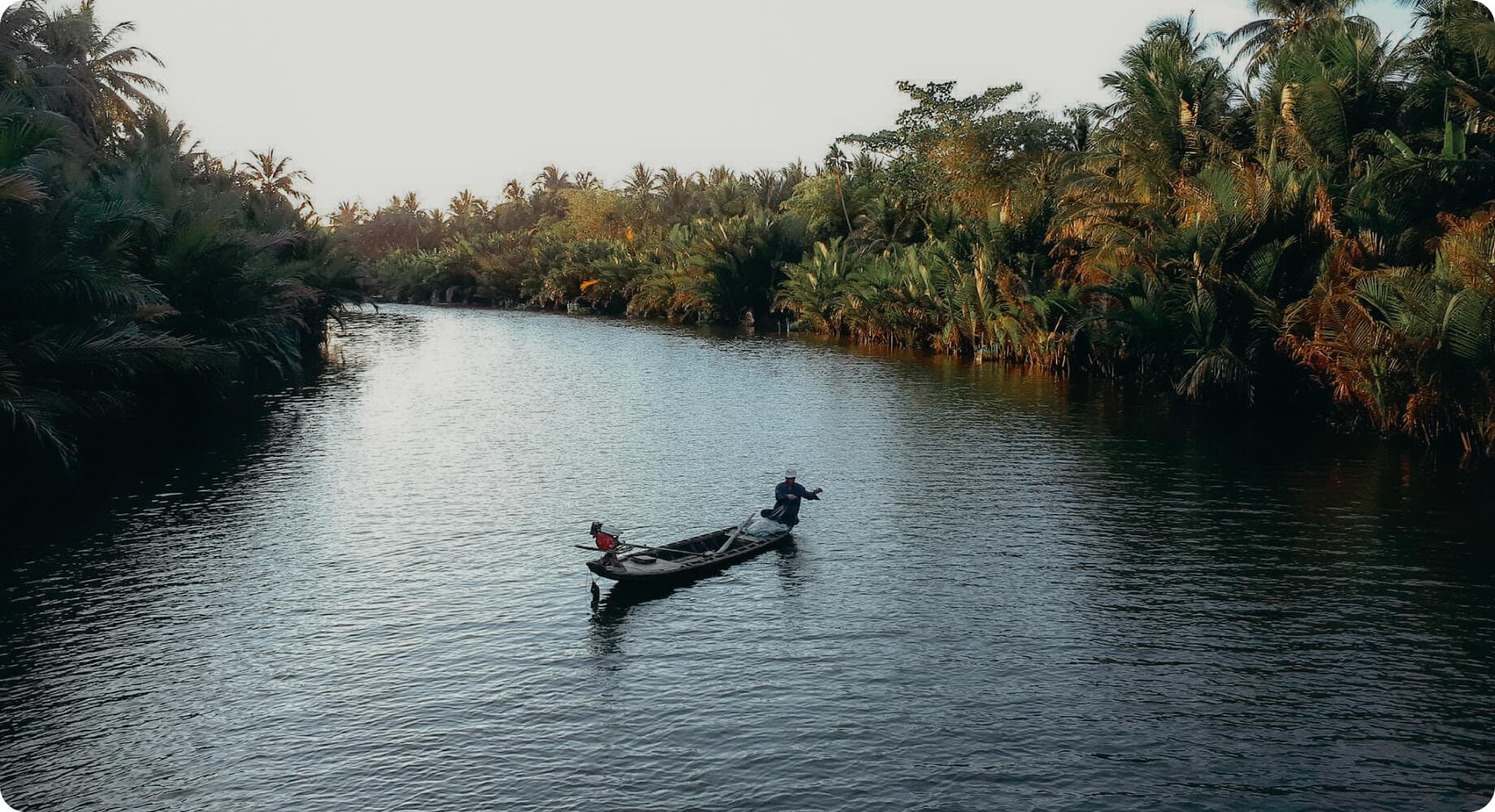 All human activities, including travel, emit carbon - it's inevitable. But we can do better. That's why we strive to find experiences that utilise green fuels and that offer vegetarian/vegan food - so that travellers can have alternatives with lower carbon footprint.
We also offset the carbon footprint of every experience through planting trees, and protecting carbon-sequestering ecosystems such as mangrove forests. We believe that carbon offsets are not the full solution, but they are a baby step in the right direction.
Read More on Our Carbon Commitment
Travel as a Force for Good Resources