Mount Batur Experiences
Bali's most popular volcano. Beginner friendly and offers great sunrise views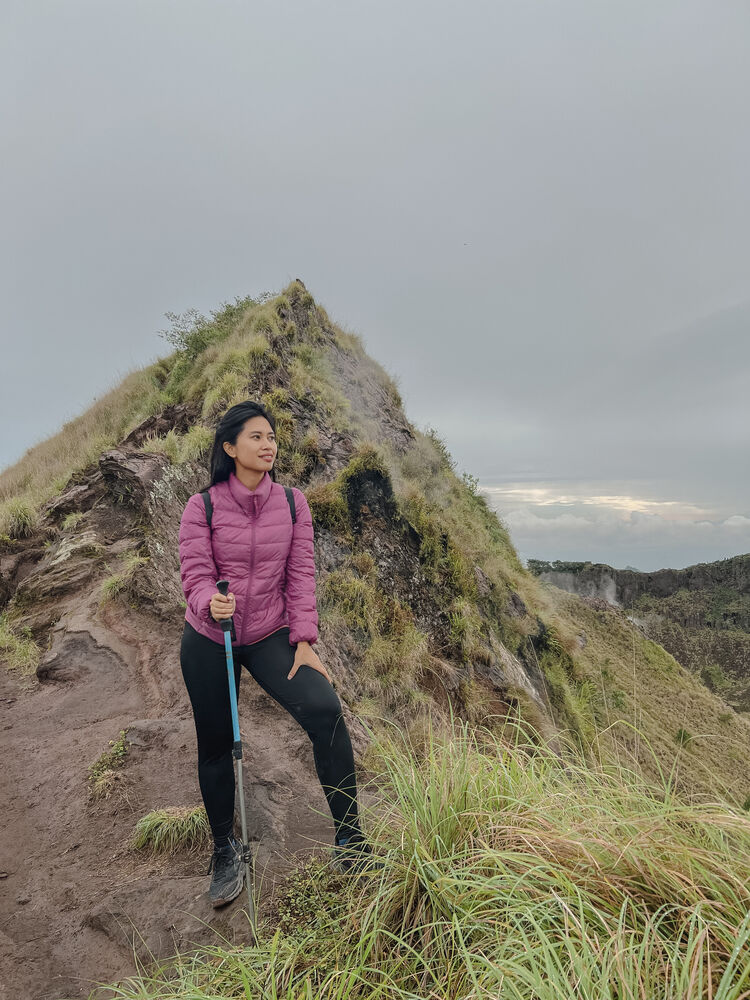 Helpful Questions
How long does it take to climb Mount Batur?
It can take 1-2 hours to summit Mt Batur, depending on how fit you are - so in total going up and down will take you 4 hours. If you do the alternative Batur caldera route (which has 20-40 persons a day compared to the usual summit route of 300-600 persons), it'll take 30-60 minutes to climb each way.
How hard is it to climb Mount Batur?
It's one of the easiest volcano climbs, and is very beginner-friendly. The climb is on a very well-trodden path, the incline isn't very steep, and it only takes 1-2 hours each way (4 hours in total). So if you're able to walk for 4 hours on a moderately inclined path, you should be able to do the climb without much trouble.
It is the most popular hike in Bali because you get to see a gorgeous sunrise (in good weather!), panoramic views over Lombok island and Mt Agung after a reasonably easy hike. So it's worth it if all you're looking for is some time out in nature and a good view. The only downside is that the mountain is very touristed, and it sees 300-600 hikers a day - so you will have lots of people around you during the climb. If you prefer a less touristed route we would highly recommend the alternative Batur caldera climb which only sees 30-40 persons a day - this climb is slightly easier (half the time), it gives you a gorgeous panoramic view and it also includes a boat ride across the Batur caldera lake which is cool!
Where are the best things to do in Mount Batur?
The most popular things to do in Mount Batur are:
Where are the most popular activities for Mount Batur?
The popular activities for Mount Batur are:
Not your usual touristy stuff
Here you'll find some must-sees. But mostly you'll find what's real - not just what's on show for tourists.
Handpicked guides
We're a marketplace, but a highly curated one. We'll only recommend guides who we love
Planet-Friendly
We believe that travel shouldn't harm our planet. We offset all carbon emissions for trips booked on Seek Sophie