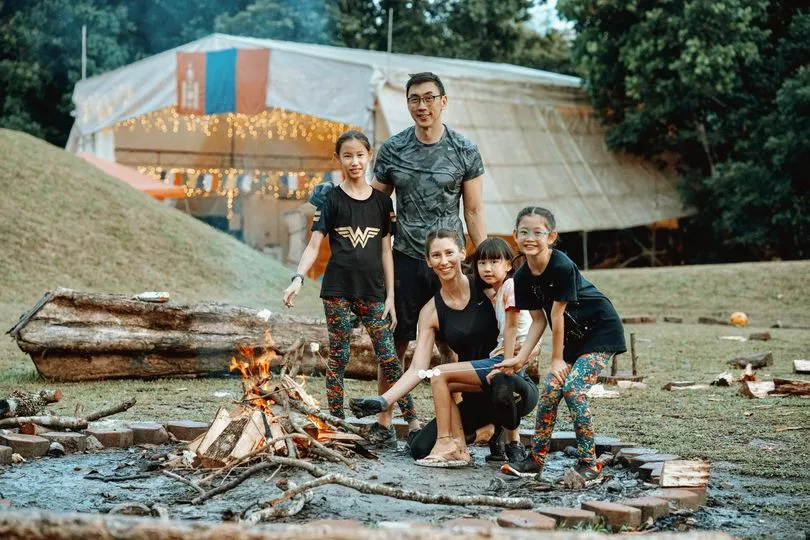 Best Family Friendly Activities in SG!
Visit urban farms, learn about wildlife or craft masterpieces with local artisans
1/8
Lovely guides, Kayaking plus short hike
Beautiful studio, lovely instructors
Explore All
Get to Know Your Hosts
Meet heartfelt hosts who have been handpicked by our team.
Sppfy
We offer terrarium and moss frame private workshops at our dedicated studio, stocked with a variety of plants, materials, creative add-ons and even crystals!
Helpful Questions
May I know what's the difference between the 2H intertidal walk conducted by Young Nautilus compared to the one by Untamed paths? The pricing is significantly different but they seem to do the same stuff
Daylene, 15 Nov 2023
Not your usual touristy stuff
Here you'll find some must-sees. But mostly you'll find what's real - not just what's on show for tourists.
Handpicked guides
We're a marketplace, but a highly curated one. We'll only recommend guides who we love.
Planet-Friendly
We believe that travel shouldn't harm our planet. We offset all carbon emissions for trips booked on Seek Sophie.